Pre E3 2016 Leaks and Known Information
Bungie:
Bungie will be showing off the latest Expansion pack for Destiny titled "Rise of Iron", which features more content than the first two expansion packs(House of Wolves & The Dark Below). Sadly this does not say very much for the expansion, as all of the first 3 expansions failed to deliver any significant amount of content. Based on the known information, we would guesstimate the expansion will cost between $20 and $30, feature 6-10 new missions, and 5-8 new multiplayer maps. If we're lucky, this will also feature a new raid, hopefully one as grand as the Vault of Glass.
EA Games
EA will probably use their time to show off the upcoming sports titles for the next year, show off more footage of Battlefield 1, and sneak in a quick look at recently released games like Mirror's Edge: Catalyst. We also expect they will announce another free weekend for EA Access on Xbox Live for gold members, and add a handful of Xbox 360 backwards compatible games. The most anticipated offering at EA Games will be Mass Effect: Andromeda from BioWare. The game was teased last year, with a full reveal expected this year.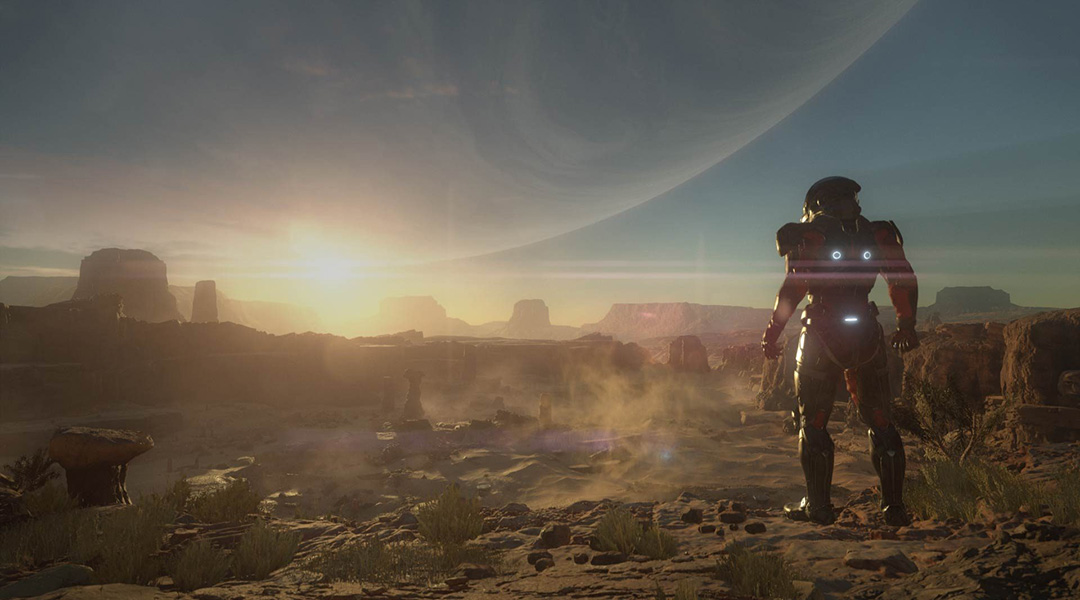 Bethesda
There have been a lot of leaks out of Bethesda so far. In addition to the previously announced Dishonored 2, Bethesda is expected to show off a revamped Prey 2, though under a different title. There's also rumors of a remastered Elder Scrolls game, a New Wolfenstein game, Evil Within 2, and possibly a return of the Quake franchise. Depending on who you ask, the biggest leak so far may be the possible remaster of The Elder Scrolls: Skyrim, complete with all DLC, improved visuals, and even mod support.
Microsoft Xbox
Although there have been a lot of Xbox related leaks the past month, not all of them are part of the planned E3 2016 show. The big one of course is the rumored Xbox Scorpio. With Sony and Nintendo yet to announce their next systems, chances are very slim that Microsoft chooses to talk about the next Xbox hardware. They will display a slim model of the Xbox One that is up to 40% smaller than the current model, a new controller, and possibly an Xbox branded streaming device capable of playing downloaded arcade/indie titles, as well as use streaming apps like Netflix and Hulu. Microsoft also appears to be doubling down on the Xbox to Windows 10 compatibility, with even more cross-platform support between the two to be announced.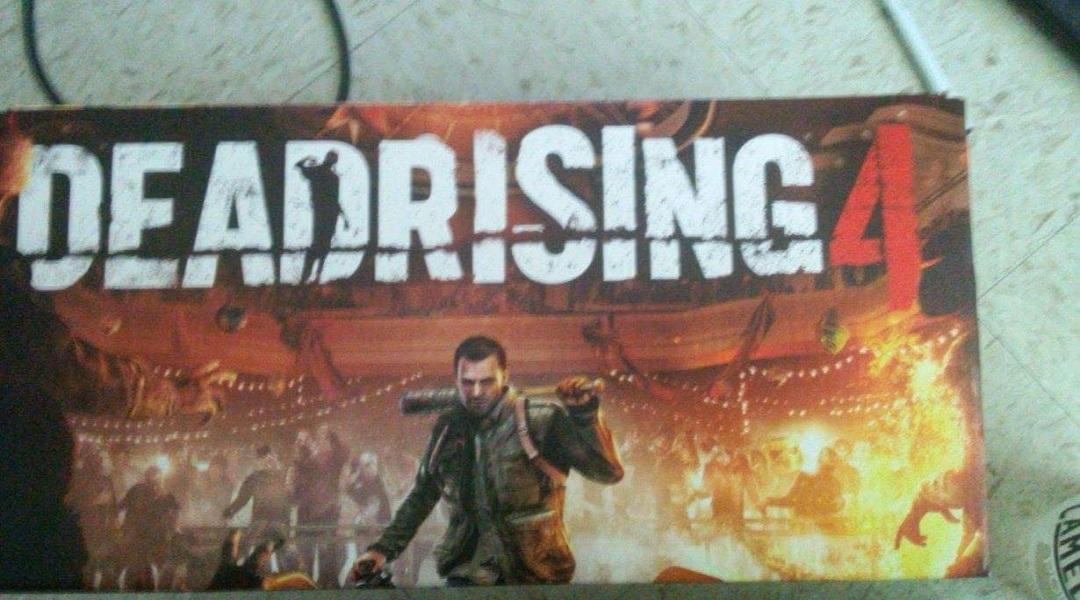 Game wise Microsoft is expected to show off footage of Sea of Thieves, Scalebound, Halo Wars 2, Crackdown 3, and ReCore. Ads for ReCore have already been seen around the convention center and on the twitter accounts of at least one Microsoft Exec. Microsoft is also expected to announce an online State of Decay 2, a new Dead Island game(possibly exclusive), the addition of Red Dead Redemption and other games to Backwards Compatibility, and a remake of an existing 3rd party IP exclusive to the Xbox platform & Windows 10 featuring 4 player co-op online.
Microsoft is also expected to be adding General RAAM to Killer Instinct Season 3, tease a new Battletoads game, and show off a possible return of the Age of Empires franchise. The rumor mill also indicates there may be several more unannounced titles yet to leak prepped for this years show.
PC Gaming Show
Well, truthfully, we have no idea what in the hell they could announce here. We'll find out on Monday.
Ubisoft
So far we only know a little bit about Ubisofts plans. We do know that Watch Dogs 2 is preparing for a November 2016 release, and that they plan to unveil the sequel June 8th at 9AM PST / 12PM EST. Ubisoft will also most likely show new footage of Tom Clancy's Ghost Recon: Wildlands and For Honor. As has become tradition for Ubisoft, plans to unveil a new AAA IP have begun to leak, though all that is known at this point is that it will be an 'online oriented' game.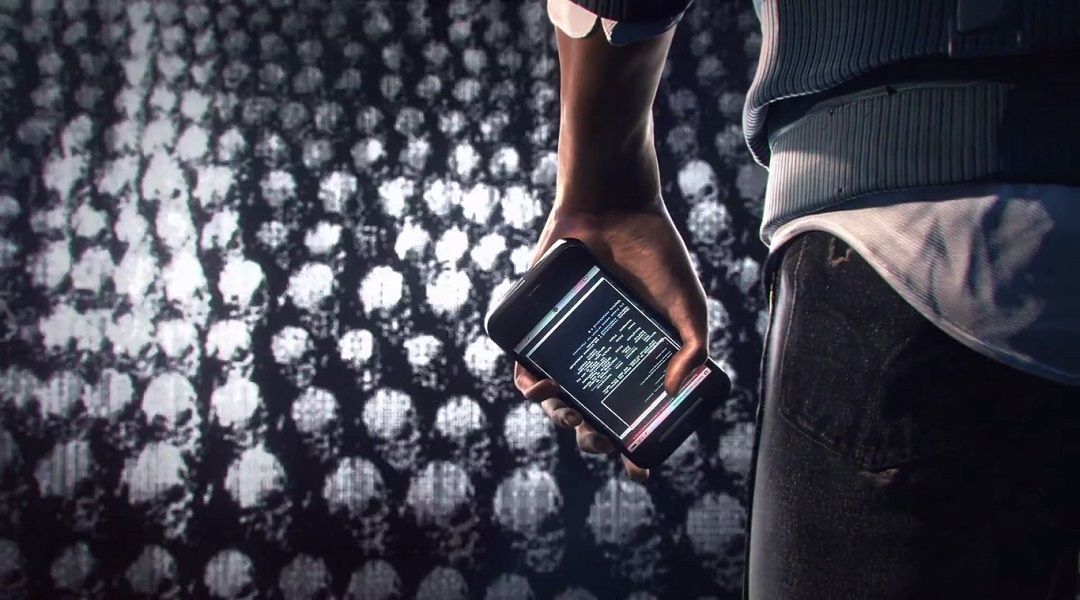 Playstation
Unfortunately Sony had most of their ammo for 2016 on full display at E3 2015. Even worse, most of that was for games releasing in 2017 or later, with the majority of 2016's titles missing the year entirely. We will most likely see more footage of the same games from last year, plus a surprise announcement for God of War 4. Sony Bend should be showing off Dead Don't Ride, a post apocalyptic heavy metal bike game, while Sucker Punch is rumored to have been working on a Spiderman game, and rumblings of a sequel to Knack have been heard.
We will also most likely see a very hardware heavy show from Sony, with Playstation VR front and center, and a possible reveal for the Playstation Neo console. It's too early to tell if the fan reaction to the Neo will be positive or negative, though the price will probably be the largest factor.
By and large the biggest surprise Sony may have in store for us is a new Crash Bandicoot game, we'll have to wait and see though.
Nintendo
Nintendo has said they have no plans to show off their new NX console at E3 this year, and that their primary focus will be on the newest Zelda game. There have been rumblings of a localization for Mother 3(aka Earthbound 2), though this is most likely a fantasy that cycles through every year much like Half-Life 3 or any other 3 from Valve.
Other games rumored to be announced at E3 2016
2k Games – Mafia III
Capcom – Resident Evil 7
Capcom – New Monster Hunter game
Capcom – Unannounced game from established franchise expected to sell 2 million units
CD Projekt Red – New title, not Cyberpunk 2020
Deep Silver – Agents of Mayhem
Deep Silver – Possible new entry into the Metro series
Deep Silver – Whatever the fuck is going on with Dead Island 2
Devolver – Possibly revealing a new VR game.
Croteam – Serious Sam 4
Koei Tecmo – New Omega Force game.
Square Enix – Deus Ex GO mobile game
Square Enix – New Rise of the Tomb Raider DLC and PS4 GOTY version
Square Enix – More Final Fantasy than you can shake a stick at
Take Two – Ken Levines new *Shock game.
Take Two – Red Dead Redemption 2
Take Two – Mafia 3
Take Two – Evolve sequel?
WB Games – Injustice 2
WB Games – Suicide Squad movie tie-in
WB Games – New Superman game
Pre and Post Conference Shows
Both IGN and Gamespot will have coverage before and after each show, while Microsoft will be having coverage of E3 throughout the event.