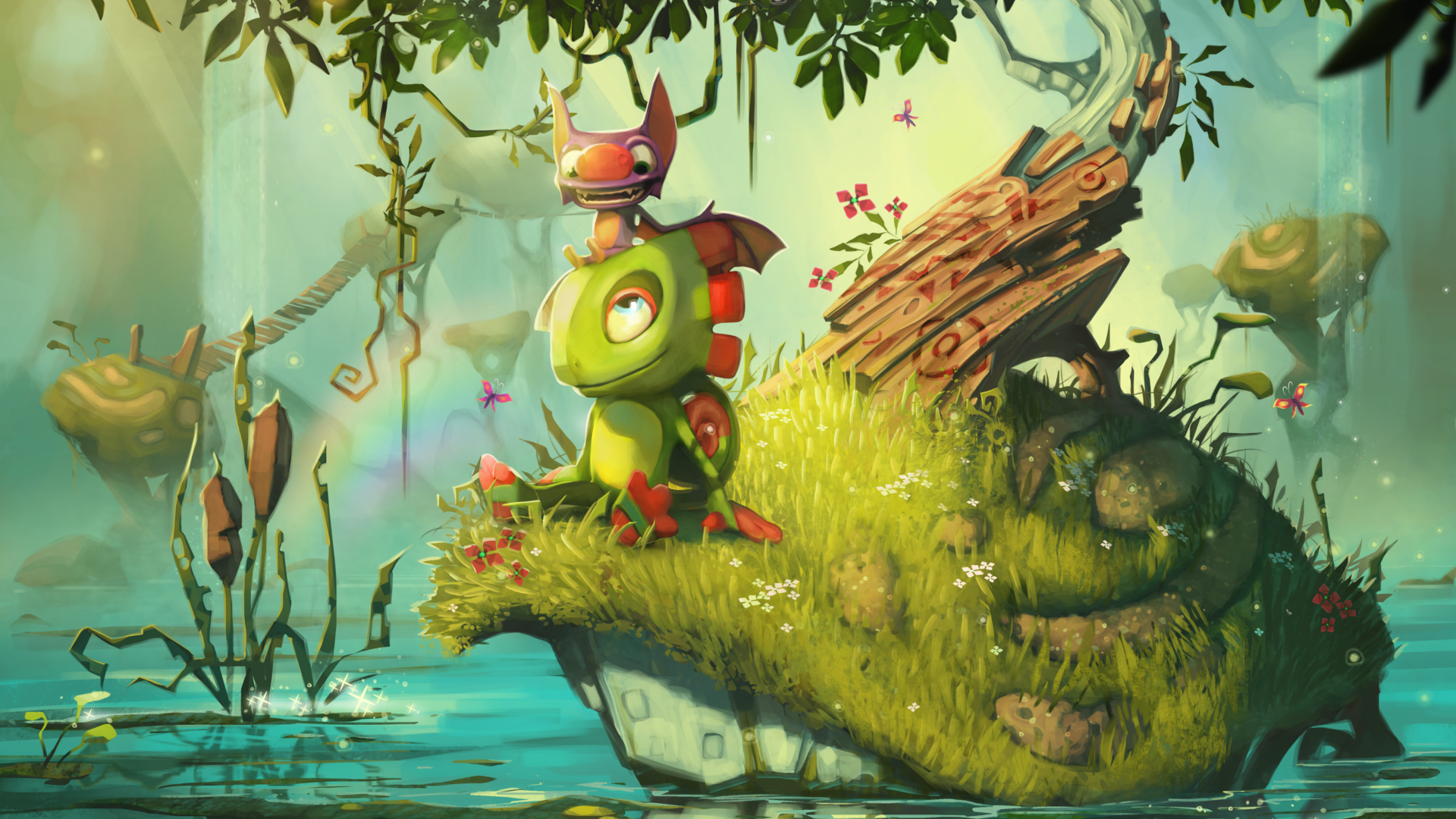 Gamelust QuickieNov 28, 17 | posted by



xsuicidesn0wmanx (2268)
Yooka-Laylee Coming to Nintendo Switch December 14th, 2017.
Playtonic Games released a new trailer for Yooka-Laylee to announce the games impending release date. If you've been holding out to play Yooka-Laylee on the go you won't have to wait much longer, the game is due out on December 14th, 2017.
Yooka-Laylee was developed by ex-Rare employees and is considered a spiritual successor to the Banjo-Kazooie games. Yooka-Laylee originally released on PlayStation 4, Xbox One and PC on April 11th, 2017.
Did you know you can report news for us too? Anyone can report the news, or post a review on gamelust.com, AND have a chance to become featured on our homepage! All you need to do is log in or register with us and add your voice today!