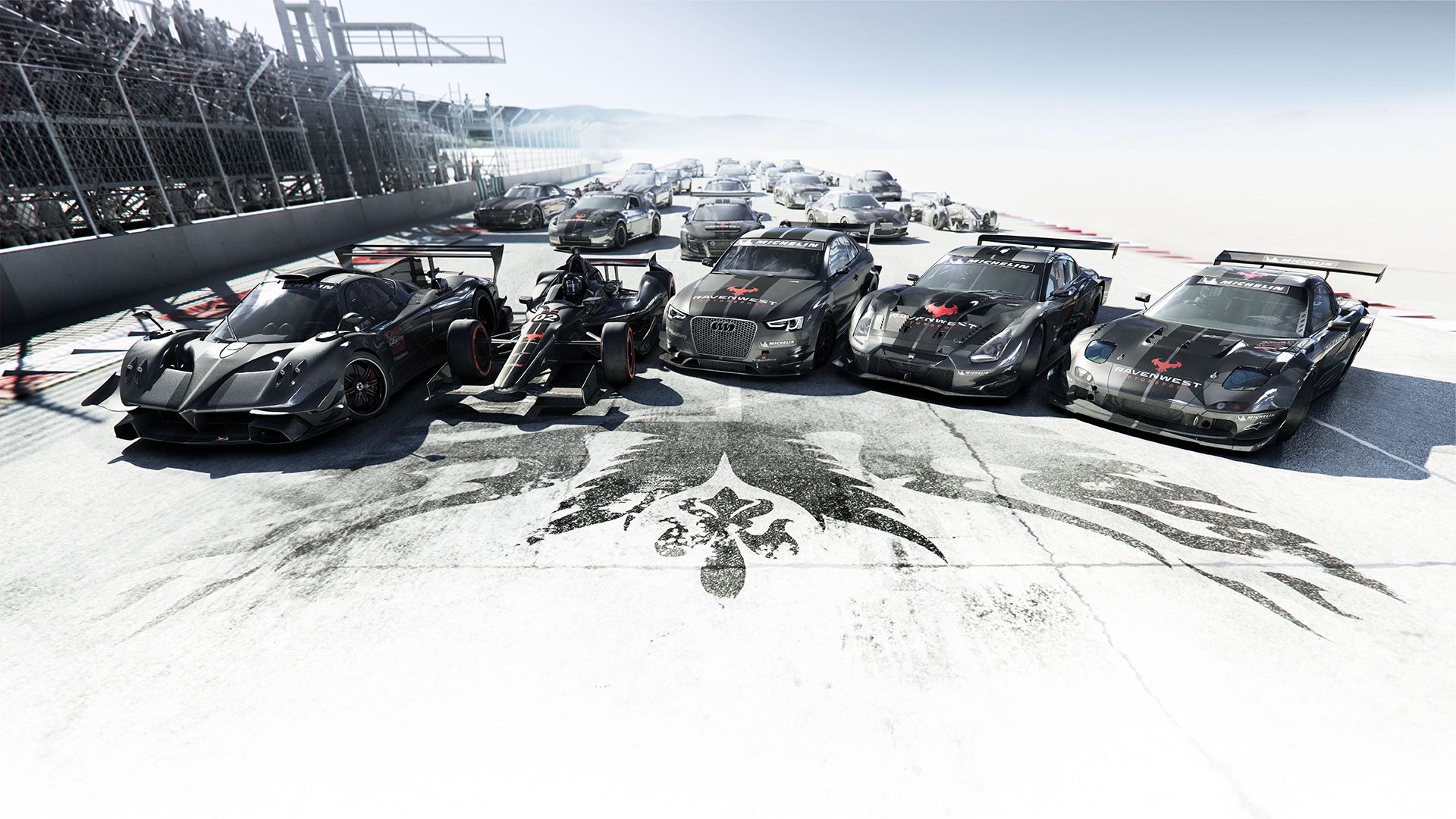 Gamelust QuickieJun 26, 18 | posted by



xsuicidesn0wmanx (2283)
Xbox Adds Three More Games To Backwards Compatibility
Now that E3 has come and gone it's back to your regularly scheduled programming. Yep, it's Tuesday, and that means Major Nelson is back with new additions to Xbox's back compat program.  This weeks highlight is the arcade racer Grid Autosport, a title long overdue into the program as it released on 360 just before the Xbox One launch in 2013. Grid will be joined by Fable Heroes and Sensible World of Soccer.
With these 3 games the total Backward Compatible games playable on Xbox One rises to 519. You can check out the list of all 479 Backward Compatible Xbox & Xbox 360 games here.
If you already own the games digitally they should show up in the "Ready to Install" section on your Xbox One. If you own them on disc simply insert it into your Xbox One and the console will download the title.
Did you know you can report news for us too? Anyone can report the news, or post a review on gamelust.com, AND have a chance to become featured on our homepage! All you need to do is log in or register with us and add your voice today!