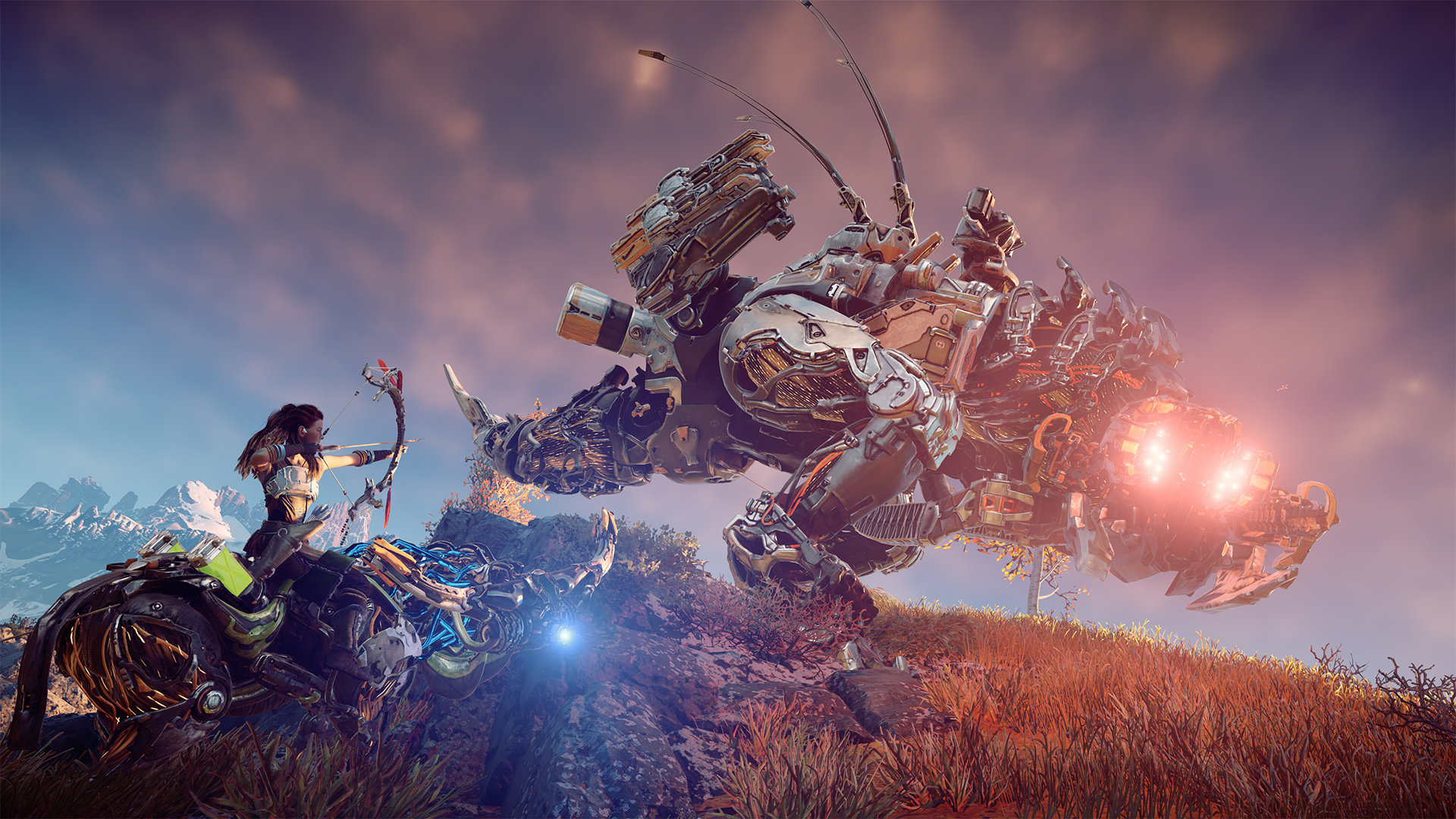 Gamelust QuickieJan 24, 18 | posted by

JDAWG4LIF3 (1214)
Watch the New York Video Game Awards Tonight on Twitch!
Hey everyone! Have any plans tonight? No? Well sit your ass down and tune into the New York Video Game Awards on Twitch! This will be the 7th annual awards for this show, and it's sure to be a great one with all the amazing games that came out from the past year. I will definitely be watching this, because I've never seen a video game award show. It will be live from the Abrams Playhouse. The pre-show begins at 7:30 P.M EST and the main show begins at 8:00 P.M. EST.
Did you know you can report news for us too? Anyone can report the news, or post a review on gamelust.com, AND have a chance to become featured on our homepage! All you need to do is log in or register with us and add your voice today!