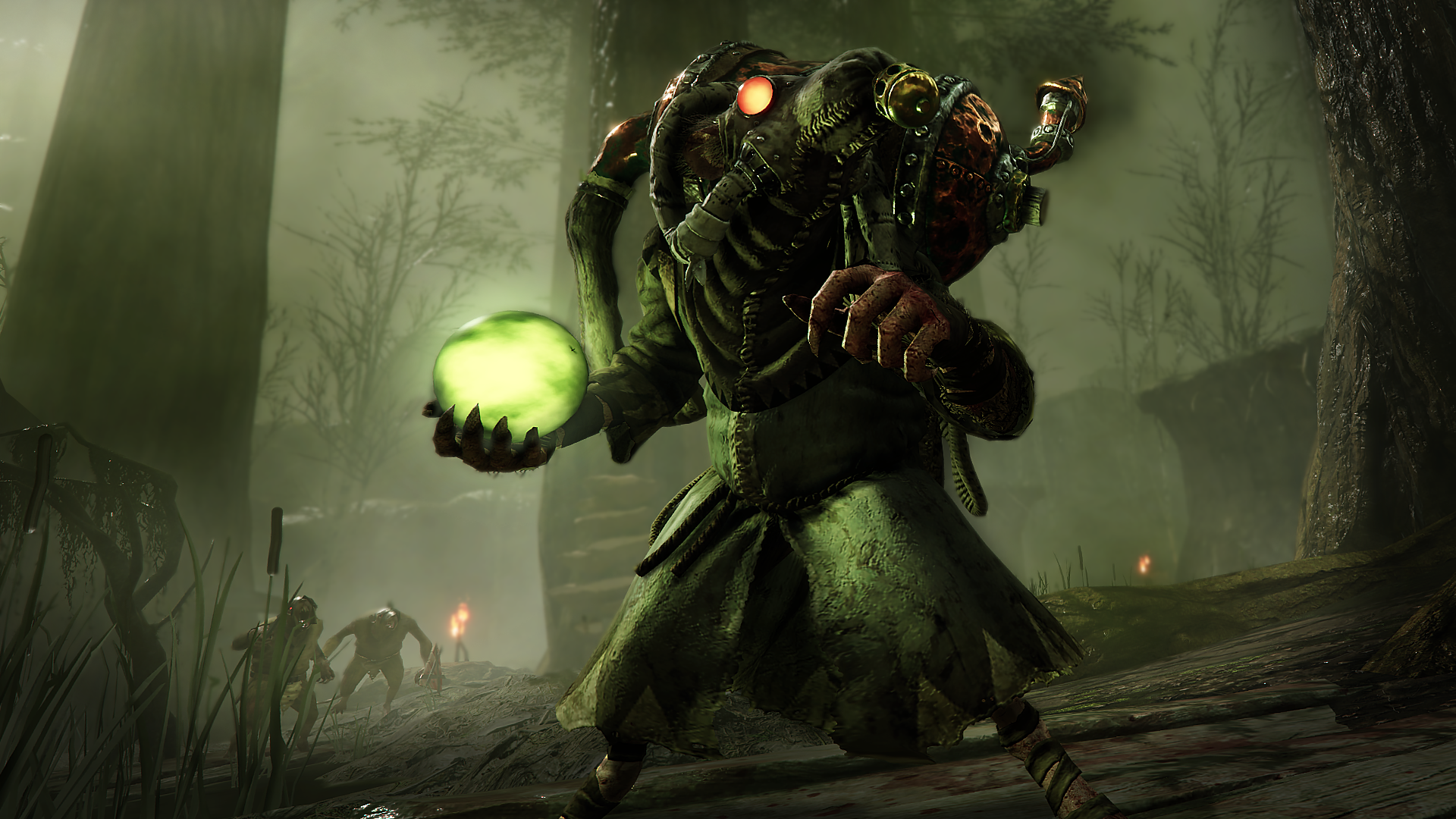 Gamelust QuickieApr 12, 18 | posted by

Alex Quayle (2006)
Warhammer: Vermintide 2 celebrates 1 million copies sold in 5 weeks
Warhammer: Vermintide 2 has shifted 1 million copies in just five weeks according to developer Fatshark. The game had a lucrative first week with 500,000 copies sold. CEO of Farshark Martin Wahlund issued a statement about the statistics:
"We are genuinely humbled by the reception of Warhammer: Vermintide 2 from gamers all over the world. We reached half a million units within the first week, and one million within five weeks, which is far quicker than we ever expected."
To celebrate the historic achievement a discount of 10% is available on both Warhammer Vermintide 2 and its collectors edition until the 19th April.
Warhammer: Vermintide 2 is out now for PC with Xbox One and PS4 versions coming soon.
Did you know you can report news for us too? Anyone can report the news, or post a review on gamelust.com, AND have a chance to become featured on our homepage! All you need to do is log in or register with us and add your voice today!