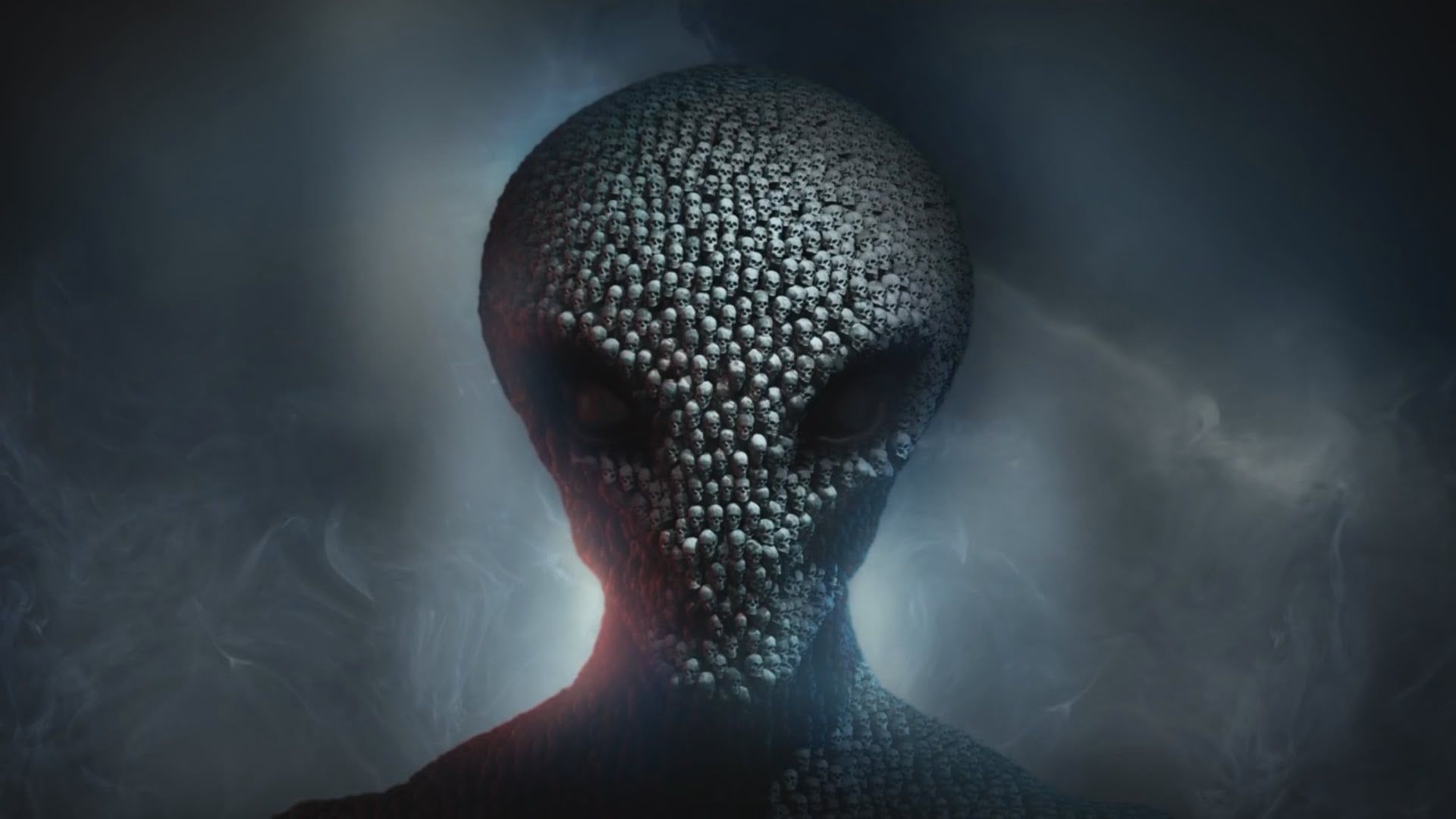 Gamelust QuickieAug 1, 18 | posted by



xsuicidesn0wmanx (2290)
Ten Games Being Added to PlayStation Now in August.
Sony has announced new games coming to PlayStation Now with 10 games being added plus one title will be getting an upgrade, and they're all available today. The highlights feature a pair of RTS style games, Warhammer 40K: Deathwatch and the critical hit XCOM 2. A couple of classic titles from previous generations also join the program with the PlayStation 2 title Primal and the 20th Anniversary Edition of Another World. The remaining 6 titles are as follows: BRUT@L, Cartoon Network: Battle Crashers, Gem Smashers, Lost Sea, This is the Police and Touhou: Scarlet Curiosity. Lastly, Guilty Gear Xrd Revelator is being upgraded from the PlayStation 3 version of the game to the PlayStation 4 version.
This brings the total PlayStation Now library to over 650 games across PlayStation 2, 3 and 4, all available to stream on the PlayStation 4 and PC.
Did you know you can report news for us too? Anyone can report the news, or post a review on gamelust.com, AND have a chance to become featured on our homepage! All you need to do is log in or register with us and add your voice today!