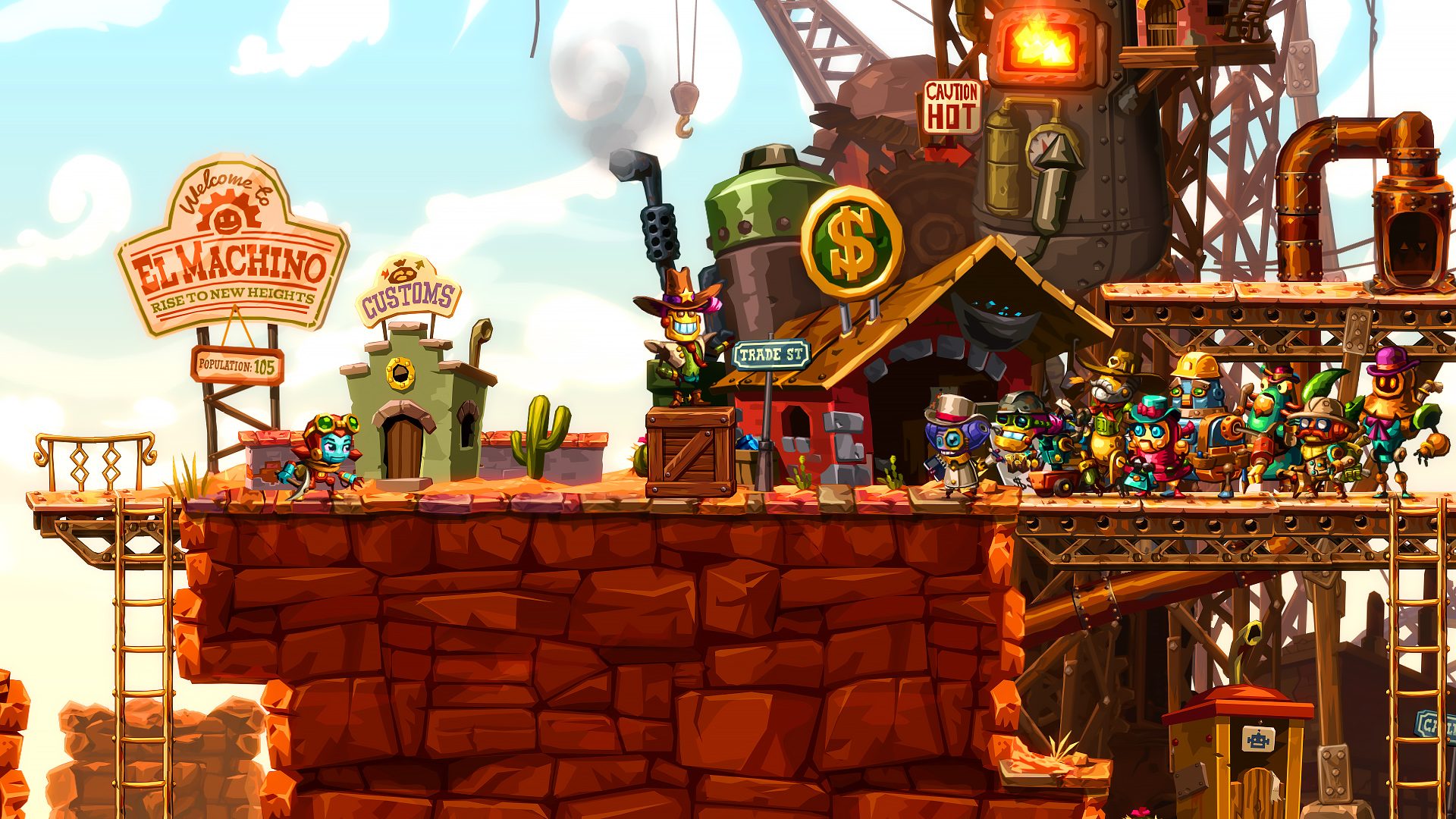 Gamelust QuickieFeb 6, 18 | posted by

Alex Quayle (1888)
SteamWorld Dig 2 is Getting a Physical Release
Rising Star Games and Image and Form are teaming up to bring a physical to the popular Steamworld Dig 2. The boxed release will bring "exclusive items" one of which being a double-sided poster displaying never seen before art from the game. The announcement came through a press release today:
"This latest SteamWorld adventure is a milestone, and we're naturally very proud of it. Many fans are now asking for a physical release, so it makes me very happy to be able to partner up with Rising Star Games for a boxed version. We're also excited that additional exclusive items will be included as well!"
SteamWorld Dig 2 was originally released back in September to critical acclaim and is now receiving a release date sometime this spring in North America and Europe for PS4 and Nintendo Switch.
Did you know you can report news for us too? Anyone can report the news, or post a review on gamelust.com, AND have a chance to become featured on our homepage! All you need to do is log in or register with us and add your voice today!