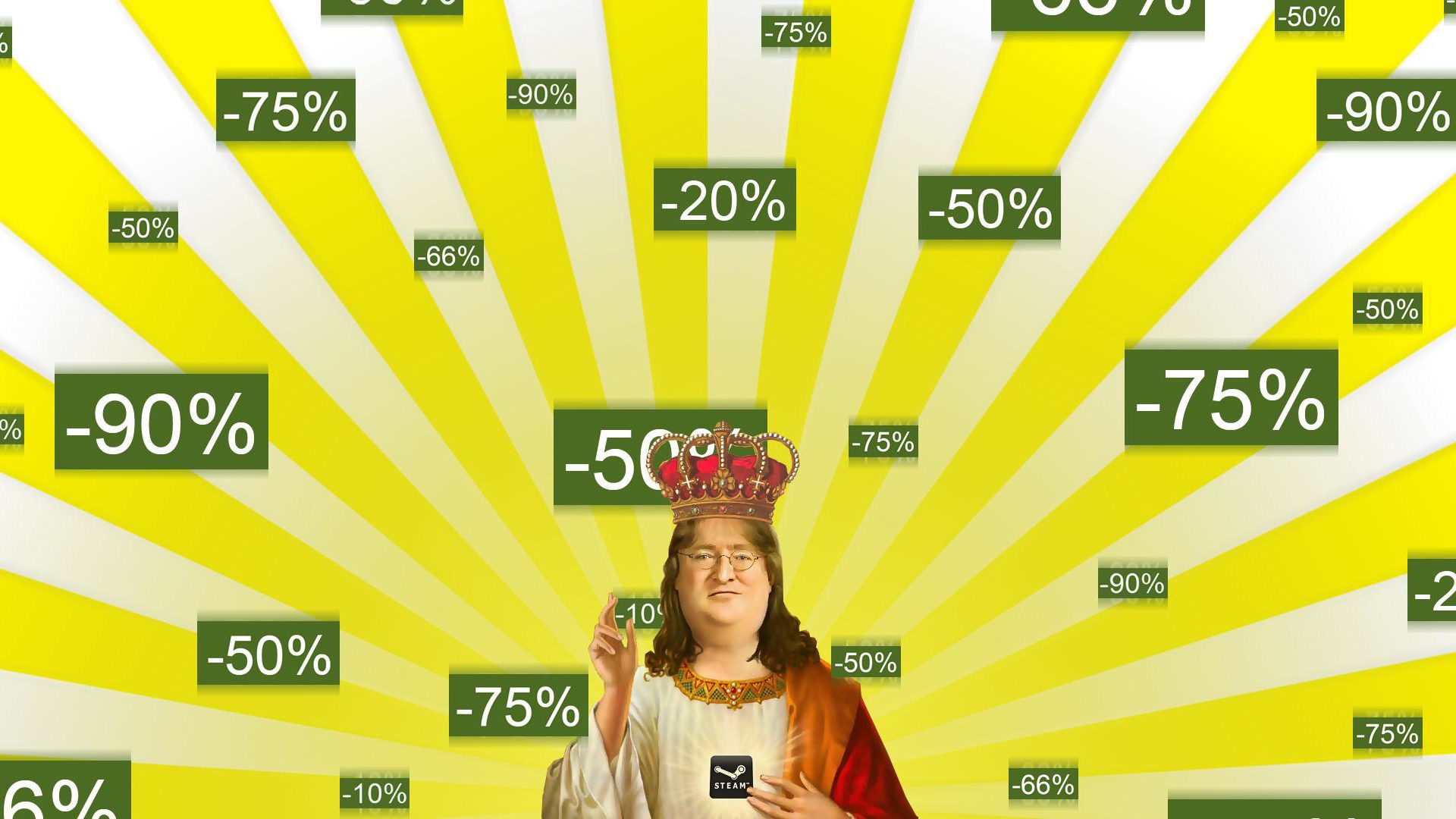 Gamelust QuickieJun 21, 18 | posted by

Alex Quayle (1985)
Steam Summer Sale Features Stupendous Discounts and Some Angry Aliens
The Steam Summer sale is here and it's launched with the conventional crashing of the store page. As it slowly recovered, we got a glimpse at the theme of the sale which revolves around intergalactic beings.
Players can participate in a tower defense game mode that spans across four planets each with their own unique theme. Once you've dueled it out with the Duldrumz, you are entered into a giveaway to receive free games! You can even deck out your alien with some intergalactic swag from your favorite titles.
Meanwhile, if you're too busy to ward off alien baddies then you can always check out the thousands of games on sale for ridiculously low prices. Check it all out here to lube yourself over the discounts.
Did you know you can report news for us too? Anyone can report the news, or post a review on gamelust.com, AND have a chance to become featured on our homepage! All you need to do is log in or register with us and add your voice today!