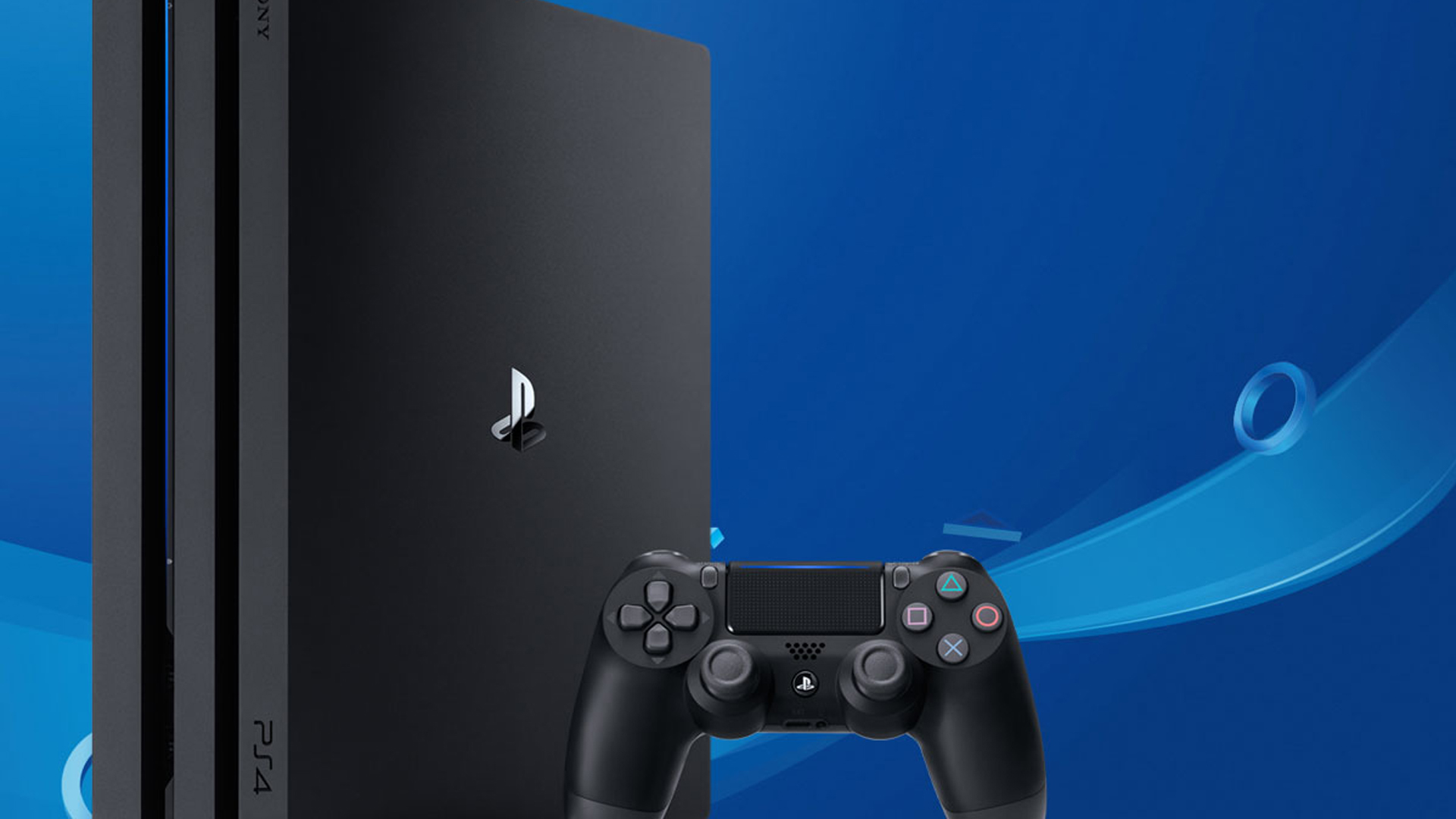 Gamelust QuickieDec 7, 17 | posted by



xsuicidesn0wmanx (2268)
Sony Announces PlayStation 4 and PlayStation VR Sell Thru Figures.
Sony has announced the latest sell-thru figures for their popular gaming platforms. Sales of Sony's flagship console the PlayStation 4 combined with the PlayStation 4 Pro now exceed 70.6 million units world wide. Sony also revealed that over 617.8 million copies of PlayStation 4 games have been sold at retail stores globally and through digital downloads on the PlayStation Store as of December 3rd, 2017.
Sony's first foray into the world of virtual reality has also been a success as the PlayStation VR headset has sold over 2 million units. Sony also reports that the headset now has over 150 VR titles released and have sold more than 12.2 million copies sold at retail and digitally.
Did you know you can report news for us too? Anyone can report the news, or post a review on gamelust.com, AND have a chance to become featured on our homepage! All you need to do is log in or register with us and add your voice today!