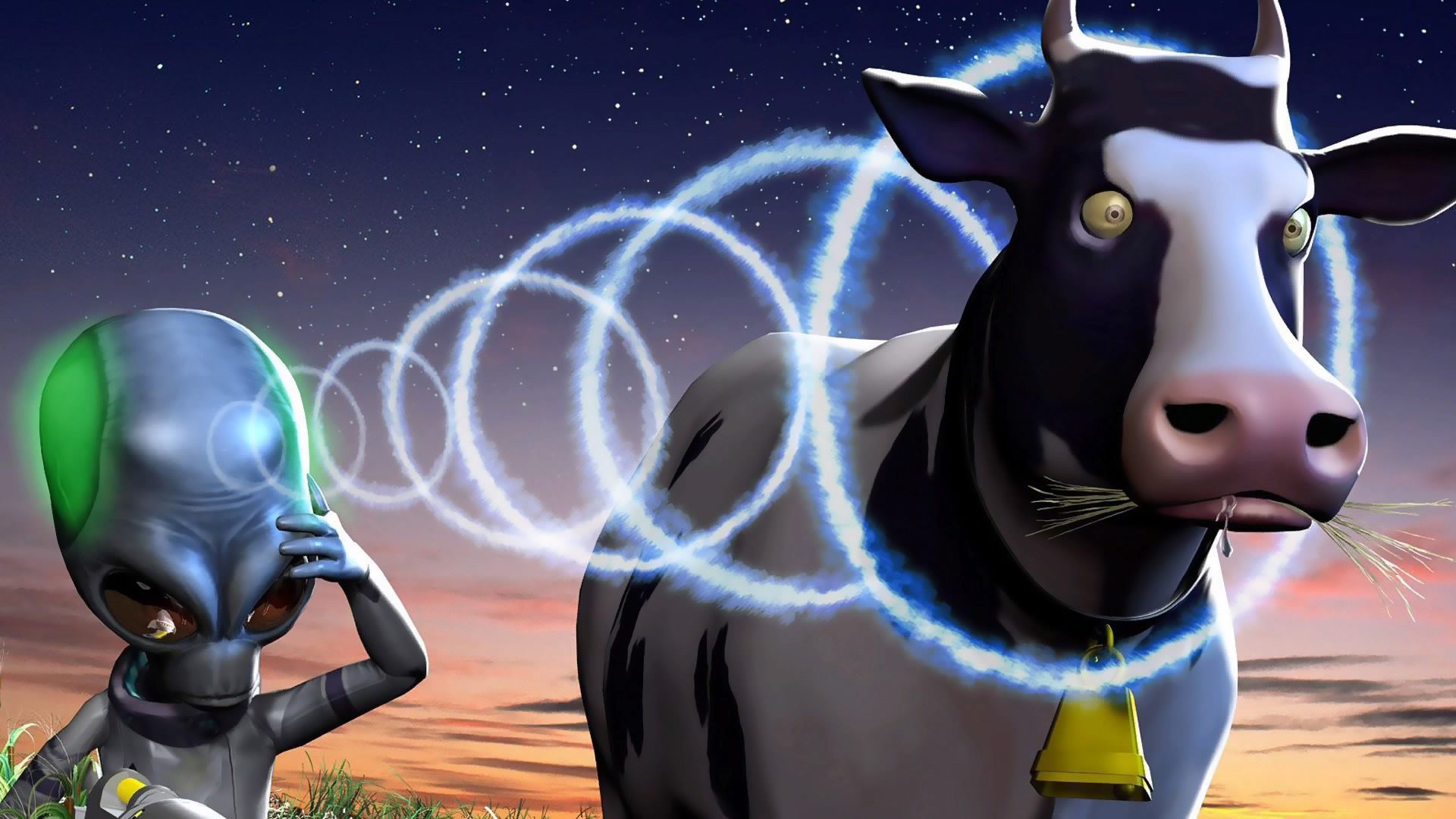 Gamelust QuickieApr 10, 18 | posted by



xsuicidesn0wmanx (2290)
Several Backward Compatible Original Xbox Titles Leaked.
Looks like we got a few hints at the original Xbox games coming to backward compatibility. Listings for The Elder Scrolls III: Morrowind, Destroy All Humans, MX Unleashed and Full Spectrum Warrior have appeared on Xbox.com. If you're in the UK an additional listing for Panzer Elite Action has also been discovered.
Microsoft is set to reveal the full list of original Xbox titles playable on Xbox One during tonights Inside Xbox show. Details regarding Xbox @ E3 and the Xbox Fanfest and more are also expected to be shared tonight.
Did you know you can report news for us too? Anyone can report the news, or post a review on gamelust.com, AND have a chance to become featured on our homepage! All you need to do is log in or register with us and add your voice today!