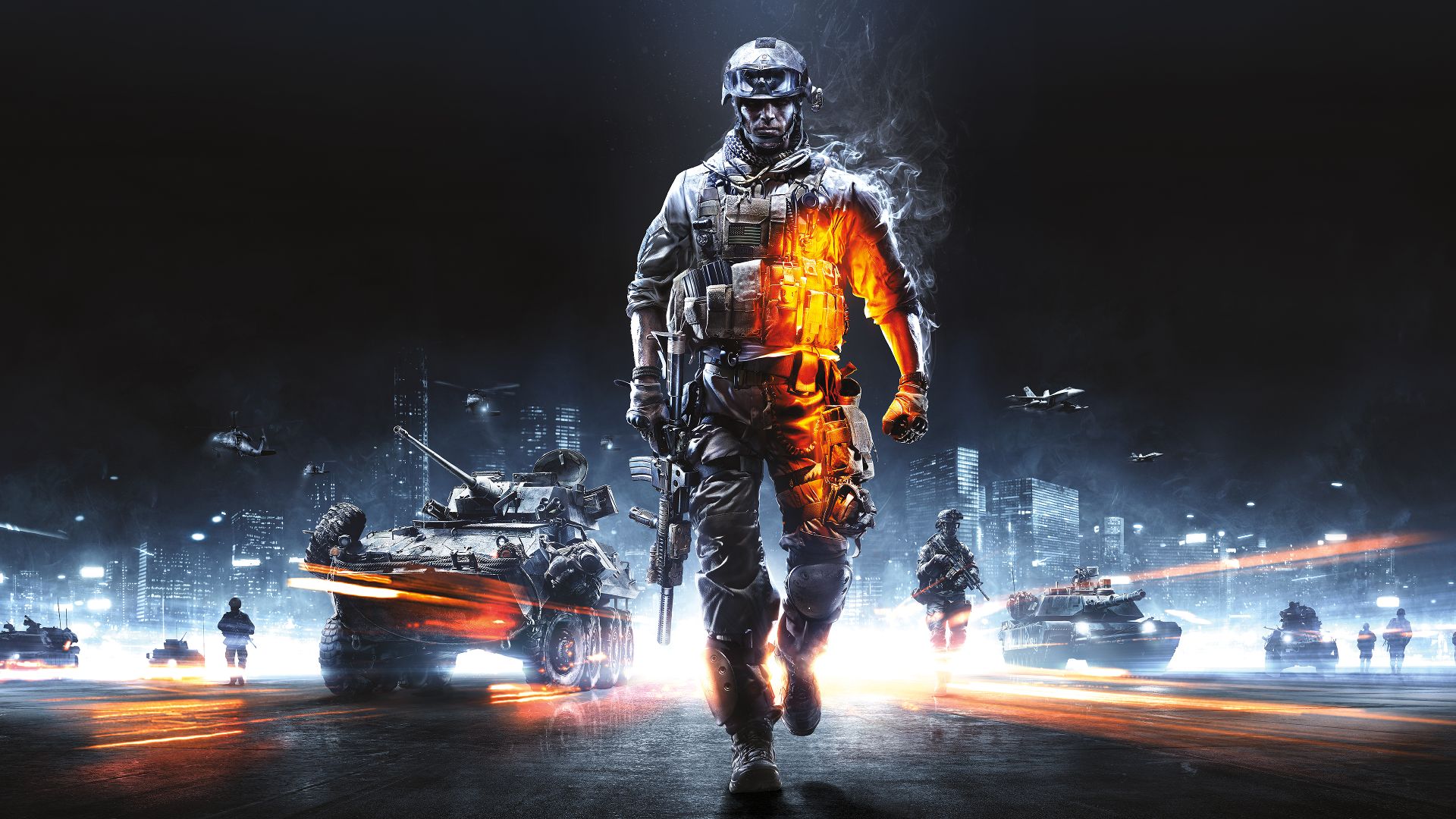 Gamelust QuickieAug 24, 17 | posted by



xsuicidesn0wmanx (2268)
September Games with Gold Revealed.
It's that time again, time to get excited about the next months free games, or trash the free games on the console you don't own… you pathetic fanboy you. As always Microsoft announced their incoming freebies first. Xbox One owners will get their hands on an Xbox One launch title, Forza Motorsport 5, from Sept 1st through Sept 30th and the critically acclaimed Oxenfree from Sept 16th through Oct 15th. Both Xbox One and Xbox 360 owners will receive Hydro Thunder Hurricane from Sept 1st – 15th and Battlefield 3 from the 16th – 30th.
As always you must be an Xbox Live Gold subscriber to receive these games free of charge.
Did you know you can report news for us too? Anyone can report the news, or post a review on gamelust.com, AND have a chance to become featured on our homepage! All you need to do is log in or register with us and add your voice today!