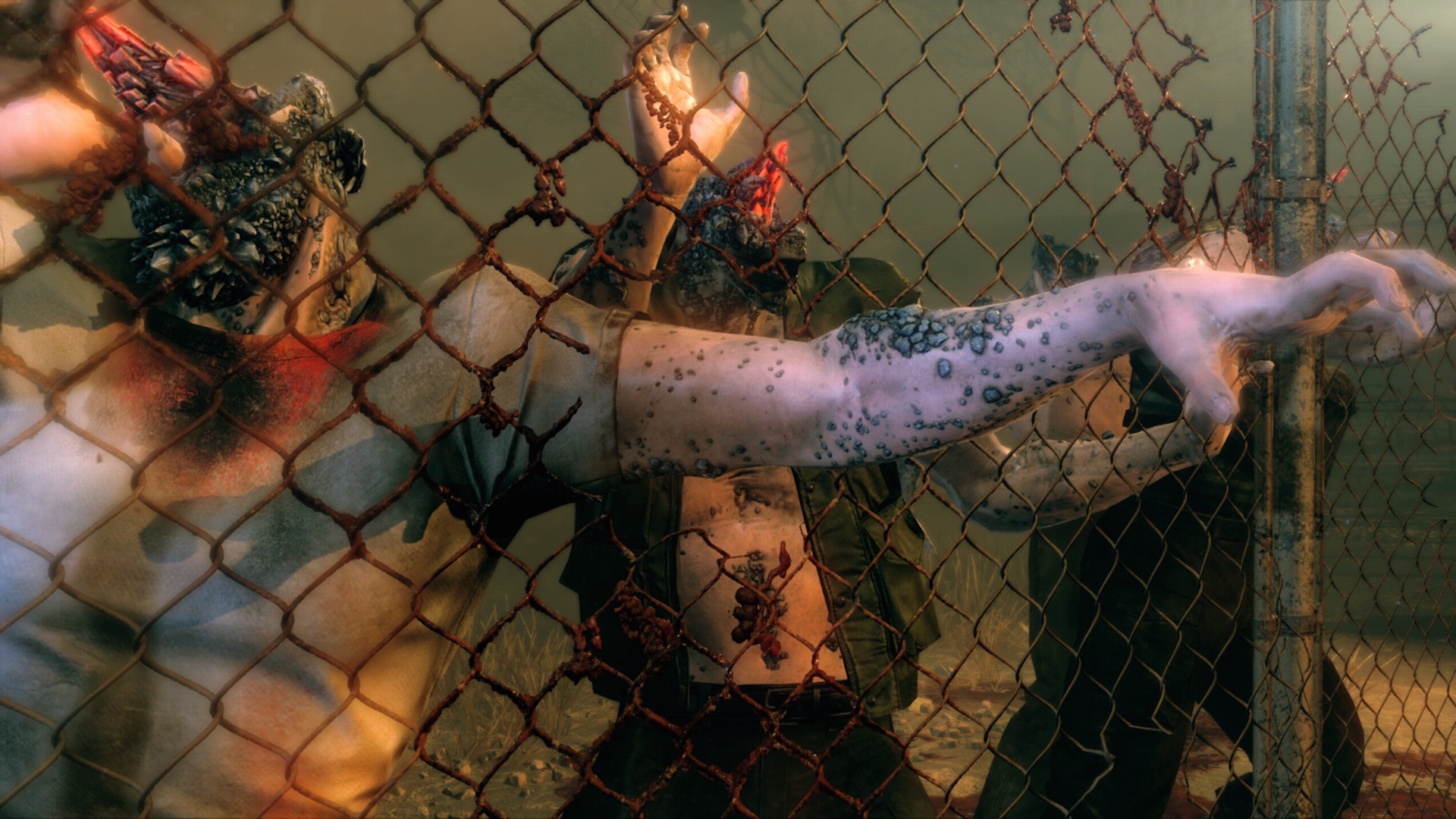 Gamelust QuickieFeb 8, 18 | posted by



xsuicidesn0wmanx (2283)
Second Metal Gear Survive Beta Coming Feb 16-18.
Konami announced a second Beta Test for Metal Gear Survive starting on February 16th and ending on the 18th and will be available on Xbox One, PlayStation 4 and Steam. Players will have access to 3 missions across 2 maps in co-op mode that can be played with up to 3 other players. Special Daily missions will also be available.
Participants in the Metal Gear Survive Beta will receive in-game bonus items for the full game due out February 20th, 2018. Additional bonus items will be awarded to players who have also played Metal Gear Solid V: The Phantom Pain.
For the full details click the source link below.
Did you know you can report news for us too? Anyone can report the news, or post a review on gamelust.com, AND have a chance to become featured on our homepage! All you need to do is log in or register with us and add your voice today!