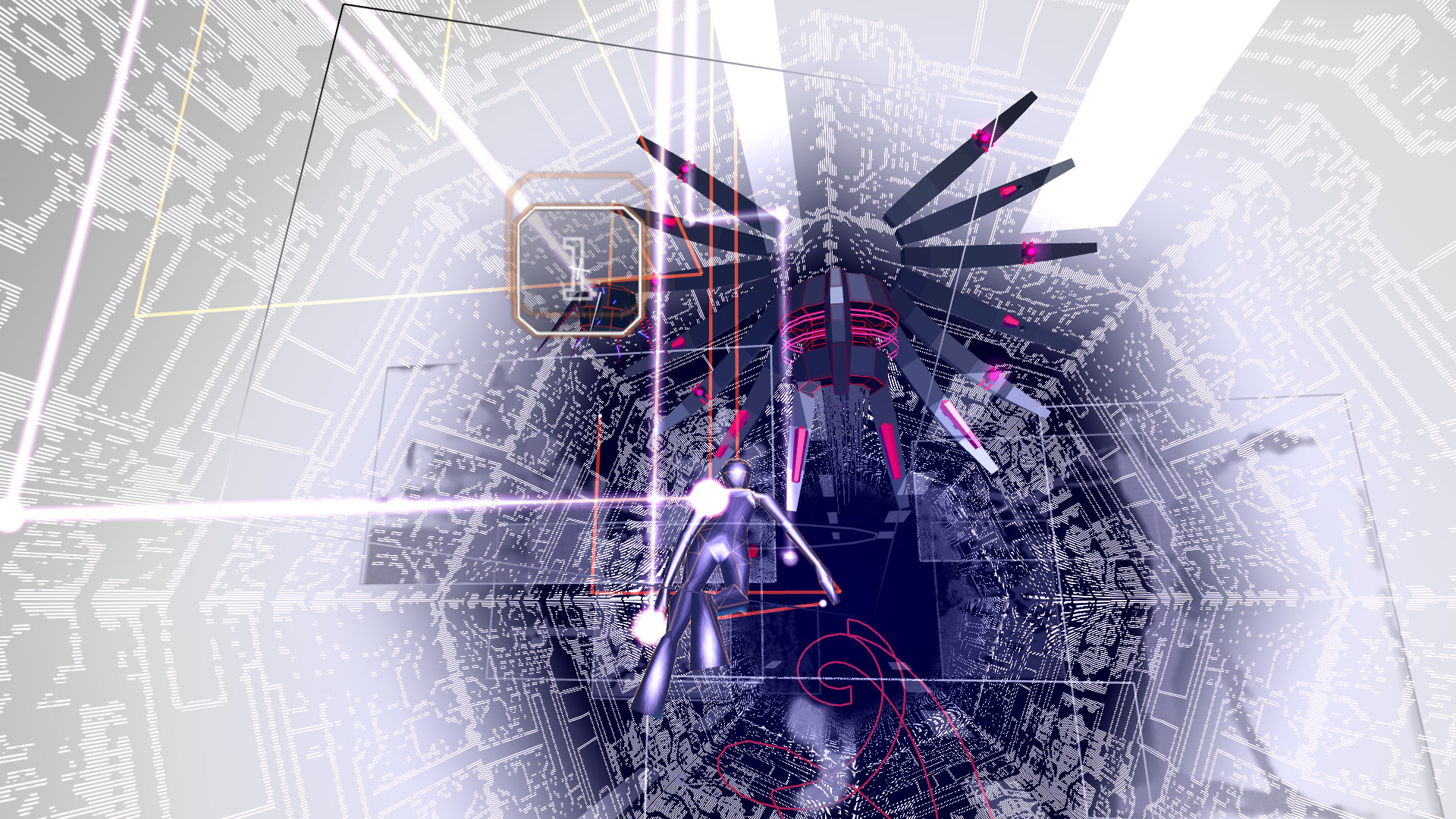 Gamelust QuickieAug 9, 17 | posted by



xsuicidesn0wmanx (2202)
Rez Infinite Out Now on Steam and VR.
Rez Infinite has found its way to two new platforms today. The game is now playable in HD on your desktop PC via the Steam app, or in VR through both the HTC Vive and Oculus Rift.
Rez Infinite is an updated version of the popular musical rail shooter Rez, which released in the US in January of 2002 for the Sega Dreamcast and Sony PlayStation 2. The updated version includes fully remastered classic Rez levels Areas 1 through 5, and an all-new free-flying experience in Area X. The game also has unrestricted resolution and up to double the texture resolution of any previous version of Rez, as well as full 3D audio for incredible music and sound effects.
Rez Infinite is out now on Steam and the Oculus Store for $24.99, though if you act before August 16th you can snag the game for only $19.99.
Did you know you can report news for us too? Anyone can report the news, or post a review on gamelust.com, AND have a chance to become featured on our homepage! All you need to do is log in or register with us and add your voice today!