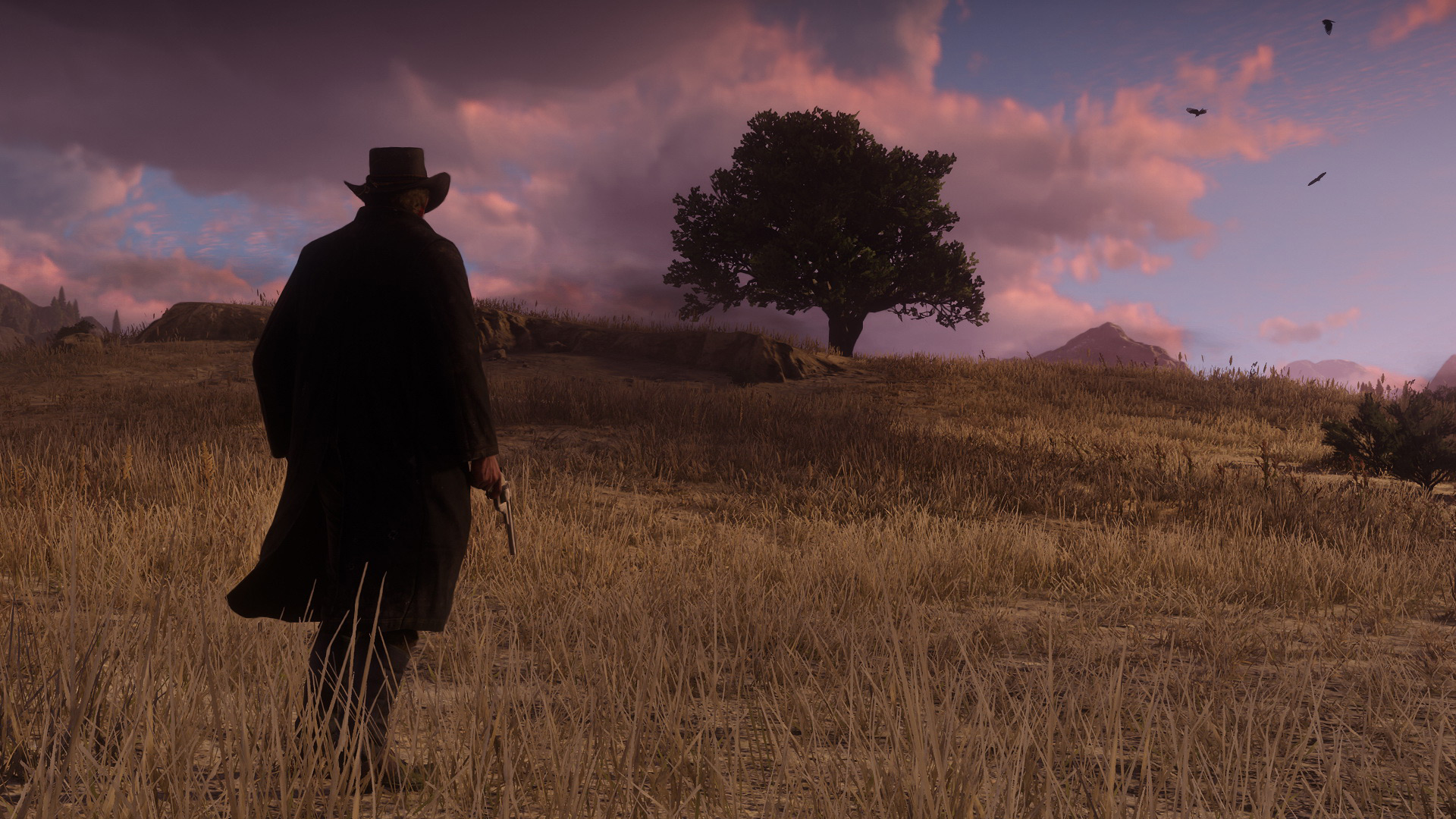 Gamelust QuickieAug 8, 18 | posted by


xsuicidesn0wmanx (2361)
Red Dead Redemption 2 Gameplay Trailer Coming Tomorrow
The moment we've all been waiting for is finally upon us. Well, no, the game isn't coming out until October 26th. But, there is a gameplay trailer coming out tomorrow.
That's right, tomorrow. Call in late, take an early lunch, whatever. The trailer will be made available to the public at 11am Eastern/8am Pacific on rockstargames.com and on the official Rockstar Games YouTube, Facebook and Twitch channels. You won't want to miss it.
We'll have the trailer linked here as well.
Did you know you can report news for us too? Anyone can report the news, or post a review on gamelust.com, AND have a chance to become featured on our homepage! All you need to do is log in or register with us and add your voice today!