Jul 16, 18
|
It's Prime Day! While Amazon is having a turbulent launch of their shopping spree extravaganza that could rival Black Friday, some shoppers have access to some juicy deals from the retail giant (providing they have Amazon Prime, a subscription-based service offering numerous benefits). Thus, I have compiled a list of the greatest deals in the gaming section of Prime Day. In no particular order, here are all the superlative gaming deals of this corporate holiday!

Price – £199.99
Savings – £120
Personally, my favorite on this list, the Xbox One S 1TB bundle offers up Sea of Thieves, Minecraft (with the explorer's pack), Forza Horizon 3, a decorated controller and a vertical stand all for the sweet price of £199.99! Xbox has recently been expanding its catalog, with a heap of original Xbox 360 titles venturing onto the next-gen console. Furthermore, the Microsoft-owned company is warming up to Nintendo in wake of the PlayStation-Fortnite incident in an attempt to poke fun at the PS4 and its ban on accounts linked to the switch version of Fortnite (full story here). In short, this isn't a deal that can be overlooked.

Price – £299.99
Savings – £49.96
PlayStation is offering up their PS4 Pro for £299.99. That's all I have to say really.

Price – £149.99
Savings – £40
The Nvidia SHIELD TV is Nvidia trying their hand at bringing the PC experience to the living room by creating a gateway console to which players can purchase and use to play their Steam library elsewhere in the house. While a portable version of this is sold in the US, the SHIELD can be useful for those who don't want to haul their computer up and down when their sister wants to play 'that shooting game'.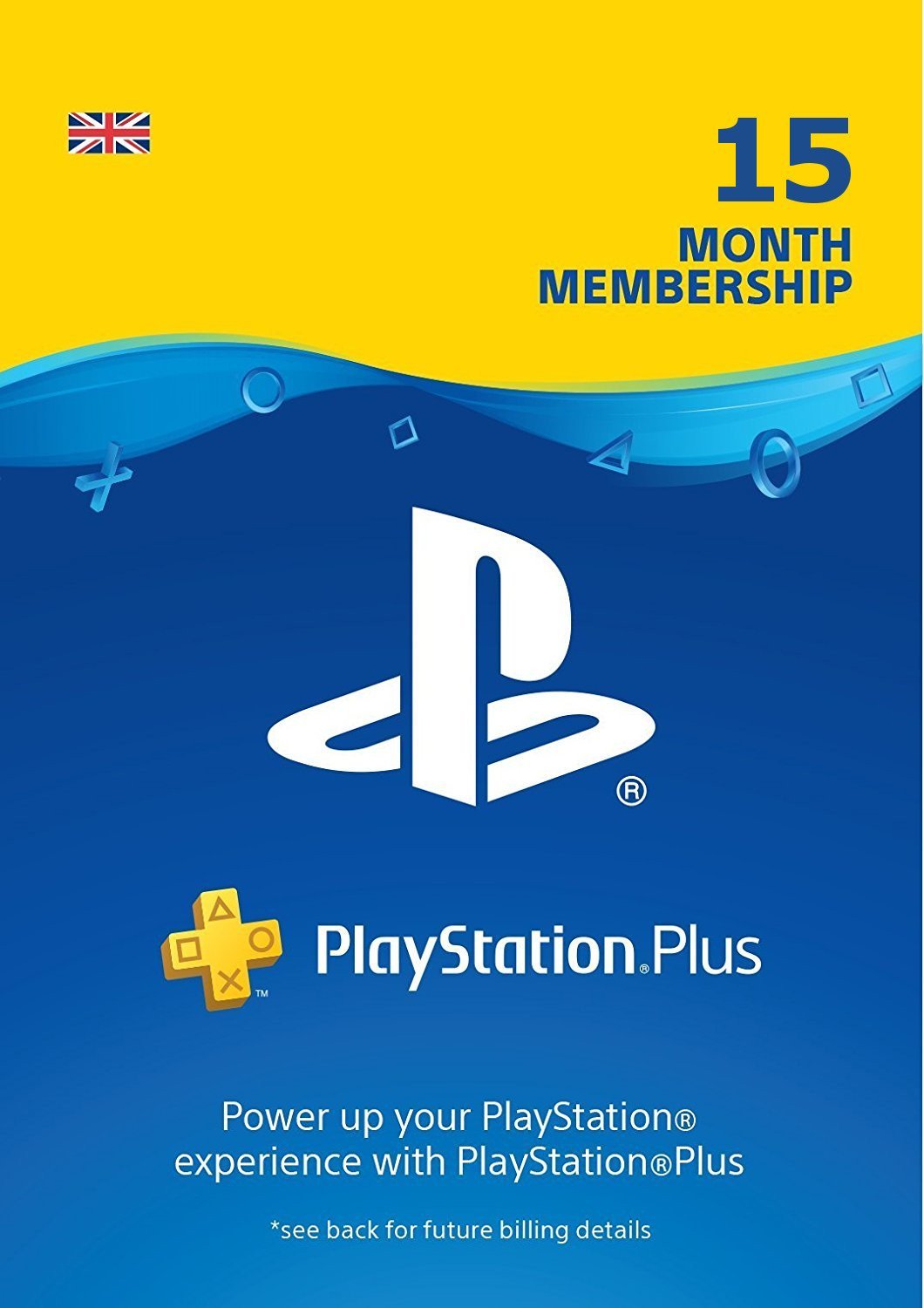 Price – £34.99
Savings – £34.99
Want a year and a quarter of PS+ for half price? Well, if you have Amazon Prime you can have just that! With PlayStation Plus, you'll have access to multiplayer in a wide variety of games in addition to two games every month.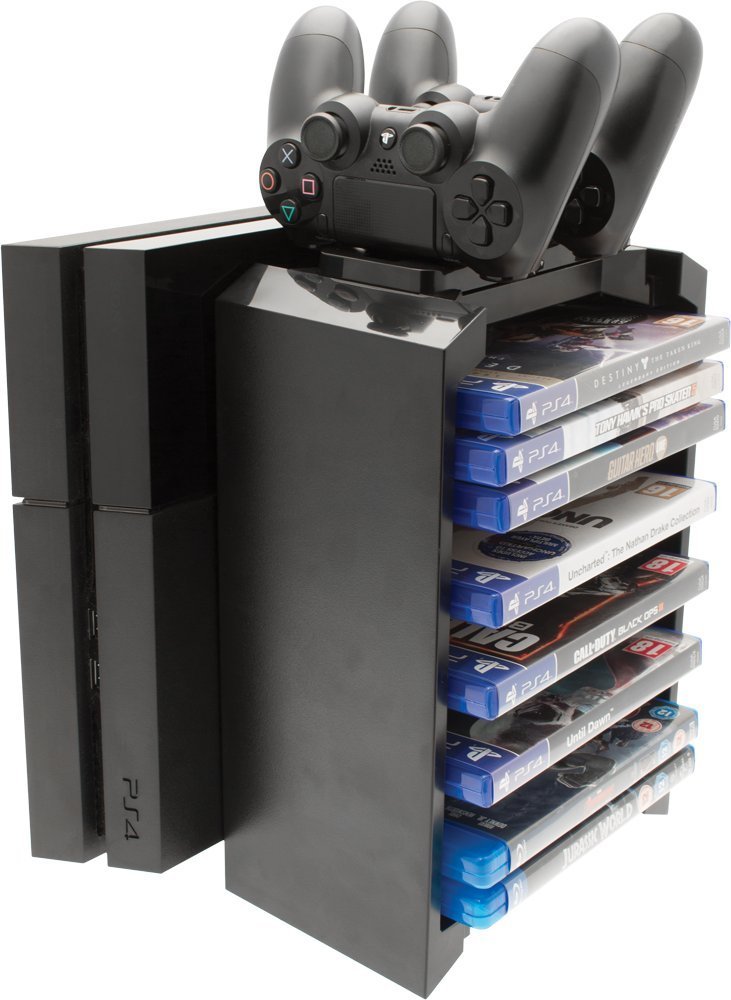 Price – £15.98
Savings – £3.99
This neat little gizmo holds your PS4 and Blu-Ray (preferably, I assume you could also store Xbox One games) all the while doubling up as a charging dock for your controllers. Neat, eh?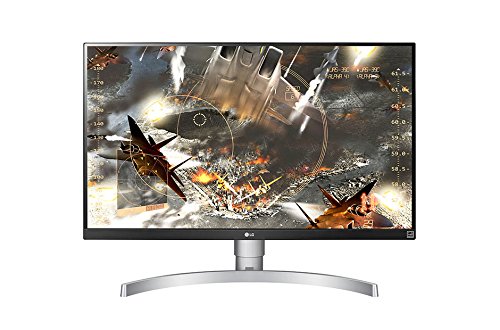 Price – £359.99
Savings – £100
Monitors often make or break a gaming set up thus it's important to secure a top-notch monitor capable of 4K display. Enter the LG27UK650, a 27 inch display with a resolution of 3840 x 2160. It sports two HDMI ports for those who occupy a console and a PC, or two consoles. It's a cracking deal and a steal for a 4K monitor under £500; if the price is too steep, scroll down to discover an affordable yet sterling monitor.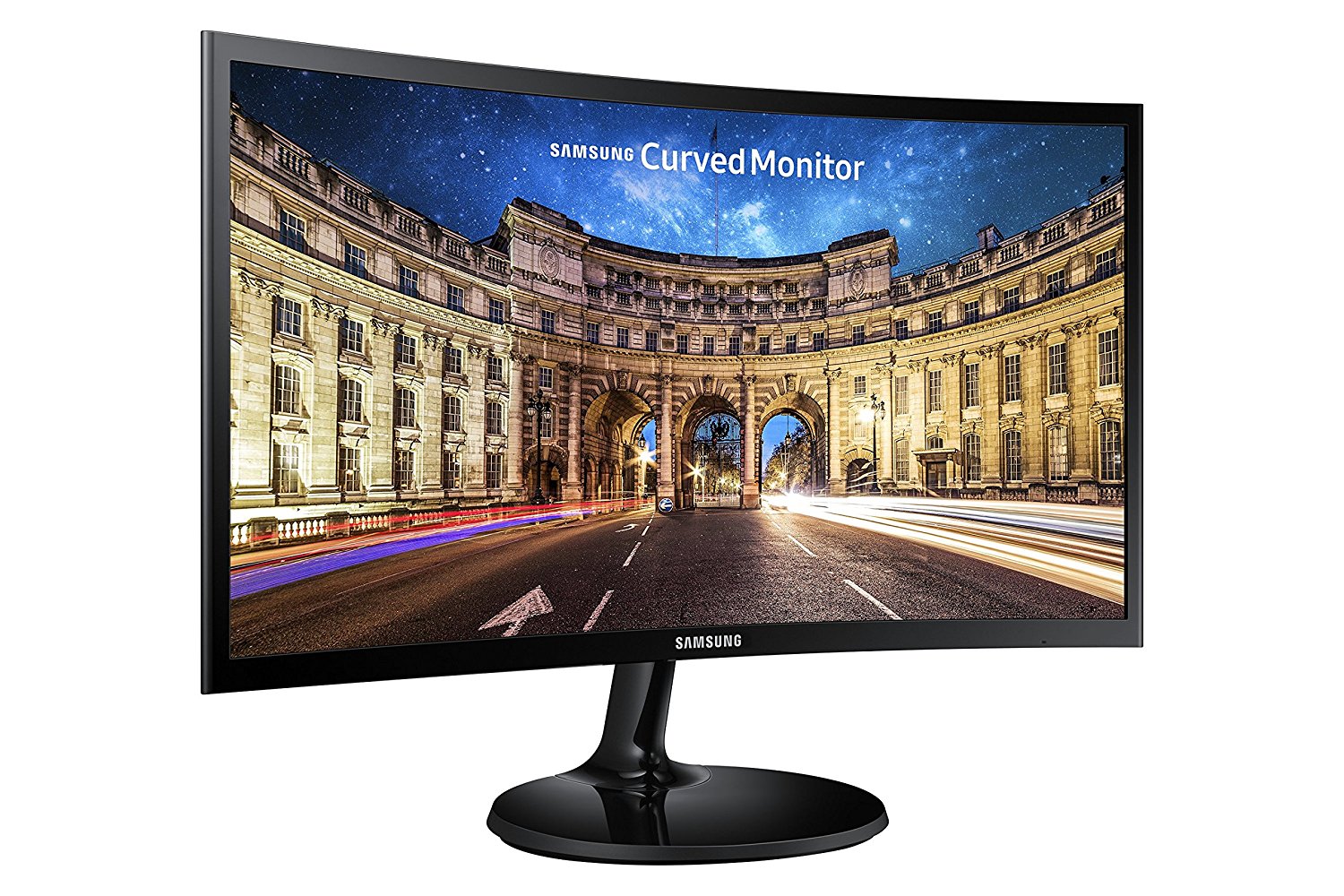 Price – £135.99
Savings – £39
This affordable 27 inch Samsung C27F390 sports a curved display for the ridiculously low price of £135.99. Like them bigger? Choose the 32 inch for extra dosh or downsize to make it even cheaper. Either way, you're scoring a nice deal here. What's that? You want one cheaper? You're one tough cookie to crack, but since you asked nicely.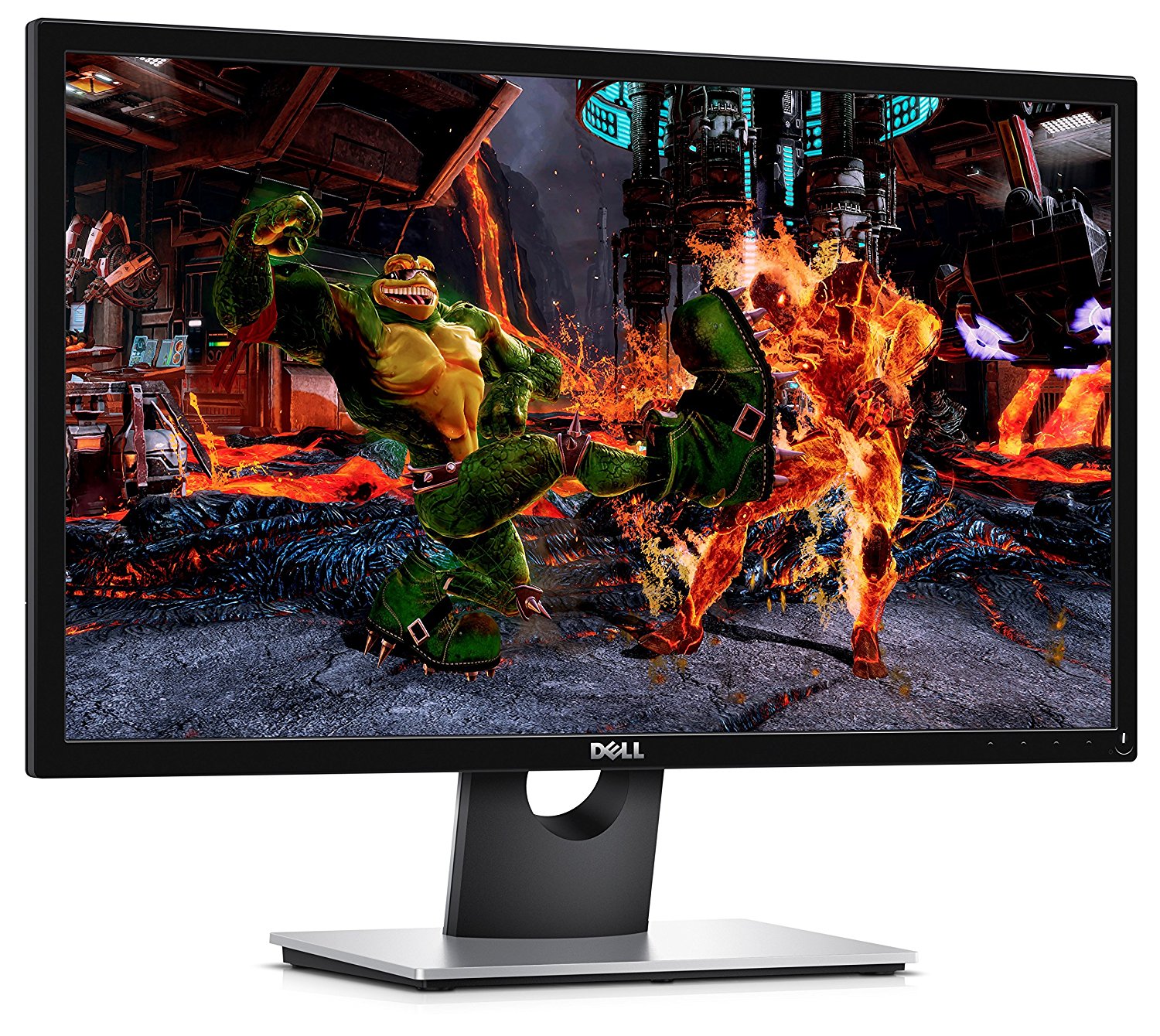 Price – £94.99
Savings – £55
Alright, for under £100 Amazon is giving you the choice to buy a 24 inch monitor equipped with 2 HDMI ports. It's one heck of a deal if you're looking for a monitor to accompany your console or if you've spent hefty amounts of money on a PC and need a cheap and cheerful display to kickstart your gaming sanctuary.
Did you know you can report news for us too? Anyone can report the news, or post a review on gamelust.com, AND have a chance to become featured on our homepage! All you need to do is log in or register with us and add your voice today!