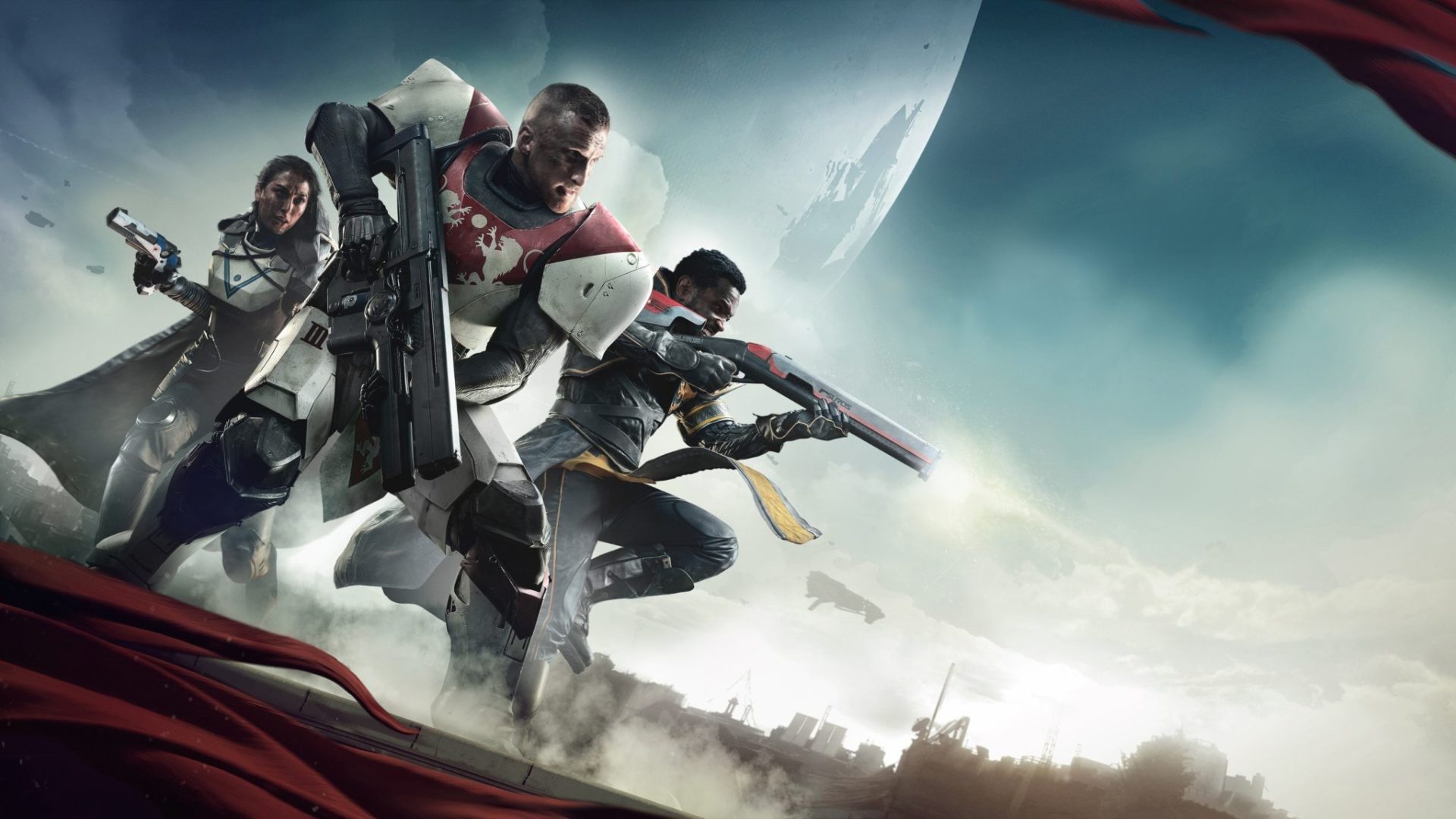 Gamelust QuickieAug 29, 18 | posted by



xsuicidesn0wmanx (2295)
PlayStation Plus Games for September Announced
September is a good month to be a PlayStation Plus subscriber. Sony may have outdone themselves with next months free games, at least if you are a PlayStation 4 owner. Not only is every game offered this month playable on a PlayStation 4, but the top offerings are two excellent AAA titles. PlayStation 4 owners will start off the month with downloads of… God of War III Remastered and… Destiny 2. No, that is not a typo. Destiny 2 is not only free to plus subscribers it's available right now, just in time for the free 24 hour trial of Destiny 2: Forsaken's new mode called Gambit, a hybrid PVE and PVP mode that looks absolutely bonkers.
PlayStation 3 gamers will receive Another World – 20th Anniversary Edition(cross-buy with PS4 & PSVita) and QUBE Director's Cut(cross-buy with PS4) while PlayStation Vita owners can grab Sparkle 2(cross-buy with PS3 & PS4) and Foul Play(cross-buy with PS4). These titles will be available to PlayStation Plus subscribers beginning Tuesday, September 4thdesti, 2018.
Did you know you can report news for us too? Anyone can report the news, or post a review on gamelust.com, AND have a chance to become featured on our homepage! All you need to do is log in or register with us and add your voice today!