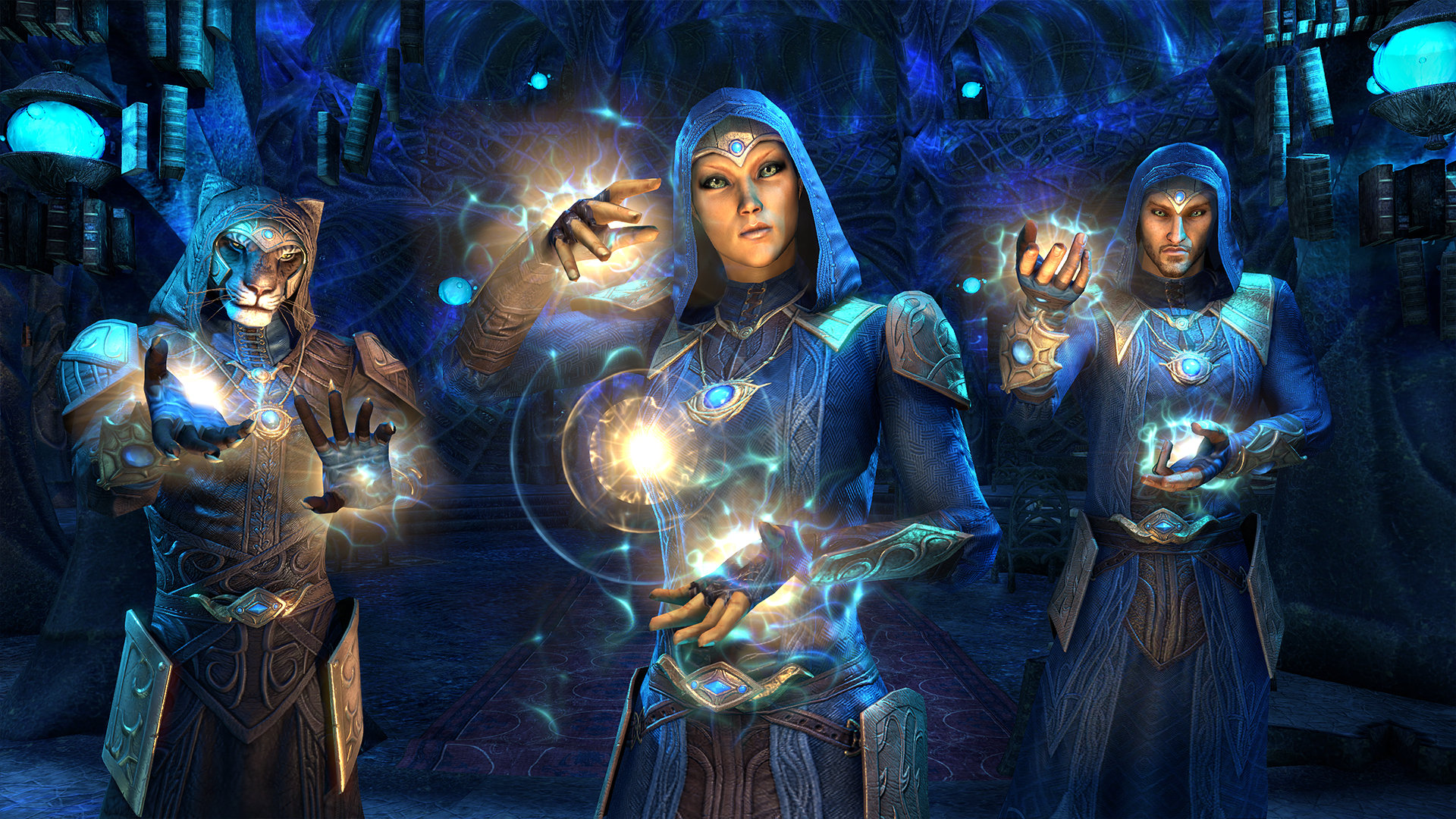 Gamelust QuickieApr 7, 18 | posted by

JDAWG4LIF3 (1255)
PAX East 2018 Starts Today!
Sup guys? It's time for PAX East 2018. If you're in the Boston area, stop by The Westin (AKA Laugh Boston) beside the Boston Convention & Exhibition Center for some sweet video games! No badge is needed for entry, and the fun begins at 1:30 P.M. E.T. Interact with other fans, developers, and community teams for the love of games. At 3-4 PM ET, they'll be going over new features and competitive scene expectations from Quake Champions. 4-5 PM ET will see one of The Elder Scrolls Legends top players, Christian Van House, function as the Legends Community Manager. You'll see Justin Larson and Darick Oswalt for a live version of their continuing TESL Podcast Series. Summerset, ESO's new chapter, will be showcased in further detail at 5-6 PM ET..
Live streams from Twitch and YouTube will be available for anyone who can't be there in person. You'll even get some pretty dope gear whether you're online or in-person. Only physical attendees can earn Bethesda Gameplay Day t-shirts, Quake Champions Scarves, Legends Gloves, and ESO Beanies. These are the prizes for both online viewers and physical attendees: Customized Nintendo Switch straight from the jacket that BJ Blazkowics wears, Custom-designed Xbox One X and Playstation 4 Pro with a ESO: Summerset skin, TESL: Houses of Morrowind skin iPad, and a pair of Astro A50s.
Did you know you can report news for us too? Anyone can report the news, or post a review on gamelust.com, AND have a chance to become featured on our homepage! All you need to do is log in or register with us and add your voice today!