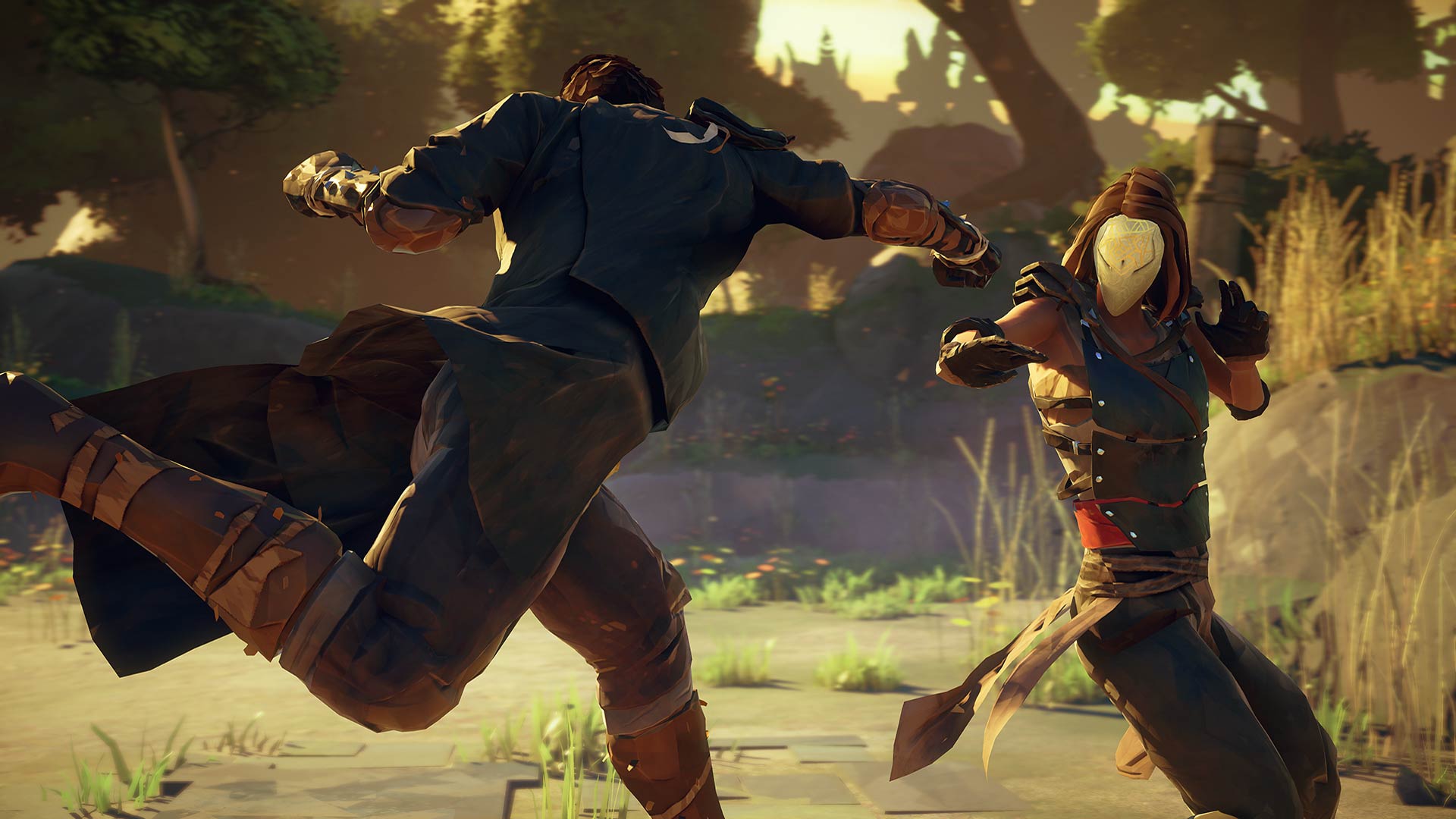 Gamelust QuickieJun 27, 18 | posted by



xsuicidesn0wmanx (2283)
New PlayStation Plus Games for July Announced
Less than a week left in June and it's time for Sony to reveal next months free games for PlayStation Plus subscribers and it's another good one. If you haven't played it yet, or shut the game off by the 10th 'Jason', you've got yet another chance to play Heavy Rain on the PlayStation 4. If you're not a fan of David Cage games don't fret, Absolver is also available for PS4 users. It would appear that, once again, there are no cross-buy titles for PlayStation 4/Vita owners.
PlayStation 3 gamers will receive Rayman 3 HD and Deception IV: The Nightmare Princess while PlayStation Vita owners can grab Space Overlords and Zero Escape: Zero Time Dilemma. These titles will be available to PlayStation Plus subscribers beginning Tuesday, July 3rd, 2018.
Did you know you can report news for us too? Anyone can report the news, or post a review on gamelust.com, AND have a chance to become featured on our homepage! All you need to do is log in or register with us and add your voice today!