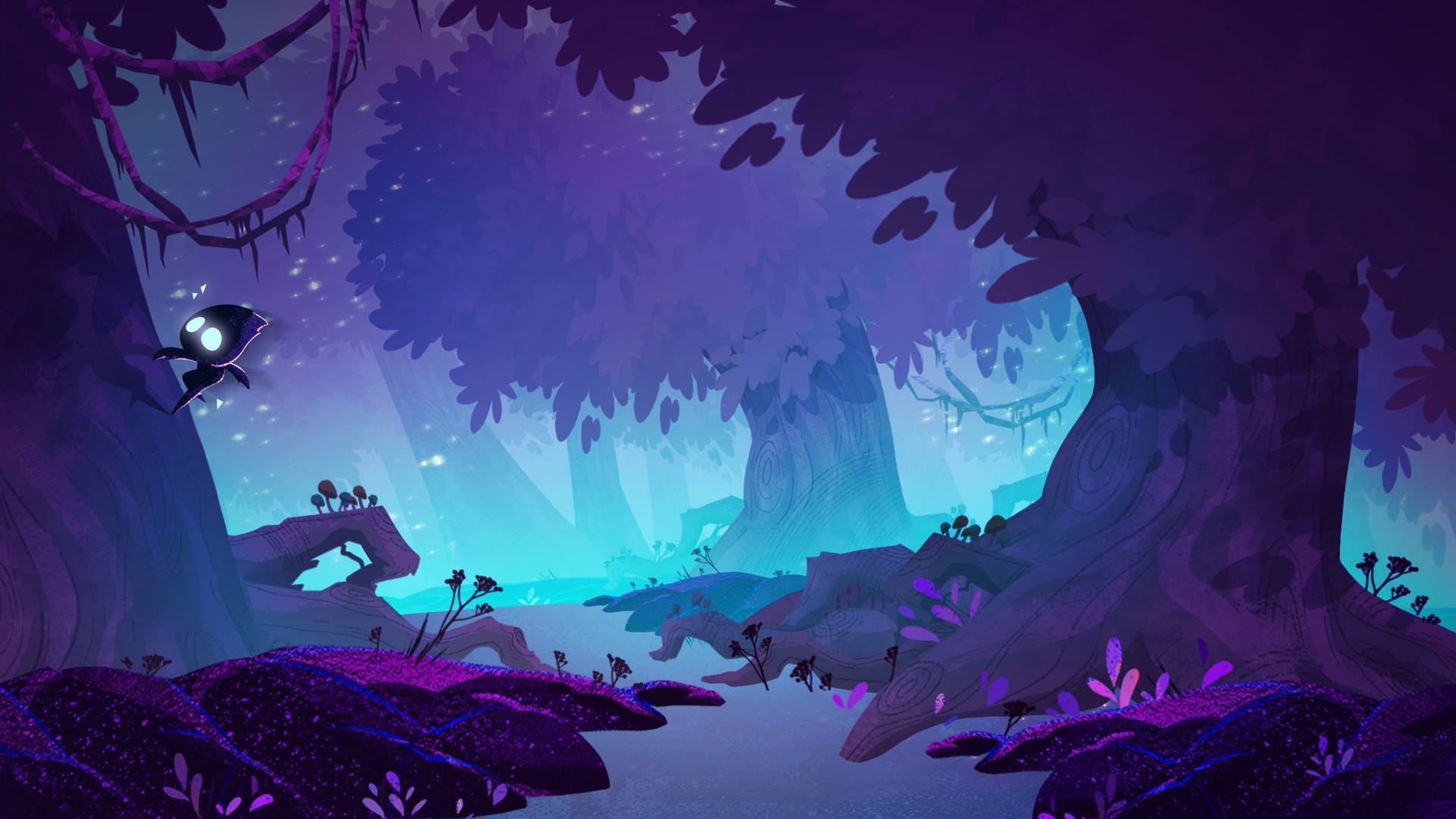 Gamelust QuickieApr 18, 18 | posted by



xsuicidesn0wmanx (2268)
Light Fall Ready for Release, Out April 26th on Steam and Nintendo Switch
Bishop Games announced the release date for their phenomenal looking Light Fall and it's not too far away. The platformer will be available on the eShop for Nintendo Switch and PC via Steam next week on April 26th, 2018. The game is currently downloadable only and will cost $15 USD. Nintendo of America will be starting a 'pre-launch sale' for the game starting tomorrow, April 19th.
We asked Bishop if the game is still coming to Xbox One and PlayStation 4 and they replied that 'other console parts are in [their] plans, but won't be available until summer'. For more information be sure to check out the official Light Fall website and follow @BishopGamesTeam on Twitter.
Did you know you can report news for us too? Anyone can report the news, or post a review on gamelust.com, AND have a chance to become featured on our homepage! All you need to do is log in or register with us and add your voice today!