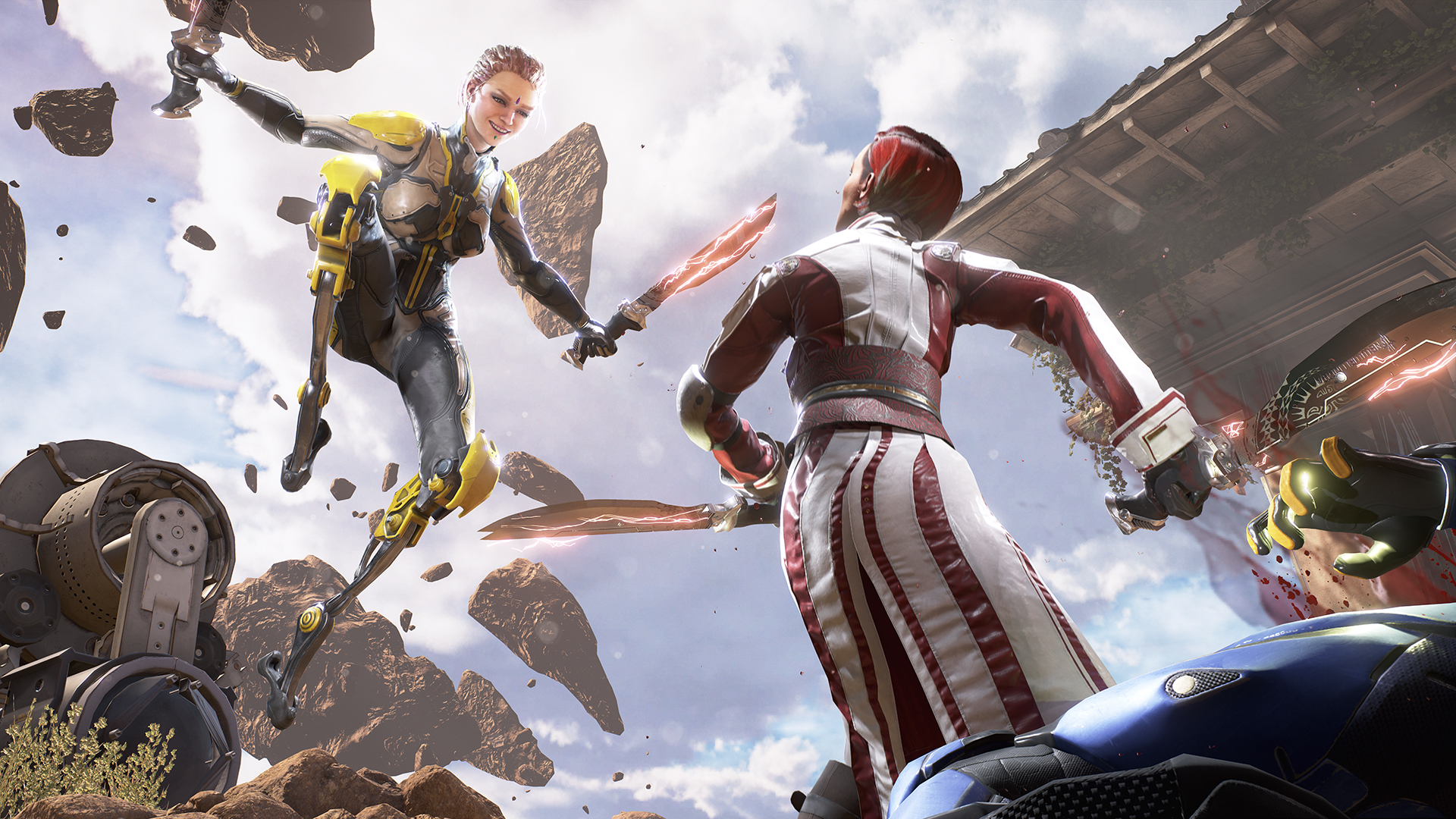 Gamelust QuickieAug 7, 17 | posted by



xsuicidesn0wmanx (2202)
LawBreakers Arrives a Day Early on Steam.
Bosskey has announced that they're turning the servers on a few hours early. If you've bought the game on Steam you may be able to jump in right away. PlayStation 4 owners will have to wait as the game remains locked until midnight.
Here are the current plans for when Bosskey will turn everything on.
PS4 Europe – 5am PDT / 8am EDT / 2pm CEST
PC Steam Worldwide – 3pm PDT / 6pm EDT / Midnight CEST (8/8)
PS4 North America – 9pm PDT / 12am EDT (8/8) / 6am CEST (8/8)
Did you know you can report news for us too? Anyone can report the news, or post a review on gamelust.com, AND have a chance to become featured on our homepage! All you need to do is log in or register with us and add your voice today!