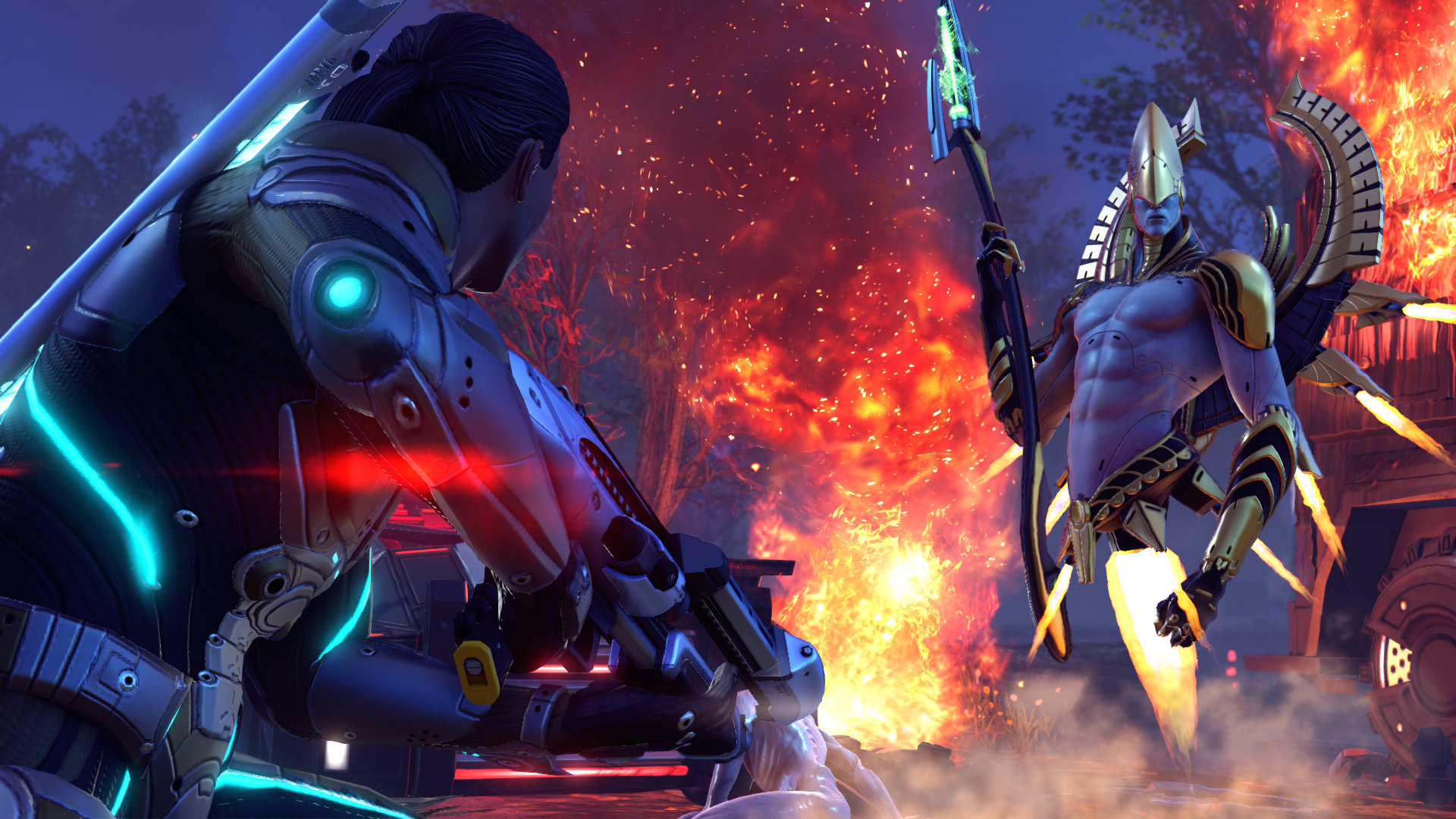 Gamelust QuickieJun 1, 18 | posted by



xsuicidesn0wmanx (2323)
June PlayStation Plus Free Games Announced.
Sony has posted this month's free games for PlayStation Plus subscribers on the PlayStation Blog. This month PlayStation 4 owners will be able to play the wildly popular XCom 2 and Trials Fusion. Unfortunately, there does not appear to be a cross-buy title for this month.
If you're gaming on PlayStation 3 you'll be able to check out Zombie Driver HD and Tom Clancy's Ghost Recon: Future Soldier. PlayStation Vita owners can grab Atomic Ninjas and Squares. Yet another fine month for PlayStation Plus subscribers.
Did you know you can report news for us too? Anyone can report the news, or post a review on gamelust.com, AND have a chance to become featured on our homepage! All you need to do is log in or register with us and add your voice today!