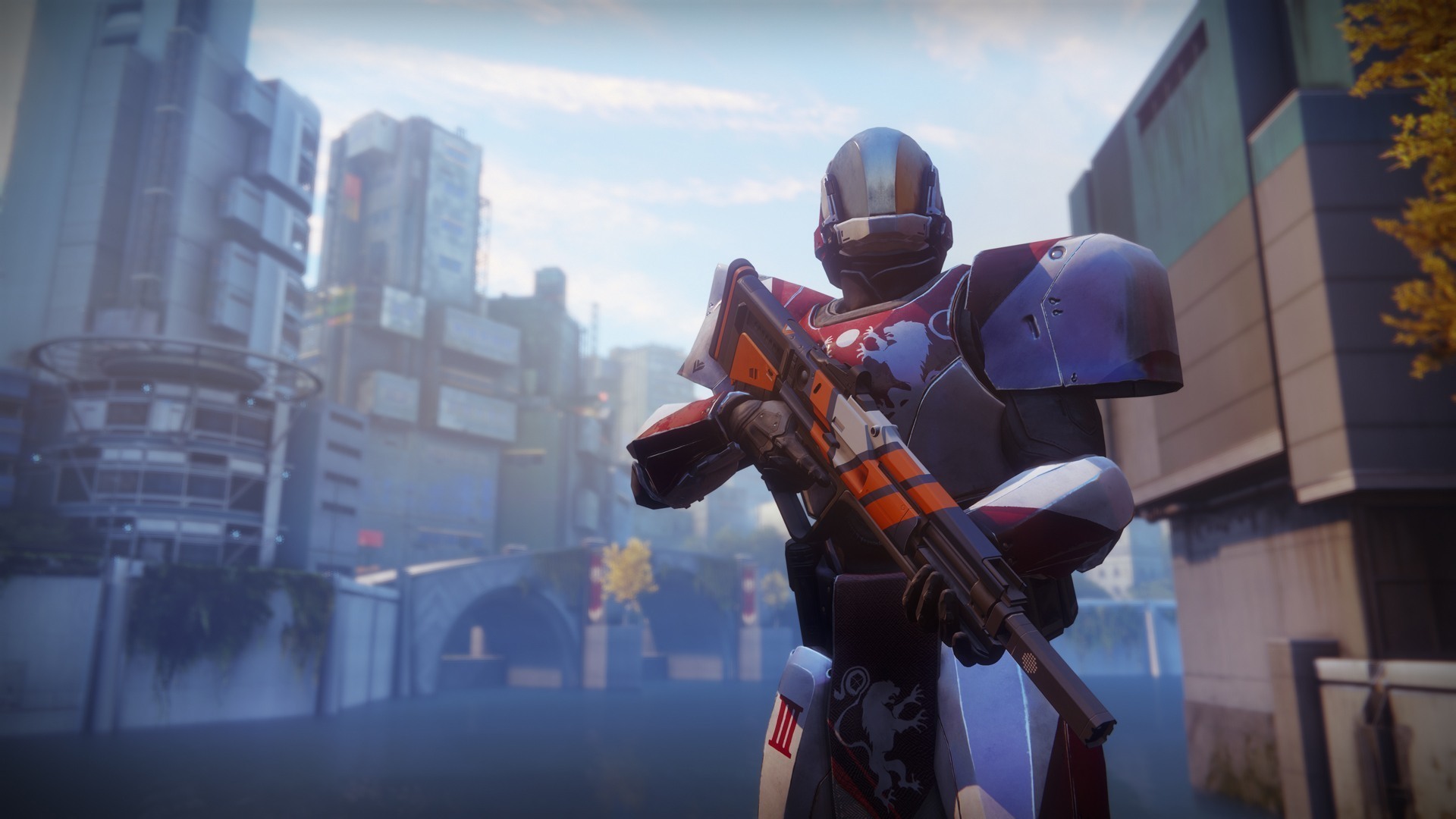 Gamelust QuickieMay 4, 18 | posted by

Alex Quayle (1985)
June Humble Monthly kicks off with Destiny 2
The June Humble Monthly headliner has been announced and it's Destiny 2!
Yes, Destiny 2; the critically acclaimed sequel to the RPG Destiny. For the price of $12 you can get Destiny 2 straight away while you wait for the other games to arrive on June 1st; the Humble Trove (which is full of DRM-free games) is also at your disposal. Keys are for PC only and proceeds go to the Bungie Foundation, a charity helping kids undergoing surgery receive IPads to help ease the pain.
If you were as shocked as I was then you've probably already emptied your wallet but if you haven't then stop right there! Gamelust can give you a special discount on the package which not only helps you save money but also helps us earn it. Check it out here.
Did you know you can report news for us too? Anyone can report the news, or post a review on gamelust.com, AND have a chance to become featured on our homepage! All you need to do is log in or register with us and add your voice today!