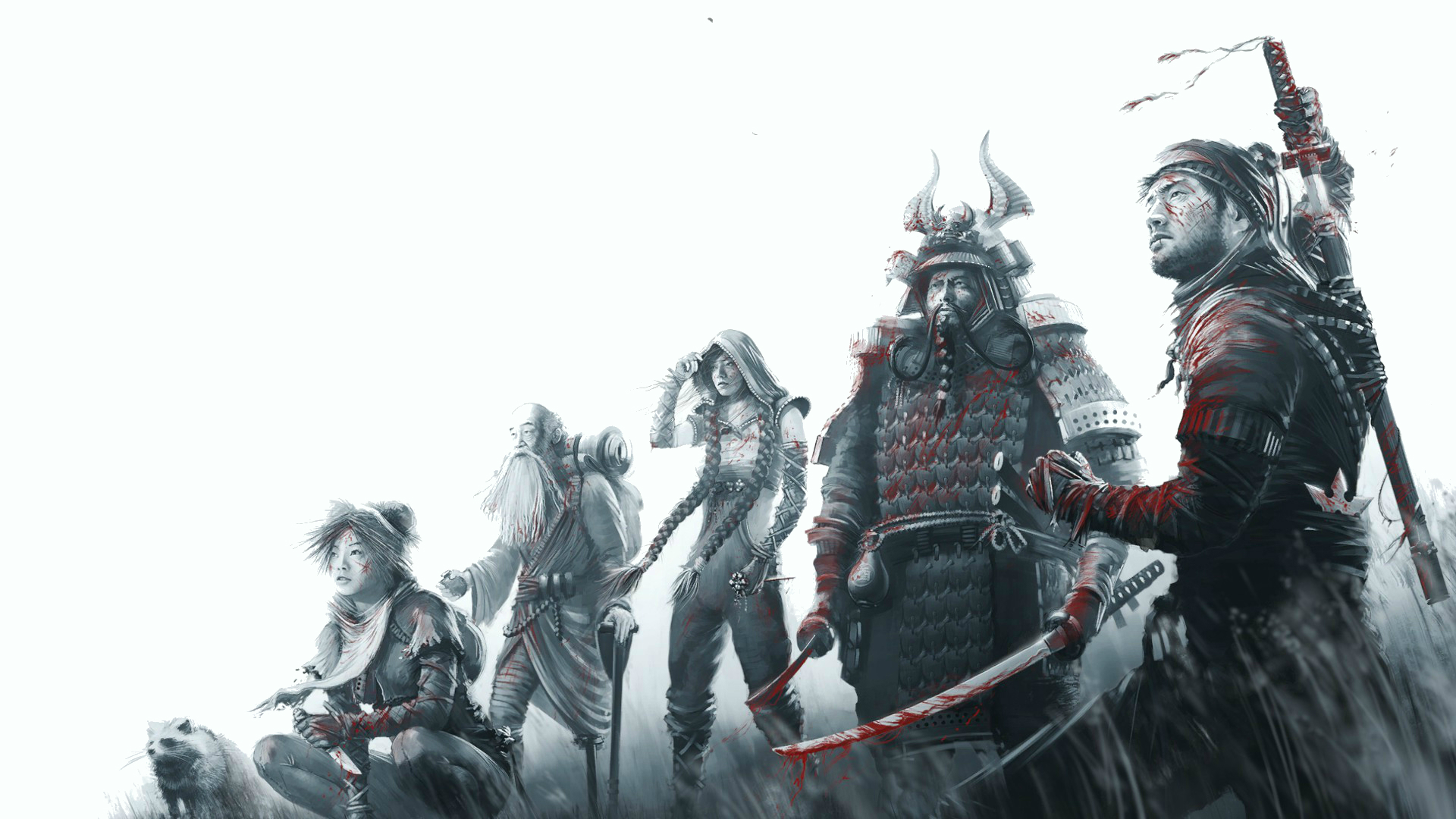 Gamelust QuickieJun 5, 18 | posted by

Alex Quayle (1985)
Humble Daedalic Bundle Goes Live
Humble Bundle has released a bundle containing products from Daedalic's catalog.
Users can purchase the $1 package receiving Memoria (and its soundtrack), Caravan, Deponia: The Complete Journey and Anna's Quest. Paying more than the average grants you access to Witch It, Silence and Deponia Doomsday.
The final tier (priced at $12) Unlocks Shadow Tactics: Blades of the Shogun, The Long Journey Home, and Bounty Train. A portion of the proceeds goes directly to International Rescue Committee (or a charity of your choosing). Strapped for cash? Visitors to the page can sign up using their email to receive a special cosmetic, 200,000 credits, resource boosters, and a 3-day affinity bonus in the free to play Sci-fi fest Warframe.
All keys are for Steam.
Did you know you can report news for us too? Anyone can report the news, or post a review on gamelust.com, AND have a chance to become featured on our homepage! All you need to do is log in or register with us and add your voice today!