May 1, 18
|
Great games and tools at an even greater price!
Humble Bundle and CRYENGINE have partnered yet again to bring around a bundle all in the name of charity.
Starting off at the very low price of a dollar, you could bag yourself a Steam copy of Rolling Sun where you play as a ball rolling through beautiful Mayan landscape; Aporia: Beyond The Valley is also in the deal where you explore a detailed world enhanced with CRYENGINE technology and to seal the video game side of the deal The Land of Pain is up for grabs. You'll also receive 3 CRYENGINE webinar videos which help you learn how to build a video game along with a sample pack and animation pack from the popular benchmark tool (also a video game) Crysis.
The next tier (roughly $6) grants you access to the legendary Sniper: Ghost Warrior 2 taking you through a living jungle but if you're looking for some survival to spice up your Steam library look no further than Miscreated, an early access survival sandbox where the post-apocalyptic world is your playground. That's not all! Free to play snowboarding extravaganza SNOW has a PRO pack included in the bundle granting you access to premium content for six months. Finally, Indie puzzle UAYEB is included in this hefty bundle; Oh, and you get an underwater level demo, Ryse Egypt asset pack and Robinson: The Journey asset pack for your game making needs.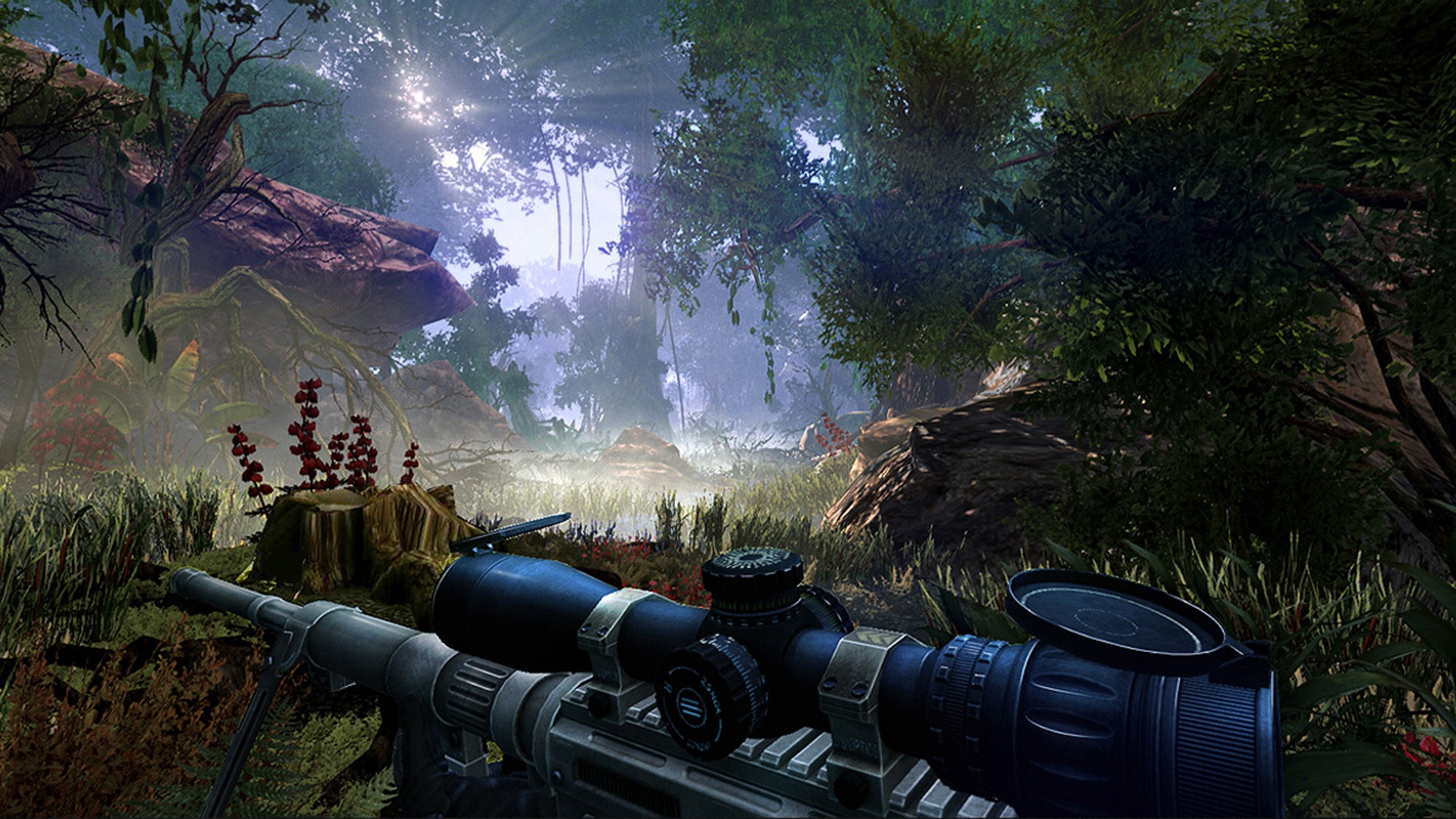 The final tier ends at $15 supplying a copy of the successful Sniper: Ghost Warrior 3, Homefront: The Revolution ending with Deceit and The Climb asset packs for CRYENGINE. Overall, a pretty neat bundle! Strapped for cash? Fear not! All visitors to the site are entitled to an exclusive World of Warships bundle containing exclusive flag and camo, 250 doubloons and 3 days of premium at the sweet sweet price of nothing!
Did you know you can report news for us too? Anyone can report the news, or post a review on gamelust.com, AND have a chance to become featured on our homepage! All you need to do is log in or register with us and add your voice today!