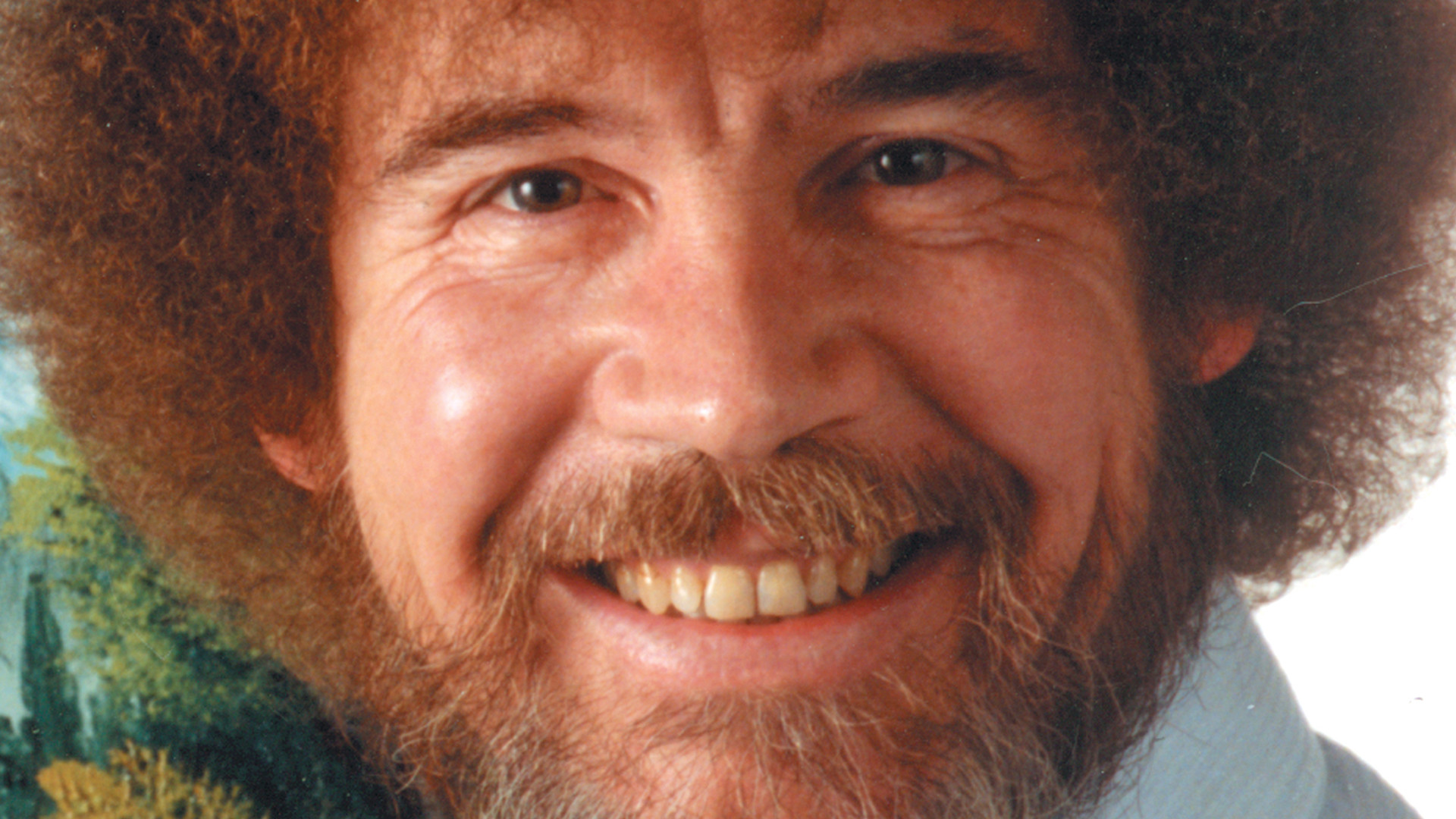 Gamelust QuickieMar 13, 18 | posted by

Alex Quayle (2006)
Humble Bundle Launches the Bob Ross Bundle
Bob Ross, the painter who's been gaining traction on Twitch in recent years despite his passing years ago has been given his very own Humble Bundle which contains a mixture of videos, e-books and games at a collective value of $187.
For the small sum of a dollar you can grab Steam keys for Crayon Physics Deluxe, Draw a Stickman: EPIC Collector Pack and Draw your Game. Alongside this generous offering you also receive three episodes of Bob Ross's TV show The Joy of Painting. An extra $4.60 will upgrade you granting copies of Drawful 2 and Passpartout: The Starving Artist, three e-books based on the tv show and 50% off Jackbox 4 in the Humble Store. The final tier (for $15) grants you Corel Painter Essentials 6, Corel Painter Essentials Mystic Mountain Essentials Brush Pack and the Bob Ross: The Happy Painter Documentary.
Proceeds go to World Land Trust by default who protect and conserve threatened habitats. You can check out the bundle here.
Did you know you can report news for us too? Anyone can report the news, or post a review on gamelust.com, AND have a chance to become featured on our homepage! All you need to do is log in or register with us and add your voice today!