Aug 22, 18
|
A list of Gamescom's best of show
Gamescom turns 10 this year. For 10 years, the mega-convention in Germany has treated us to some post-E3 info on the latest games. This year was no exception. Dozens of games made an appearance, flaunting their latest developments while some showed up for the first time. It was a show to remember; recognizing this, Gamescom shortlisted 16 games that come under the collective category 'Best of Show'. Each has successfully fought off contestants in their sub-categories to make the list.
Without further ado, here is Gamescom's Best of Show list:
Best PS4 Game: Spider-Man

Spiderman has made waves on the big screen; having been portrayed by several actors across several films although the genetically modified superhero's success hasn't translated into the video game scene. Well, at least not on the scale Insomniac's latest web-slinging adventure is shaping up to be. It's no surprise Spider-Man took the trophy home of the best PS4 game given all of the media coverage and general hype surrounding the game.
Best Xbox One Game: Ori and the Will of the Wisps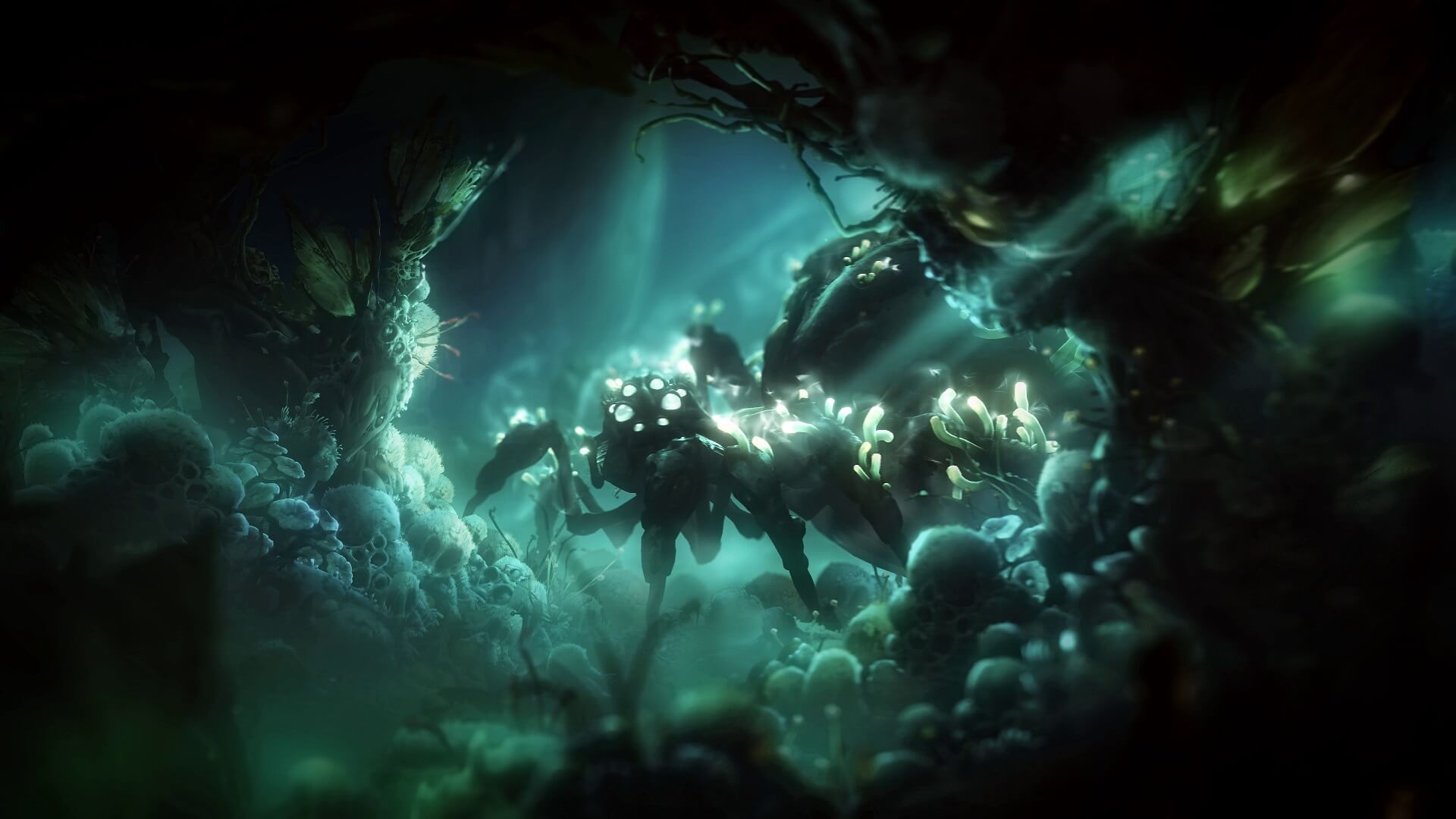 For anyone who played Ori and the Blind Forest, this entry will get you excited for another trip through an emotionally pent-up tale of an orphan destined to save their forest from a catalytic event. This time, Ori is back to unravel his true destiny with the help of his forest friends.
Best Nintendo Game: Super Smash Bros. Ultimate

Everyone is here! Super Smash Bros returns with a bulky rooster of characters from some beloved franchises under Nintendo's belt. There'll also be appearances from SEGA's IP's and, surprisingly, Solid Snake. It's going to be on hell of a brawl. This week, we got a look at two matches; King K.Rool vs Solid Snake (which is highly cited as a crazy match) and Lucina + Chrom vs Dark Samus + Ridley. You check out both matches in the Nintendo Direct here.
Best PC Game: Anno 1800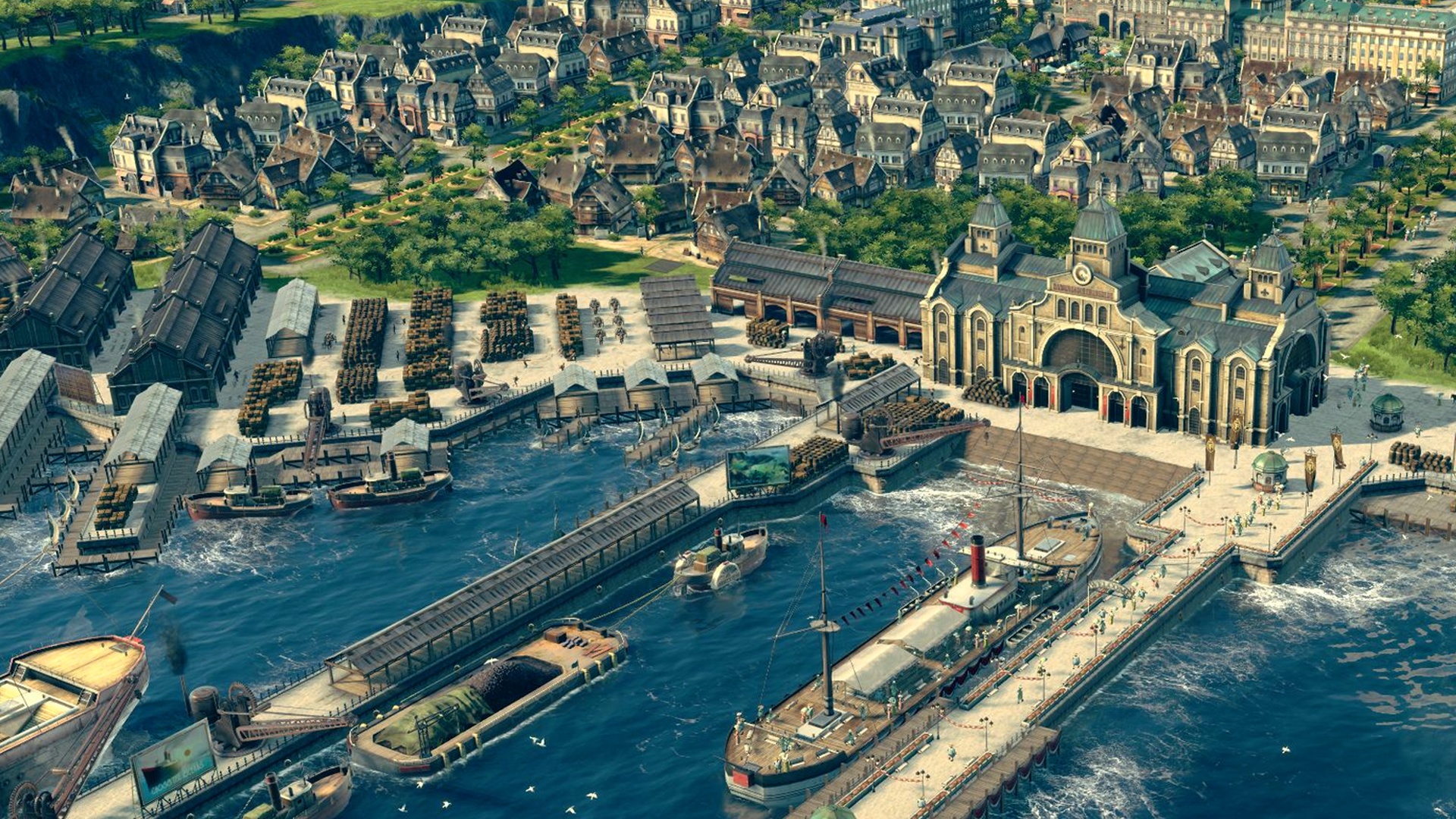 Ubisoft's latest installment in the city builder franchise has been making its way across Gamescom. This time, you play as the leader of a South American city who oversees the advancement into a new era.
Best Mobile Game: Shadowgun War Games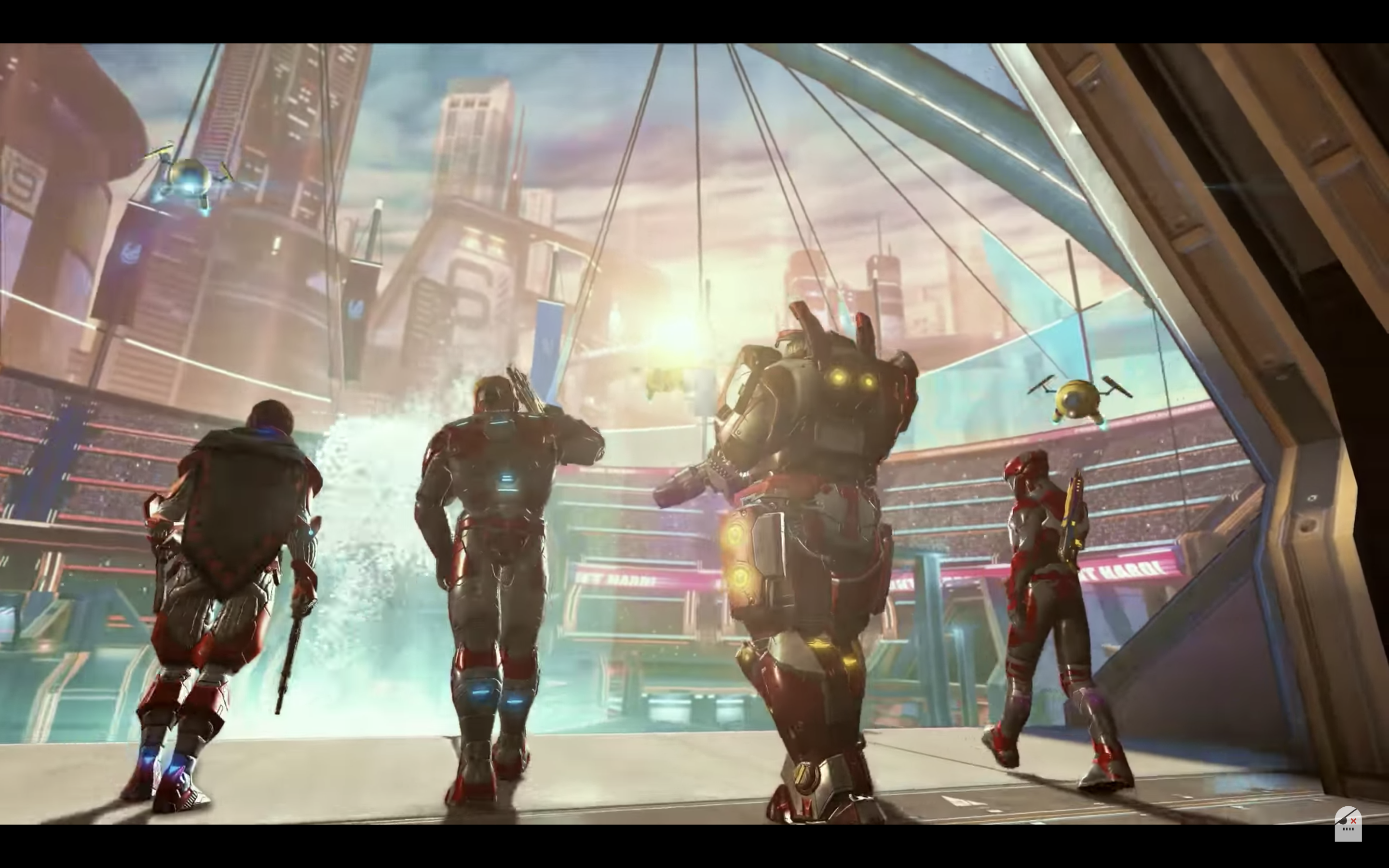 The video game industry is making a splash on the mobile scene, dominating over other apps as the top category. As more and more games are pushed out, more developers seek to create console experiences. Shadowrun War Games is one of those titles.
Best Action Game: Sekiro: Shadows Die Twice
FromSoftware's next game may not be Dark Souls 4 but it promises a picturesque setting, epic fighting scenes, and grappling hooks. What's not to like?
Best Add-on/DLC: Destiny 2: Forsaken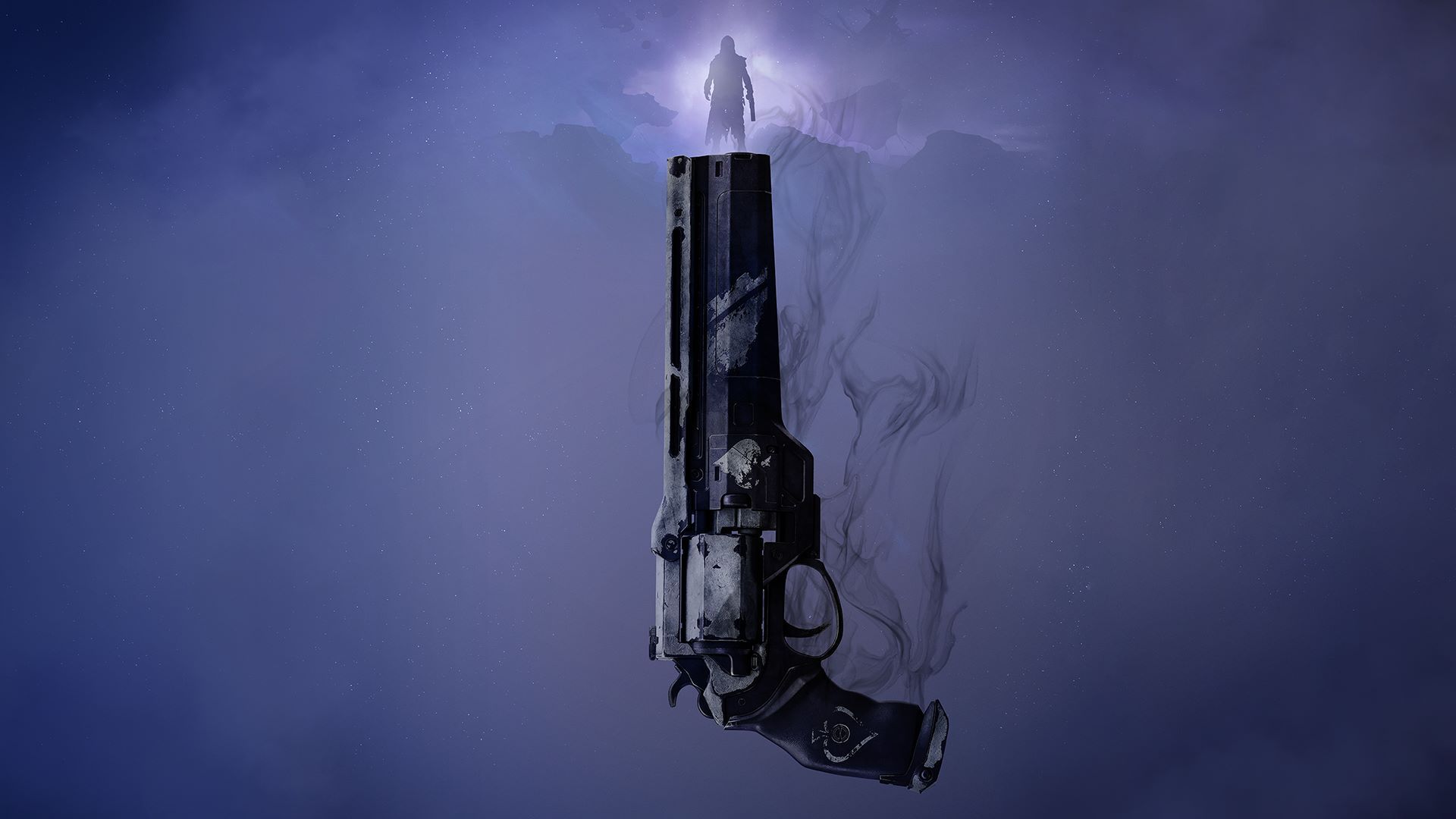 Do people still play Destiny 2? is the thought that may have just popped into your head and the answer is yes, people still play Destiny 2. Although the game has taken mutliple blows to its fanbase Destiny 2 still remains to be a somewhat popular game hence why Bungie are pushing out more DLC.
Best Casual Game: Team Sonic Racing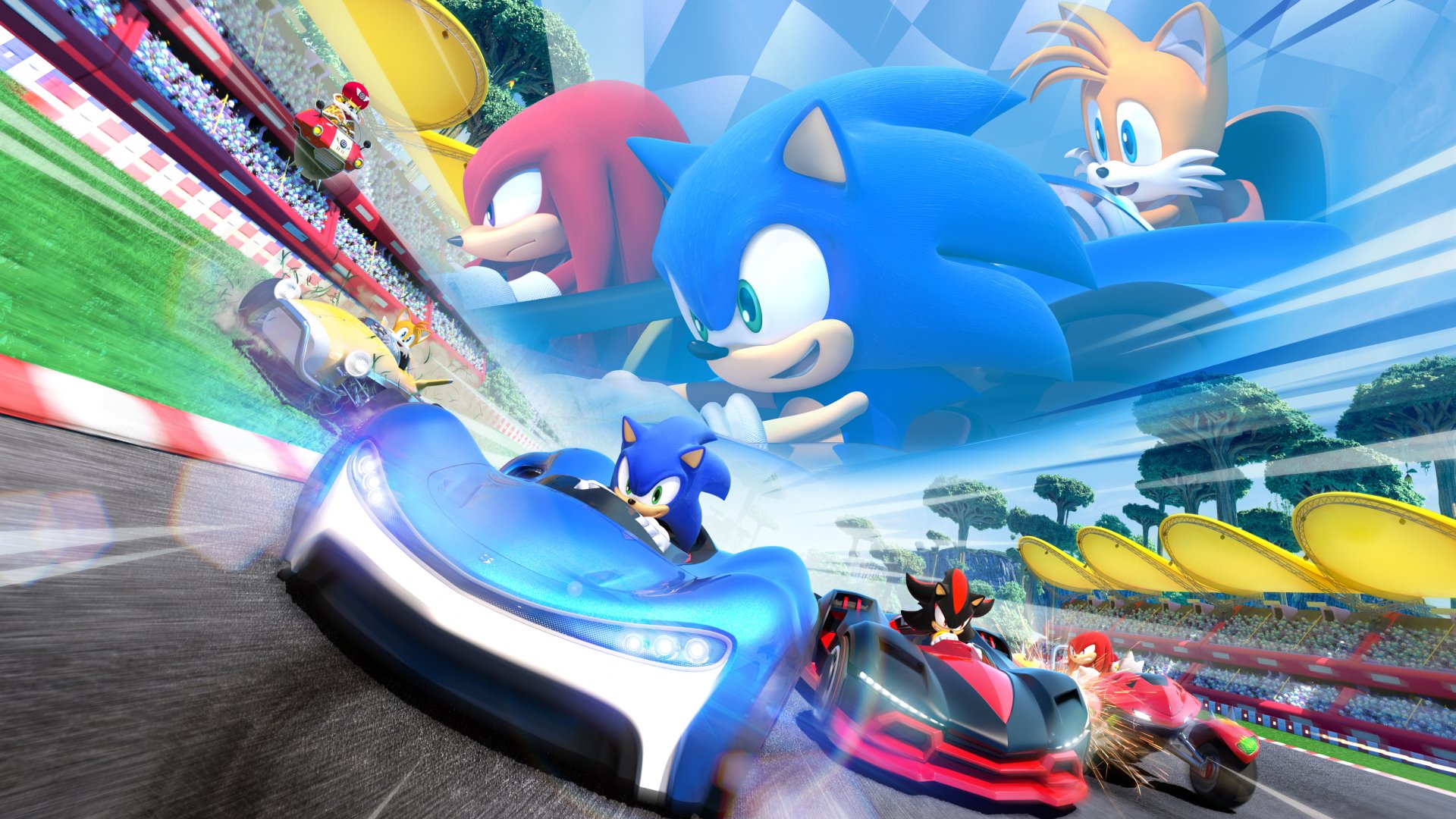 Ah Sonic, just when we thought arcade crossover racing games were a dying breed you zipped into our lives. Featuring the full cast of the Sonic universe, Sonic Team Racing is drifting onto PC, PS4, Xbox One, and Nintendo Switch this December.
Best Family Game: Super Mario Party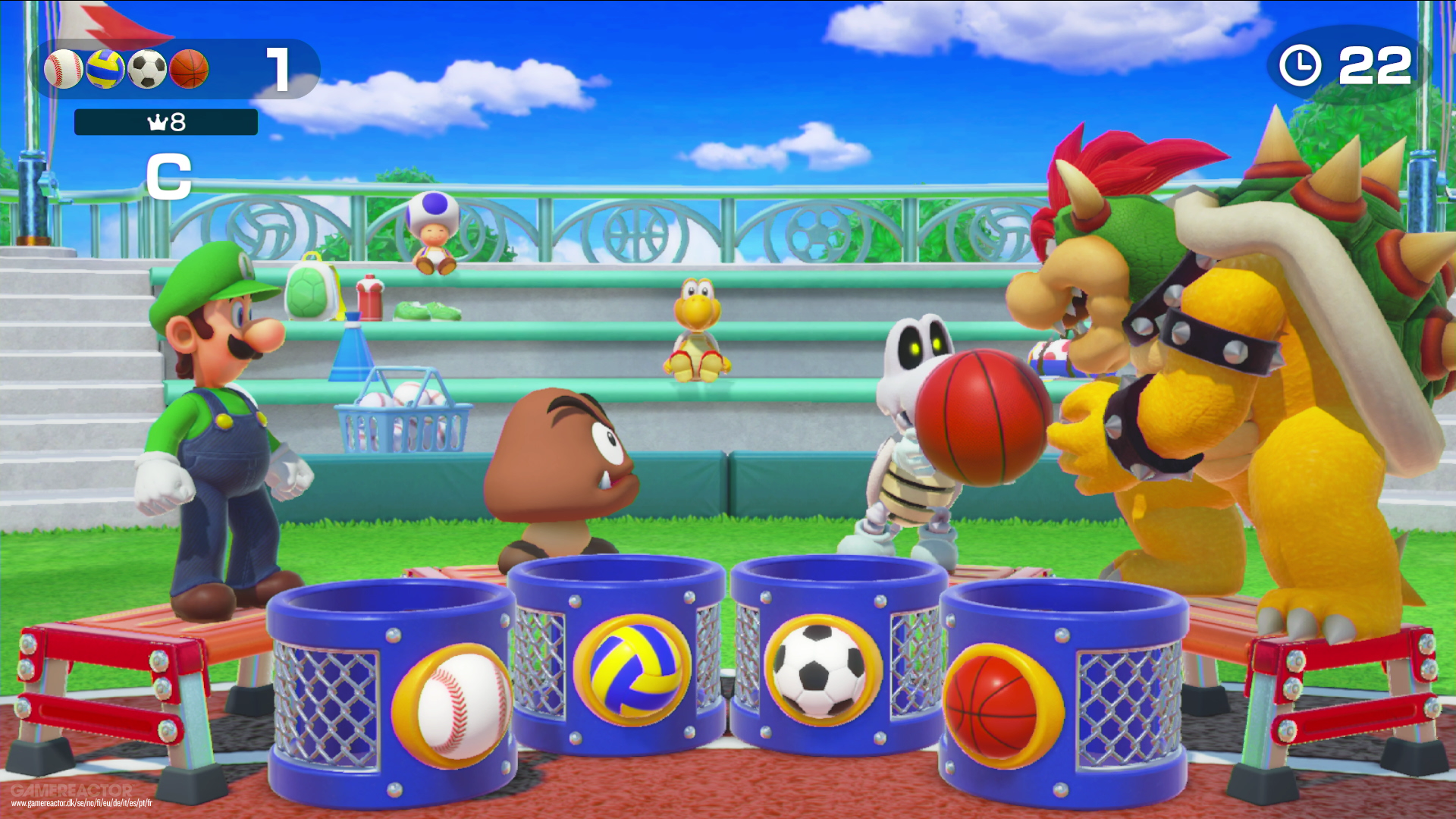 Just like Smash Bros, Super Mario party continues to pop up on the latest Nintendo console. We got to see the game in action at Gamescom and a look at the new game mode – River Survival.
Best Puzzle/Skill Game: Ori and the Will of the Wisps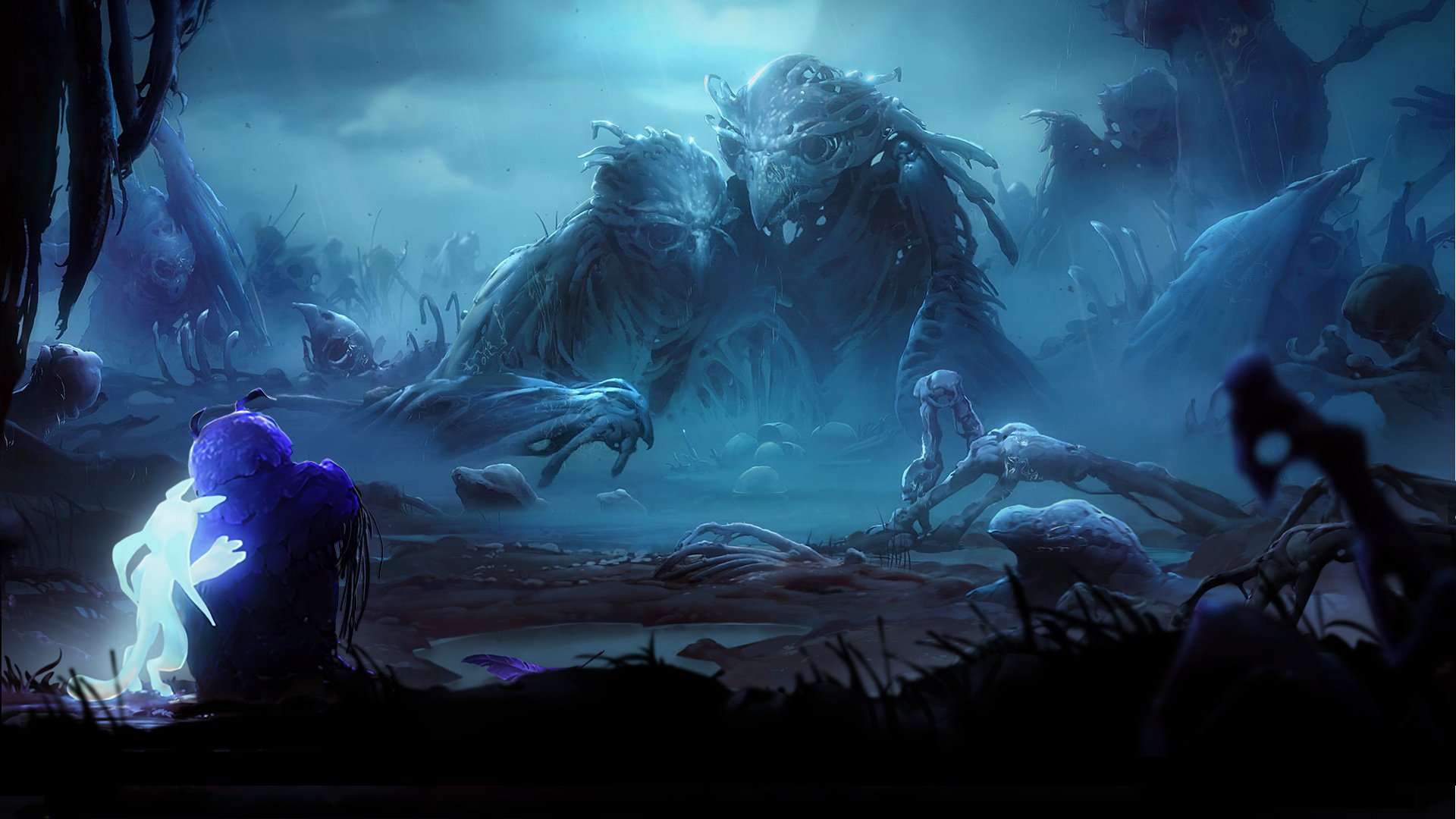 Best Racing Game: Forza Horizon 4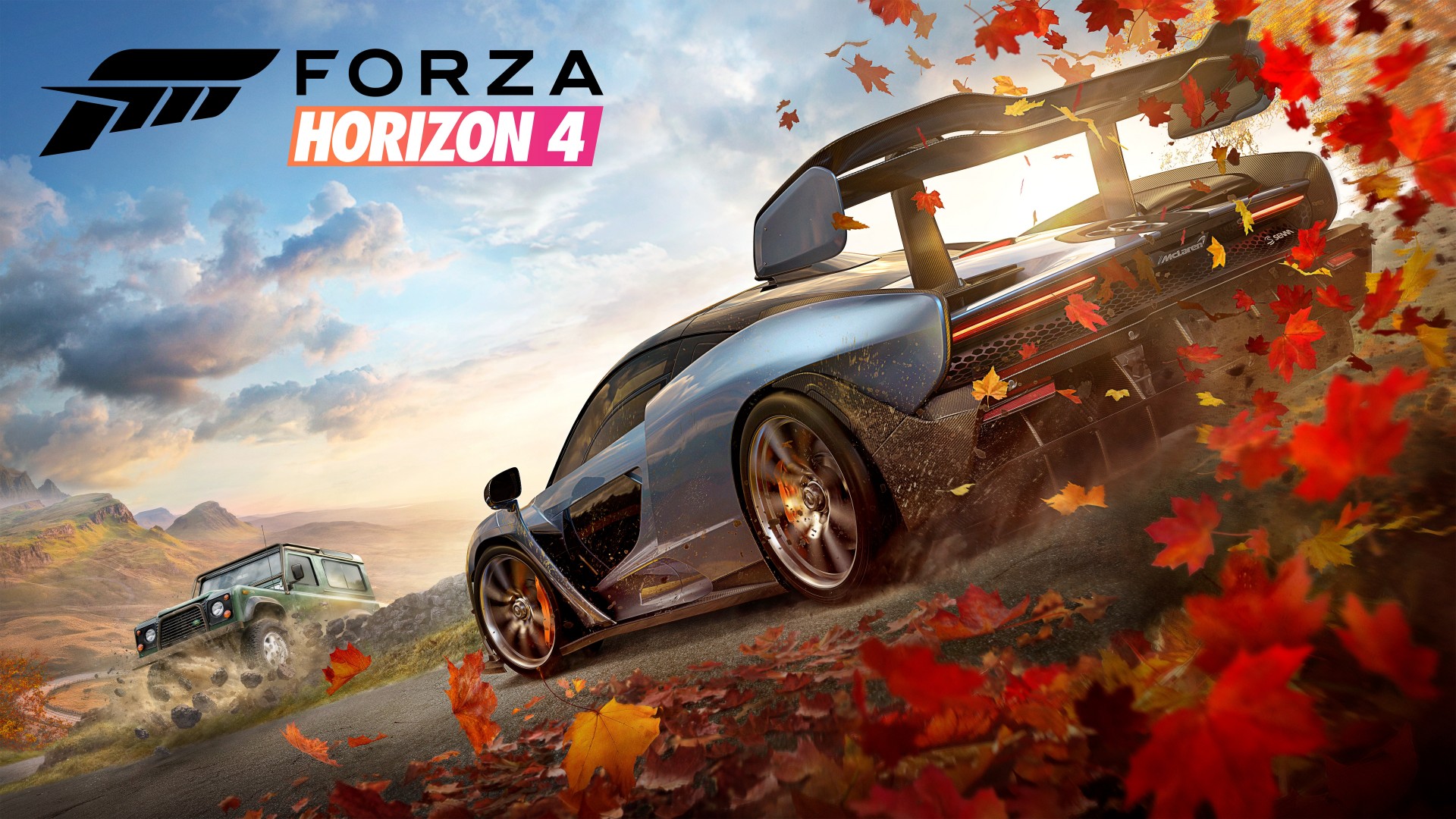 Forza is coming to the UK! Expect to see some sights as you zoom around Britain's famed countryside which includes England's agricultural fields, Scotland's Foggy mountains and Wales's steep hills.
Best Role Playing Game: Divinity: Original Sin 2 – Definitive Edition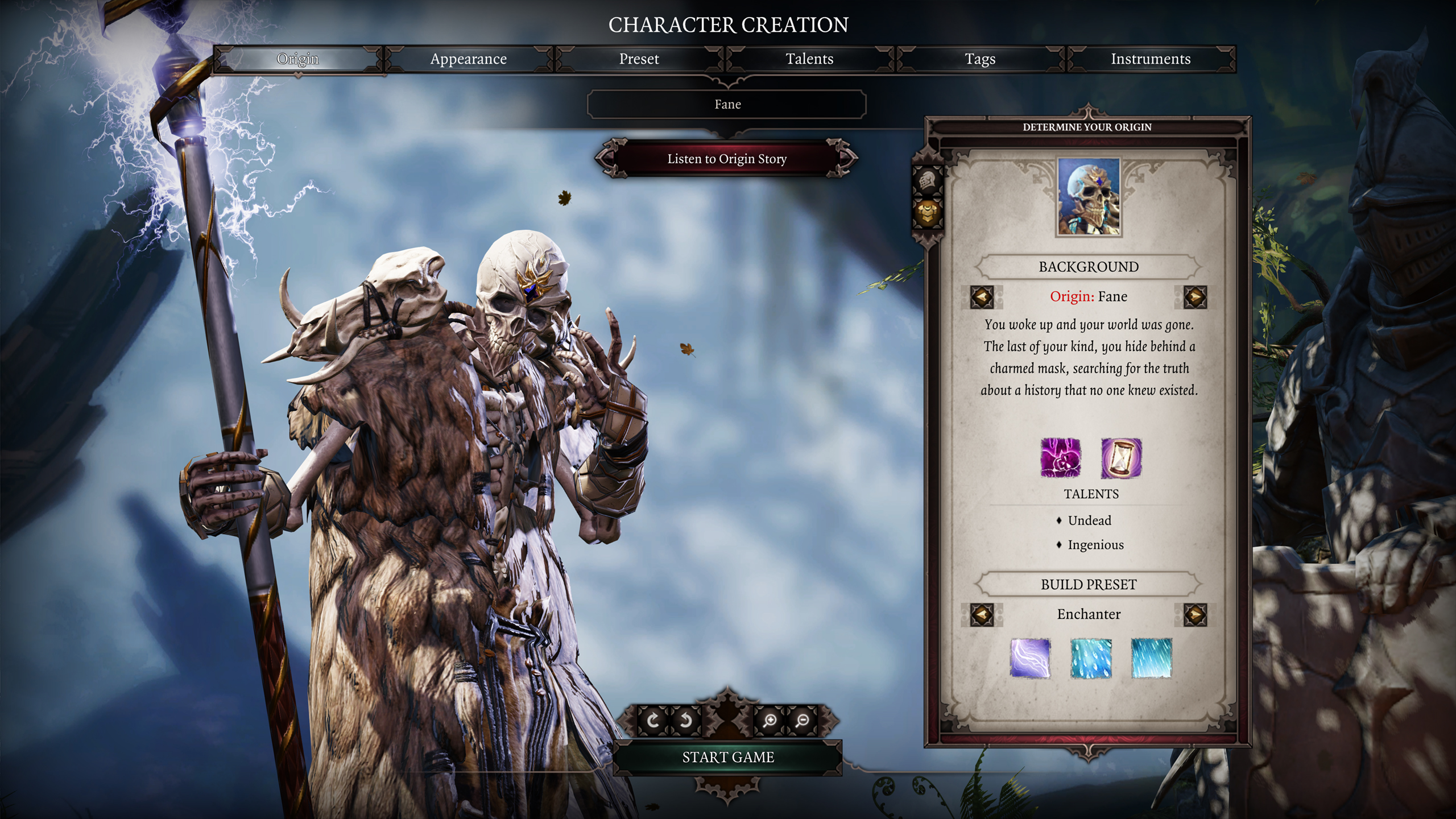 Best Simulation Game: Farming Simulator 19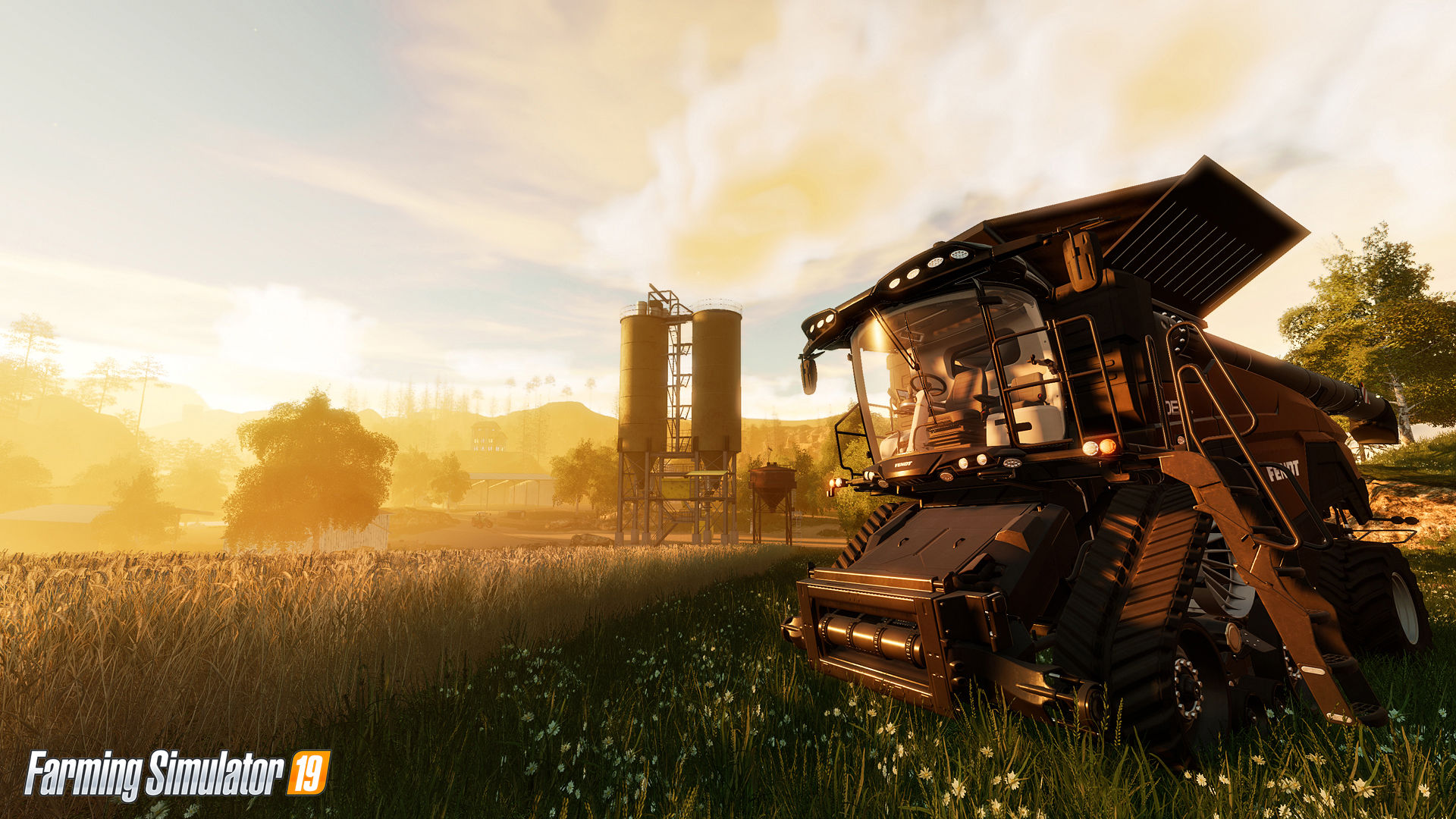 Farming Simulator is back once again to offer up a virtual farming utopia.
Best Social/Online Game: Call of Duty: Black Ops IIII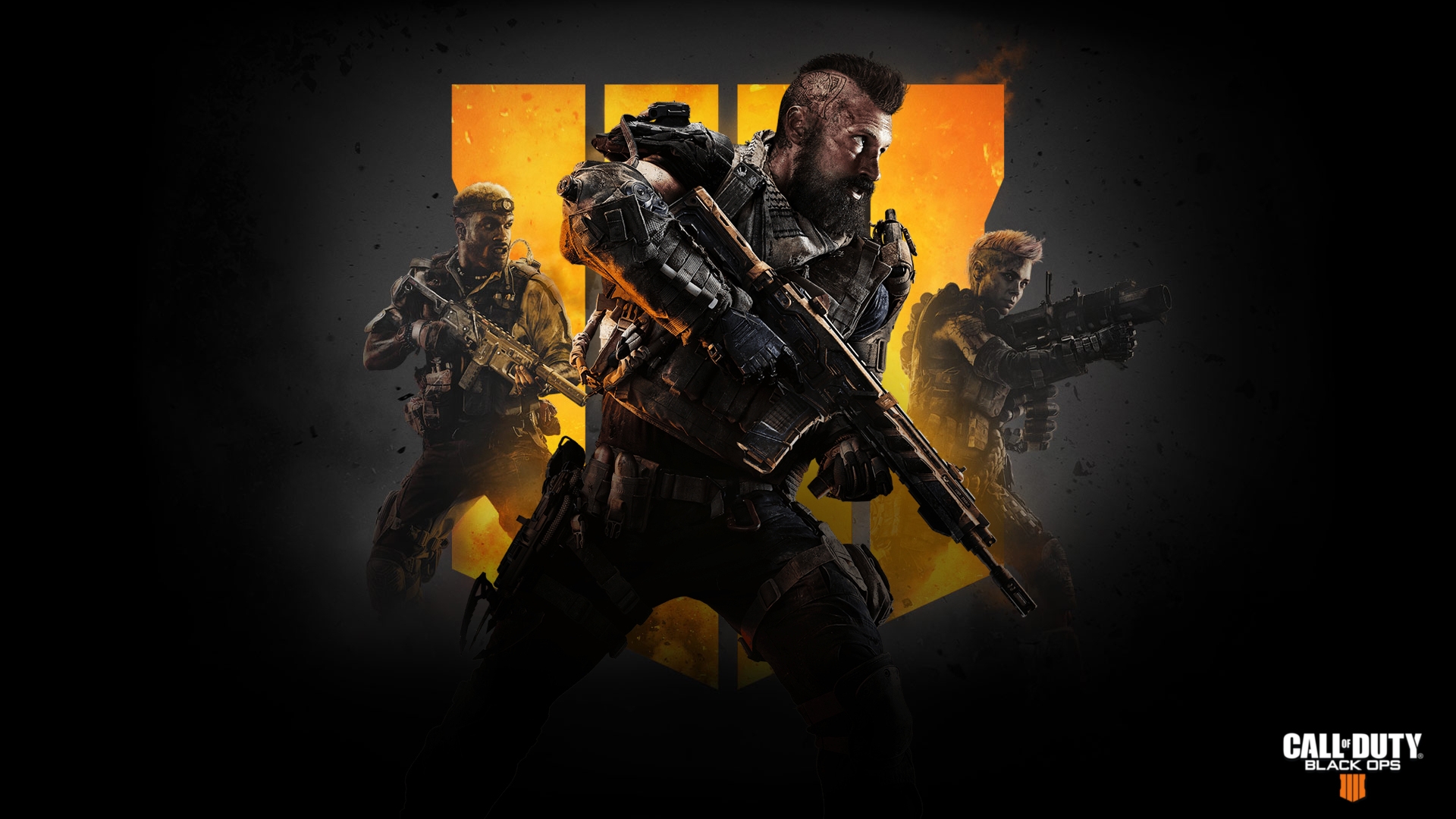 Best Sports Game: FIFA 19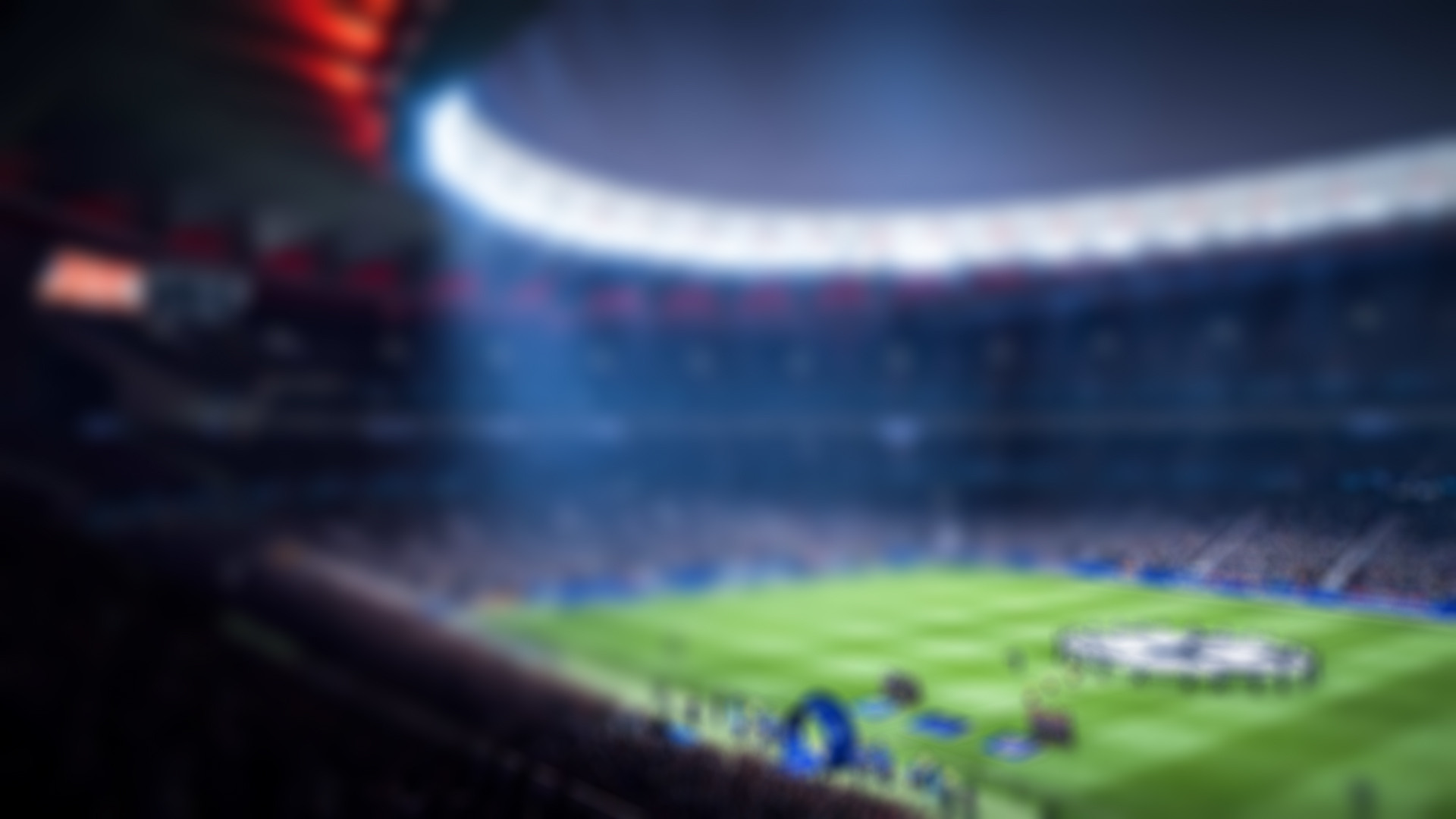 Best Strategy Game: Total War: Three Kingdoms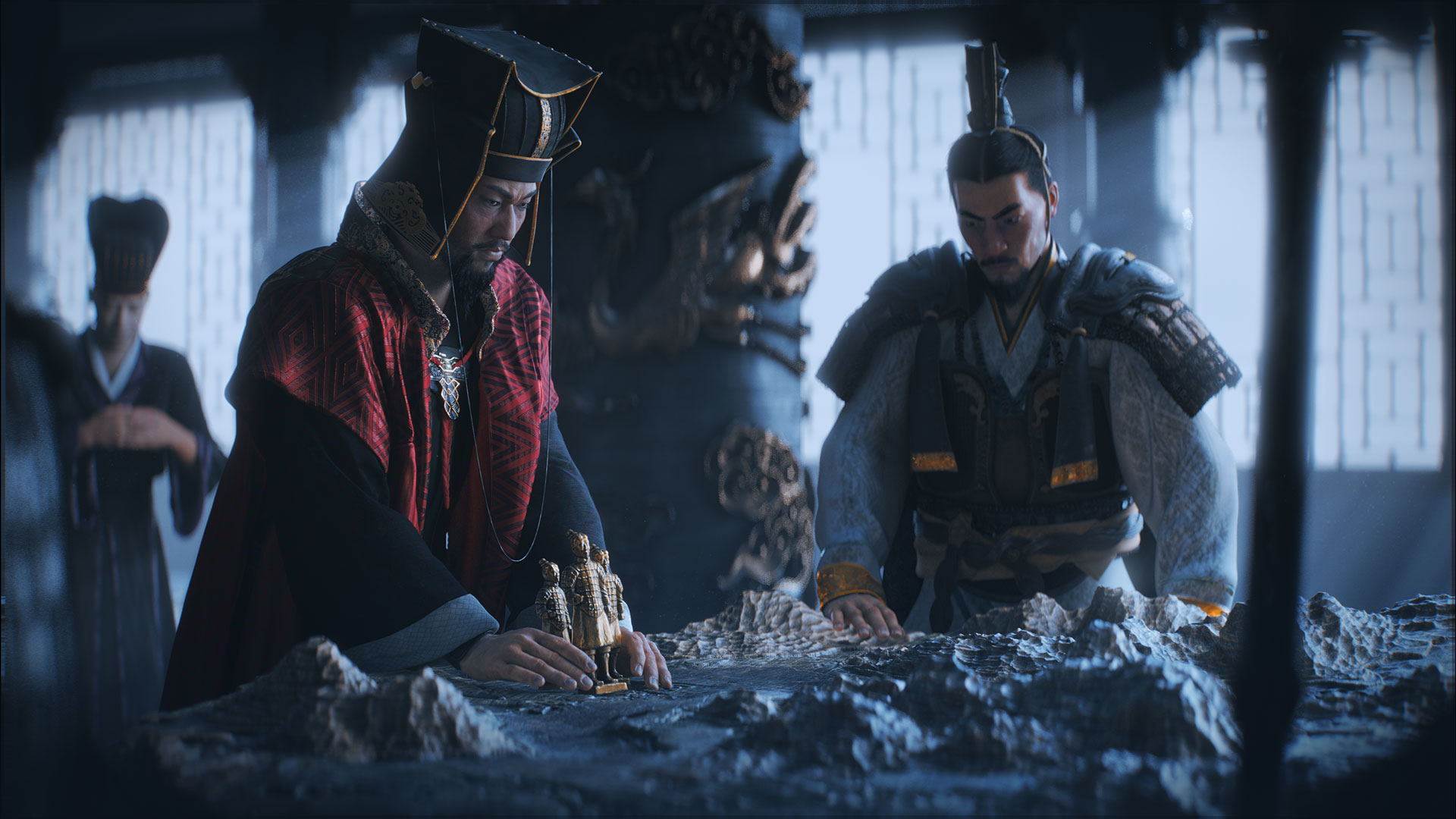 Did you know you can report news for us too? Anyone can report the news, or post a review on gamelust.com, AND have a chance to become featured on our homepage! All you need to do is log in or register with us and add your voice today!