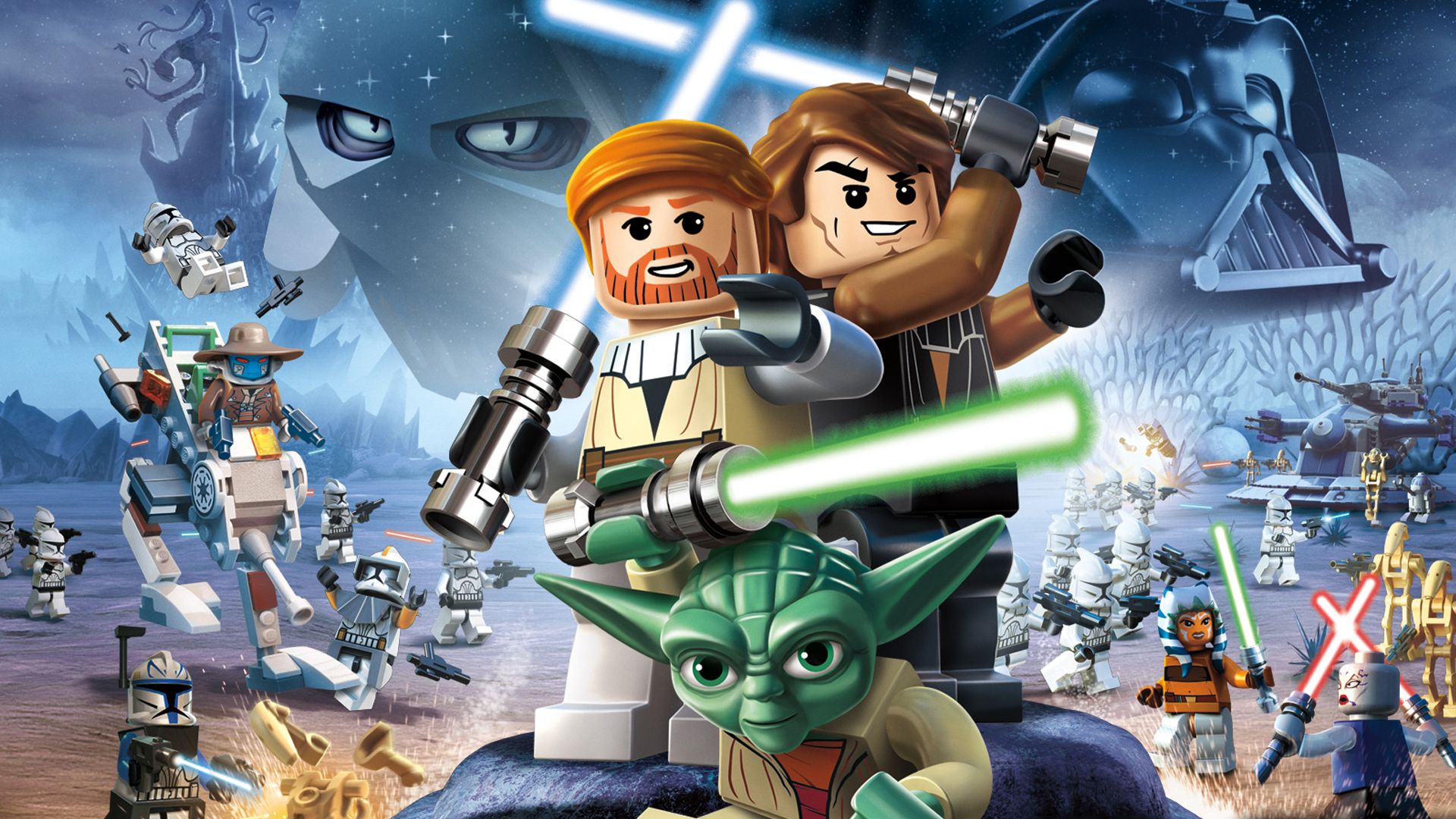 Gamelust QuickieAug 28, 18 | posted by



xsuicidesn0wmanx (2295)
Games with Gold for September Announced
It's that time of the month again, no not THAT time of the month, free games time. After the exceptional offerings from last month it is understandable if these appear slightly underwhelming. That does not mean there aren't quality titles available. Also, they're free, shut your mouth!
The month starts out with Prison Architect: Xbox One Edition(Sept 1-30) on Xbox One and Lego Star Wars III: The Clone Wars(Sept 1-15) on Xbox 360 and Xbox One via backward compatibility. Later in the month subscribers will get Livelock(Sept 16-Oct 15) on Xbox One and the Sega Vintage Collection: Monster World(Sept 16-30) on Xbox 360 and Xbox One.
Did you know you can report news for us too? Anyone can report the news, or post a review on gamelust.com, AND have a chance to become featured on our homepage! All you need to do is log in or register with us and add your voice today!