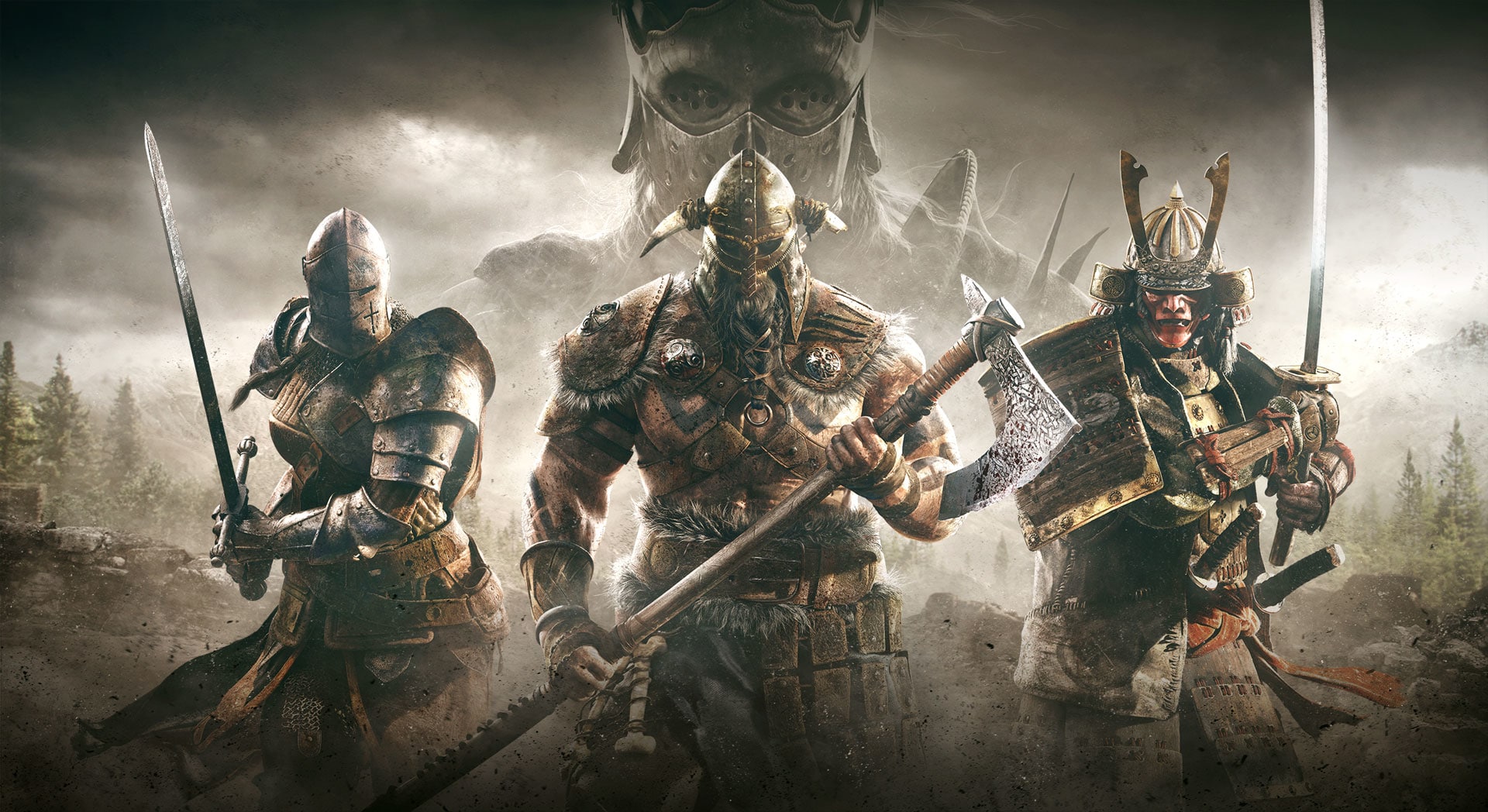 Gamelust QuickieApr 29, 18 | posted by

JDAWG4LIF3 (1221)
For Honor: Another Free Weekend to Play
Attention Samurai, Knights, and Vikings! For Honor brings you another free weekend from May 3rd through the 6th. You'll be able to play the whole campaign, multiplayer mode, new training mode and all original heroes. Veterans who play together for five matches will receive two weeks worth of Champion Status and salvage gains.
Ubisoft will host a stream called For Honor's Warrior's Den Livestream on the 3rd starting at 9:00 A.M. Just go to twitch.tv/ForHonorGame and you're guaranteed three scavenger crates if you watch an hour of the stream. For every ten minutes you watch you will be entered for a chance to win 100,000 steel. If you purchase the game digitally before May 15th you will get a discount up to  67% on PlayStation 4 and Xbox One and 75% on PC. I know I personally need to get back to see all of these updates and this is the best time for new players to jump on!
Did you know you can report news for us too? Anyone can report the news, or post a review on gamelust.com, AND have a chance to become featured on our homepage! All you need to do is log in or register with us and add your voice today!