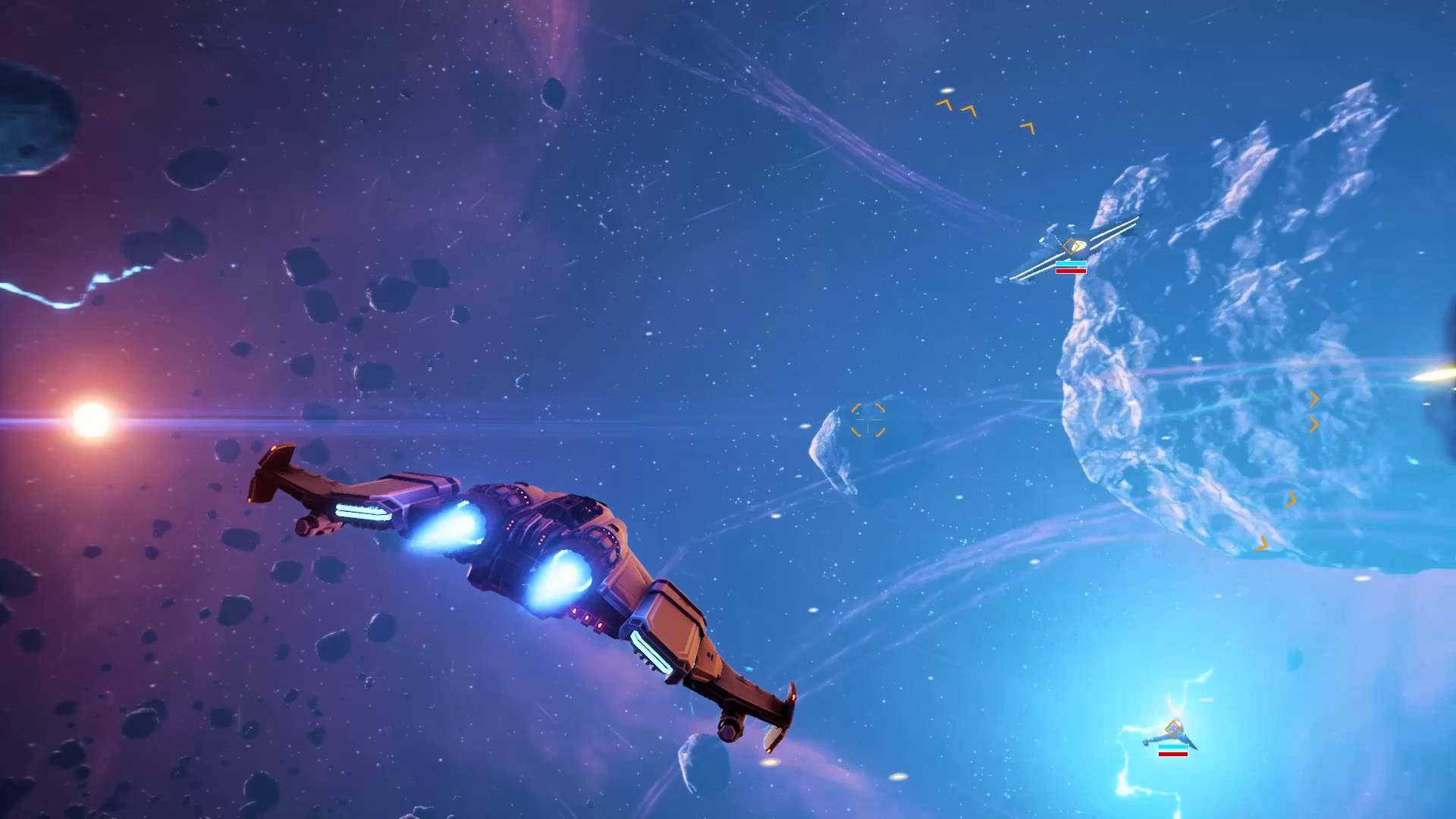 Gamelust QuickieMay 22, 18 | posted by

Alex Quayle (2006)
EVERSPACE Launches on PS4
EVERSPACE, the action space-sim is now available on PS4.
EVERSPACE Stellar Edition includes the base game, its DLC and the soundtrack priced at $40. For those who want to buy the game separately can do so for the price of $30; DLC will be $10.
A collectors edition of the game (titled EVERSPACE Galactic Edition) will launch later this summer containing the Stellar Edition and a 28 paged color-printed book on the making of EVERSPACE. The game has already enjoyed relative success on Valve's Steam platform and the Xbox One store.
EVERSPACE is out on PC, PS4, and Xbox One.
Did you know you can report news for us too? Anyone can report the news, or post a review on gamelust.com, AND have a chance to become featured on our homepage! All you need to do is log in or register with us and add your voice today!