Jun 4, 18
|
A look into the future of the Xbox brand. What we know, what we think we know, and predictions bordering on the absurd. Welcome to E3 2018.
Well, folks, it's that time of year again. E3 is only a week away and rumors and predictions have been spreading around the internet like a bad rash (you know what I'm talking about * wink * ). Good news is, we have a cream for that. Our OWN E3 predictions that will not only blow your mind but are ENTIRELY ACCURATE… sort of. Time to break out the decorations and begin the celebration. The eve of our favorite annual holiday is upon us yet again. Whether you are a fan of one particular platform or just love games in general, the Electronics Entertainment Expo has plenty of gifts for all gamers.
Throughout the week we will be taking a look at each of the three major console manufacturers plus all four individual publishers holding press conferences at the show. Join us as we prepare for the latest peek into the future of our industry at E3 2018. We'll be starting off the pre-E3 festivities by taking a look at the Microsoft Xbox. Last year Microsoft came out swinging the big dick with 40 something games and the worlds most powerful console. I'm sure you've heard of it before. It's this little black box called the Xbox One X. Really pushes the pixels and drives Sony fanboys up the fucking wall. Sadly, this did little to alter public perception of the platform. Microsoft hasn't been able to quiet the angry horde of "Xbox" fans singing "no games" at the top of their lungs. So what if their Xbox has grown a dust sweater since they last used it, they swear they love Xbox. Sure, PUBG is huge and so what if the state of Georgia has declared war on State of Decay 2 for being as addictive as crack. Even Sea of Thieves has shown potential to be a special game once Rare adds the other 75% of the gameplay and content. The truth is none of these games have been able to rise to the same levels critically and commercially as Sony's darling titles like God of War and Horizon: Zero Dawn.
To this we say pffffft. Pft? Yes PFFFFT!!! Like PSSSSHHH but with an FT sound, more farty. Anyway, as we all know, Phil has been at the helm for 4 years now and is entering year 5 of his tenure at the top of the Xbox food chain. Microsoft has already thrown all the services and hardware upgrades your nerdy little heart could possibly desire over the past few years leaving games as the primary focus of the Xbox brand. If what we've been hearing is true, Xbox fans are in for a special E3 this year. Then again, wtf else are they going to fill out their 2-hour time slot with? It's time to break out the big guns, reignite old partnerships with 3rd party studios, and revive a few long-dormant franchises.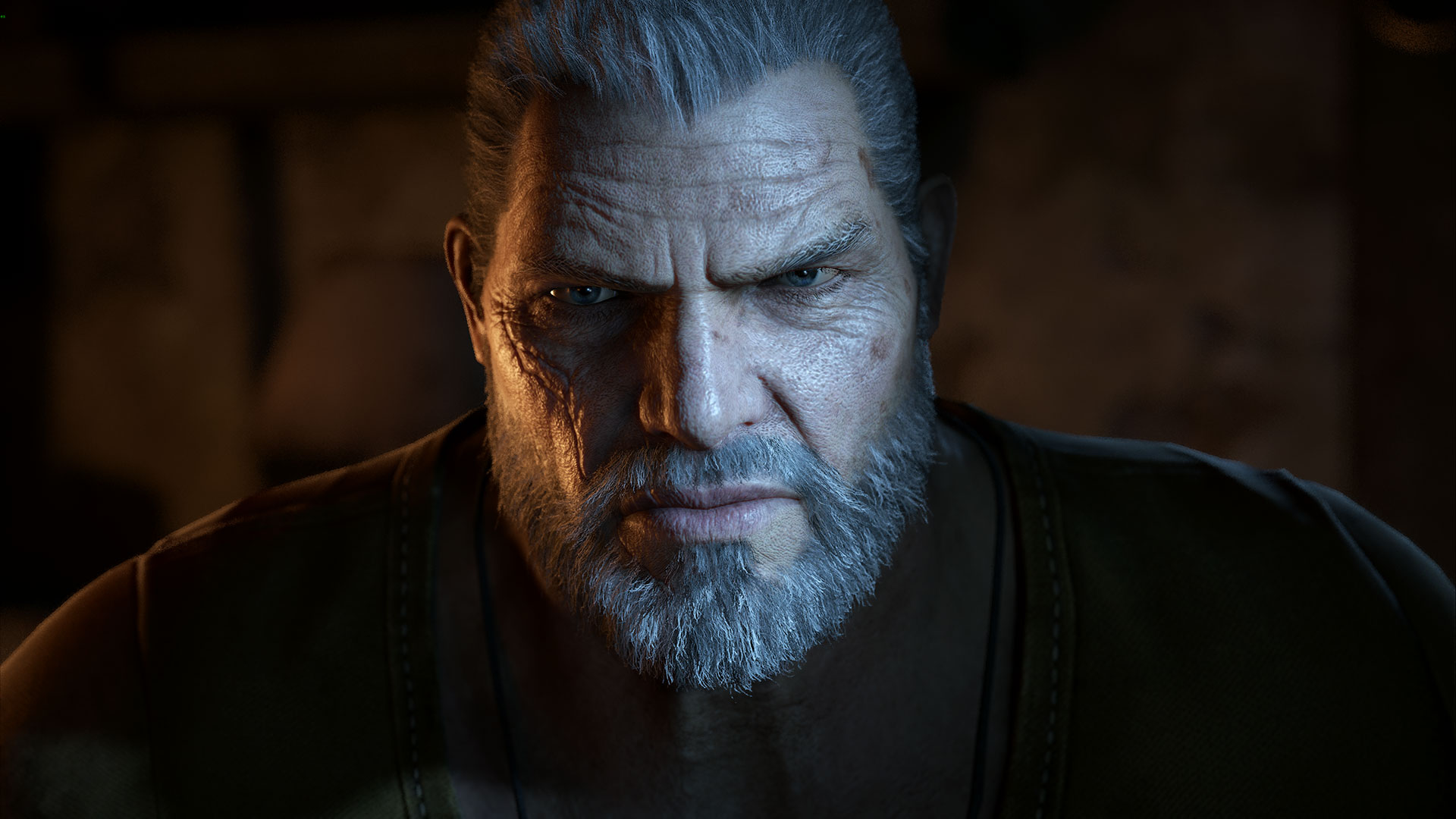 If you're eager to ruin E3 2018 then I suggest you join us as we take a look a few of the things we already know, a few things we believe will be shown and toss in a few predictions, including at least one 'crazy' prediction from each of us.
What we know:
Unlike last year, the lead up to E3 2018 has been littered with leaks galore. Basically, take 2017 and flip it on its head, that's what we got here. Most of what we know about Xbox comes from 3rd party developers rather than the 1st party. But we do have an idea of what Xbox may have up its sleeve, games, games and more games.
We know of a handful of products expected to be shown off at this year's press conference. On the hardware side, we're quite confident that a revision to the Xbox Elite controller will show up as well as Microsofts new accessible controller. And what would E3 be without Microsoft bringing a car on stage to introduce the newest Forza title? This year it'll be Forza Horizon 4 and is rumored to be set in Japan, though there is a small chance it could be set in the UK. We also expect Ori to return with a release date in hand and deeper looks into future content for both Sea of Thieves and State of Decay 2.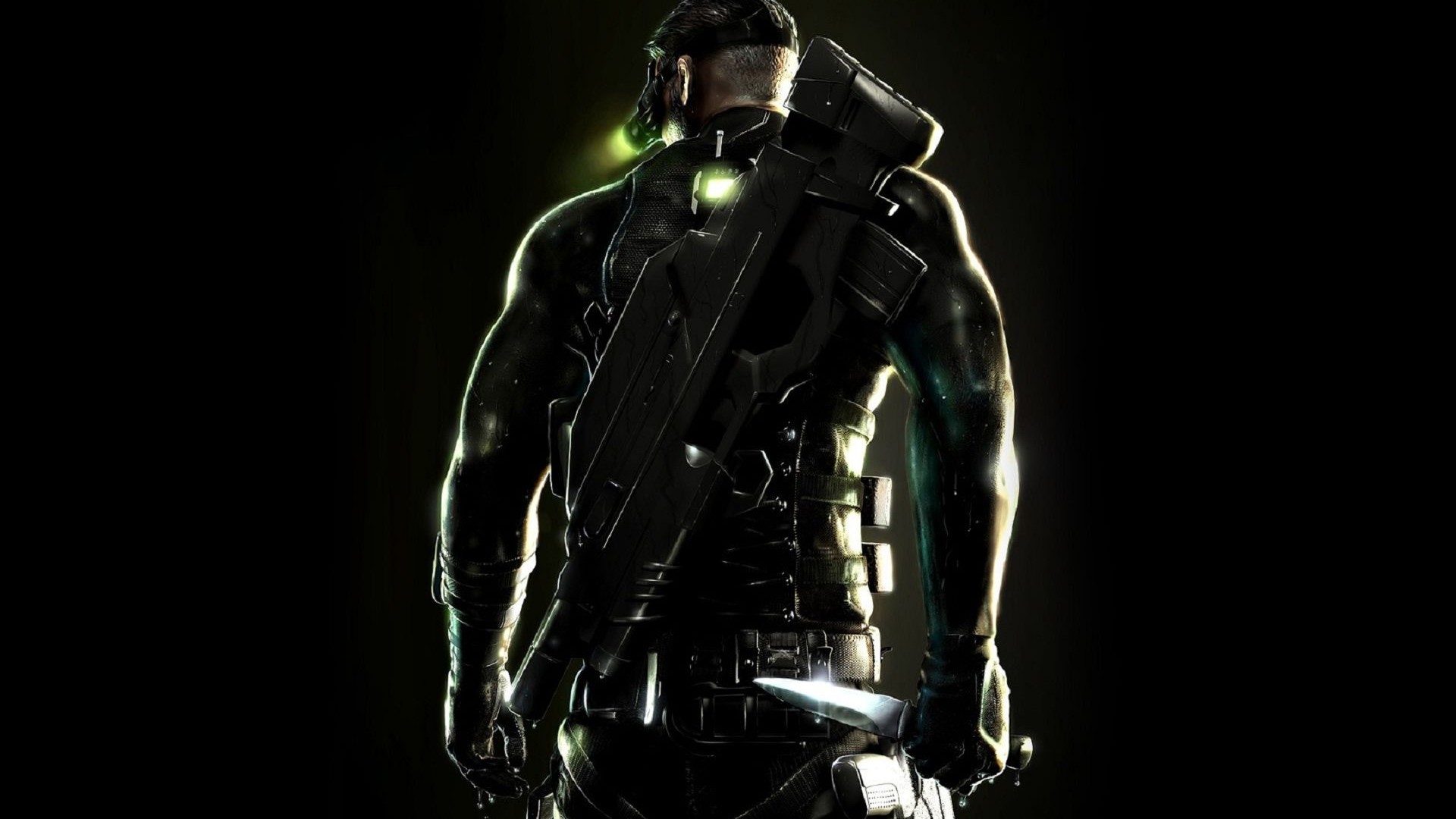 Now that the Xbox One X has been out for over half a year 3rd party studios are more interested in showing off their product on the world most powerful console. When you think of 3rd party games associated with Xbox none are as black and green as Tom Clancy's Splinter Cell, literally, he's wearing all black with neon green goggles. Last year we predicted Splinter Cell 7 would make an appearance off of solid intel that Michael Ironside was back voicing Sam Fisher. While our intel was right, our timing was not. Michael Ironside IS back as Sam Fisher and we fully expect the game to make an appearance on Microsoft's stage first before getting a full reveal at Ubisoft's conference on Monday. Speaking of Ubisoft, Assassin's Creed: Odyssey has been confirmed and is highly likely to also make an appearance here. If Splinter Cell and Assassin's Creed, or Ubisoft in general, are not your thing, maybe this next one is. We fully expect Cyberpunk 2077 will be unveiled towards the end of Microsoft's presentation.
Other 3rd party games looking show off their game in all their 4k glory will include a couple of returns from last years E3 plus some of the regular annual titles. We fully expect to see Anthem,  Metro Exodus, Battlefield V, and Madden 2019.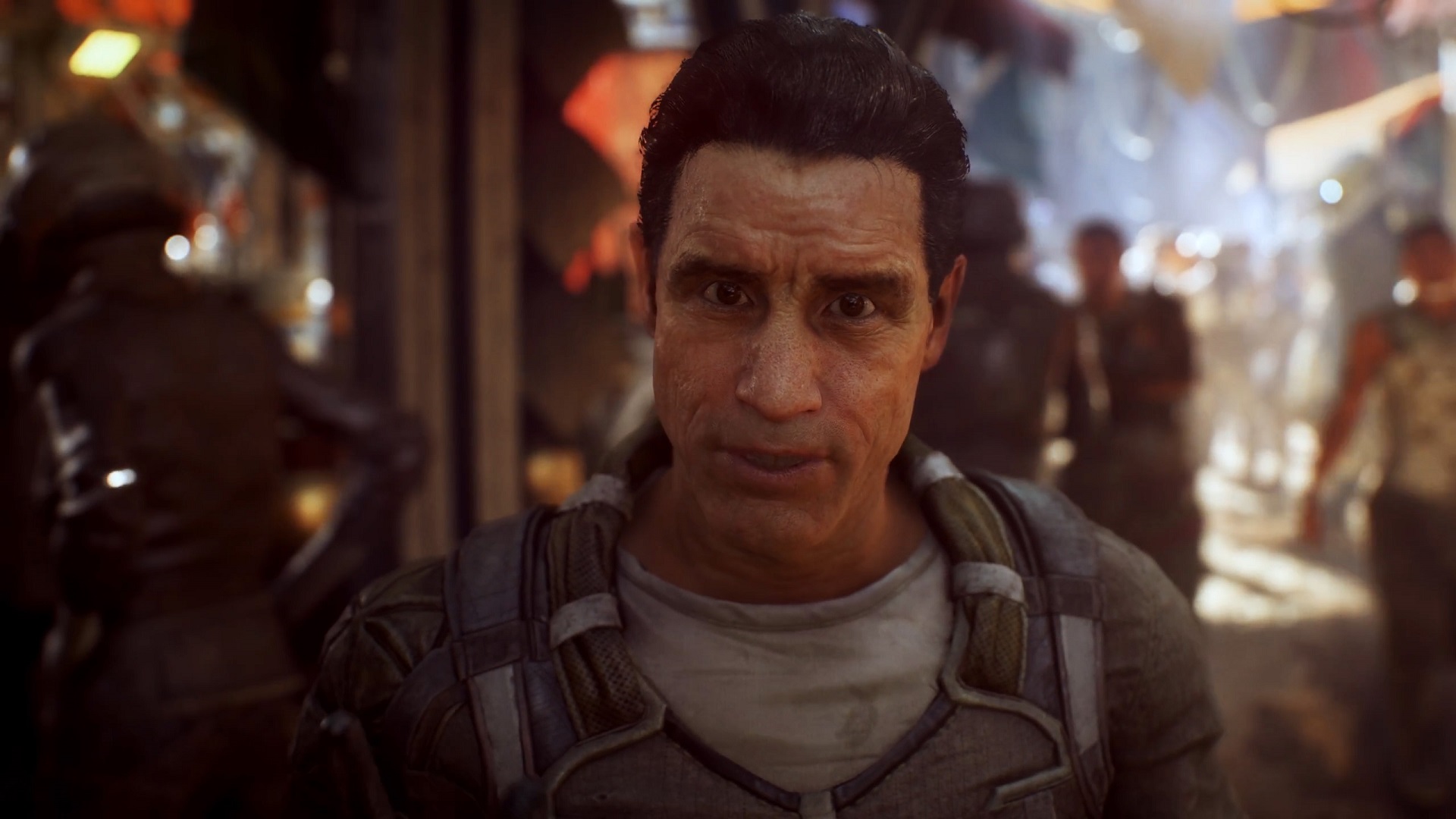 What we 'think' we know:
We also have a few educated guesses that we are confident will make an appearance, but are not entirely sure will show up this year. Microsoft has obviously had a very tough time with their game studios ever since the Xbox One was revealed. This is most evident in the fact several titles revealed around or shortly after launch are still unreleased. No, we're not talking about Fable Legends or Scalebound, we're talking about Ashen, Below, and Crackdown 3. We expect all 3 games to make an appearance, with the first two getting release dates in 2018. Crackdown 3 on the other hand probably needs some more time in the oven. Microsoft absolutely needs this title to succeed right now so spending another year to perfect the game will benefit us all. Expect to see A LOT more Terry Crews and for Microsoft to announce a Beta Test for the game to ease potential fanboy unrest(from both sides). No one wants this game to be dogged by rumors of its cancellation, being able to actually play it should quiet those vocal few.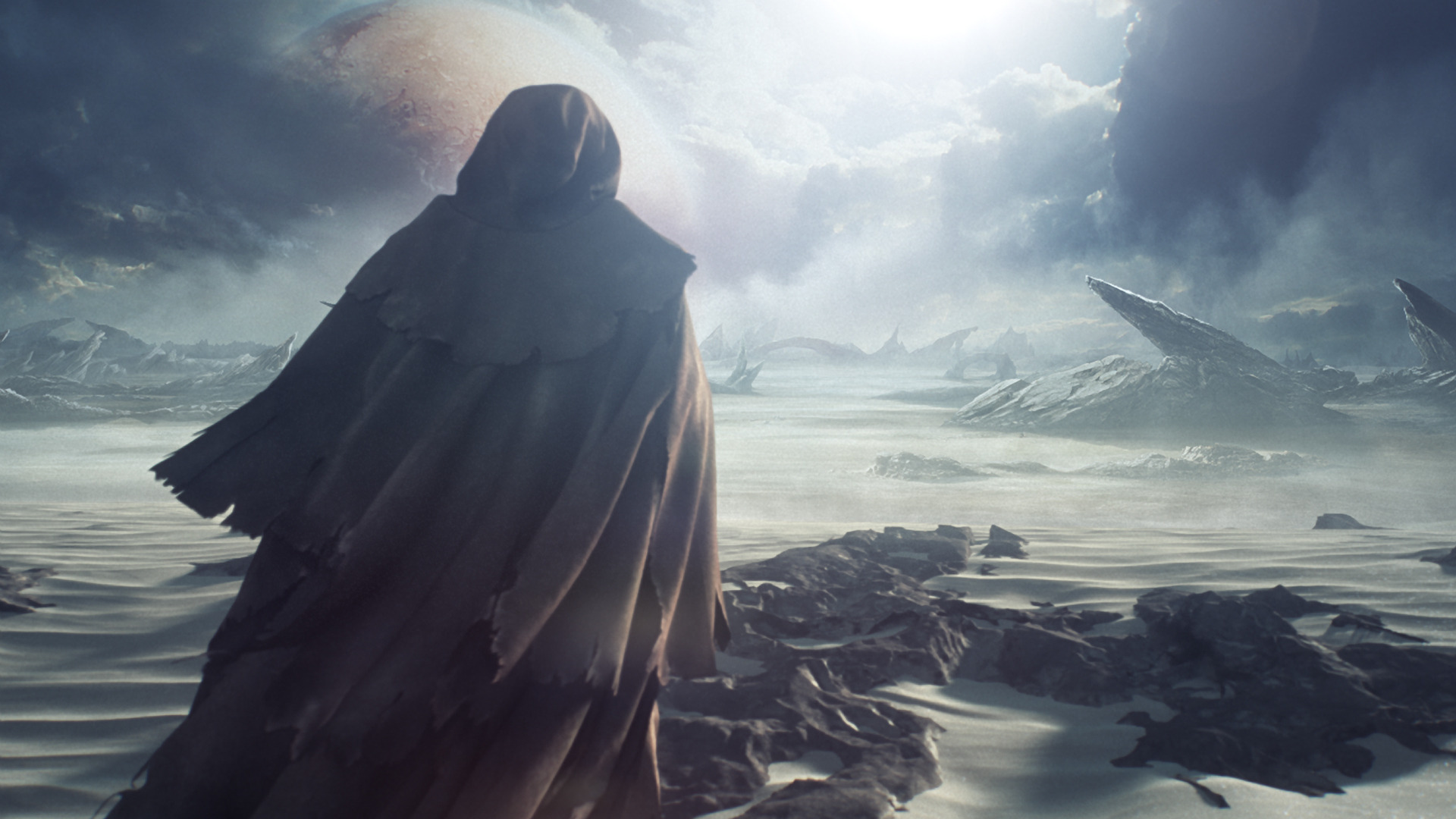 You didn't think we could go an entire Xbox article without talking about Halo, did you? Microsoft has planned out a conference that is nearly 2 hours long and has already taken care of their deficiencies in hardware and services these past few years. They know it's time to show the games and put an end to this stupid 'no games' narrative. We don't think Halo 6 will come out in 2018, but Microsoft knows they need to show games, lots of them, and Halo will be front and center. We wouldn't be surprised if a Gears of War spinoff shows up, either as an RTS similar to Halo Wars or even as a survival horror title, a genre that hasn't shown up on the Xbox brand in quite a while.
Outside of that 1st party stuff, Remedy has stated that they would be at E3 to show off P7 this year and given their relationship with Microsoft it would surprise no one if they showed up here. We also expect to see the results of Phil Spencer's trip to Japan last year with new trailers of Code Vein and From Software's mysterious Shadows Die Twice.
Predictions:
By this point we've already laid out what would appear to be an incredibly strong showing from Microsoft this year, maybe their strongest ever. We don't think they're done just yet. Sure, we're going to make a few mistakes, but many of the rumblings we've heard make us think these next few items are completely plausible.
A big part of Microsoft's struggles has been because of a couple of public black eyes in the form of game cancellations. None of these more embarrassing than the failure of Fable Legends and the heartbreaking closure of Lionhead as a result. Microsoft knows they dropped the ball here and understand how important the Fable franchise is to the Xbox brand. We believe 100% that Playground Games is working on a new Fable game and will have something to tease this year. Whether that is at E3 or Gamescom is yet to be determined.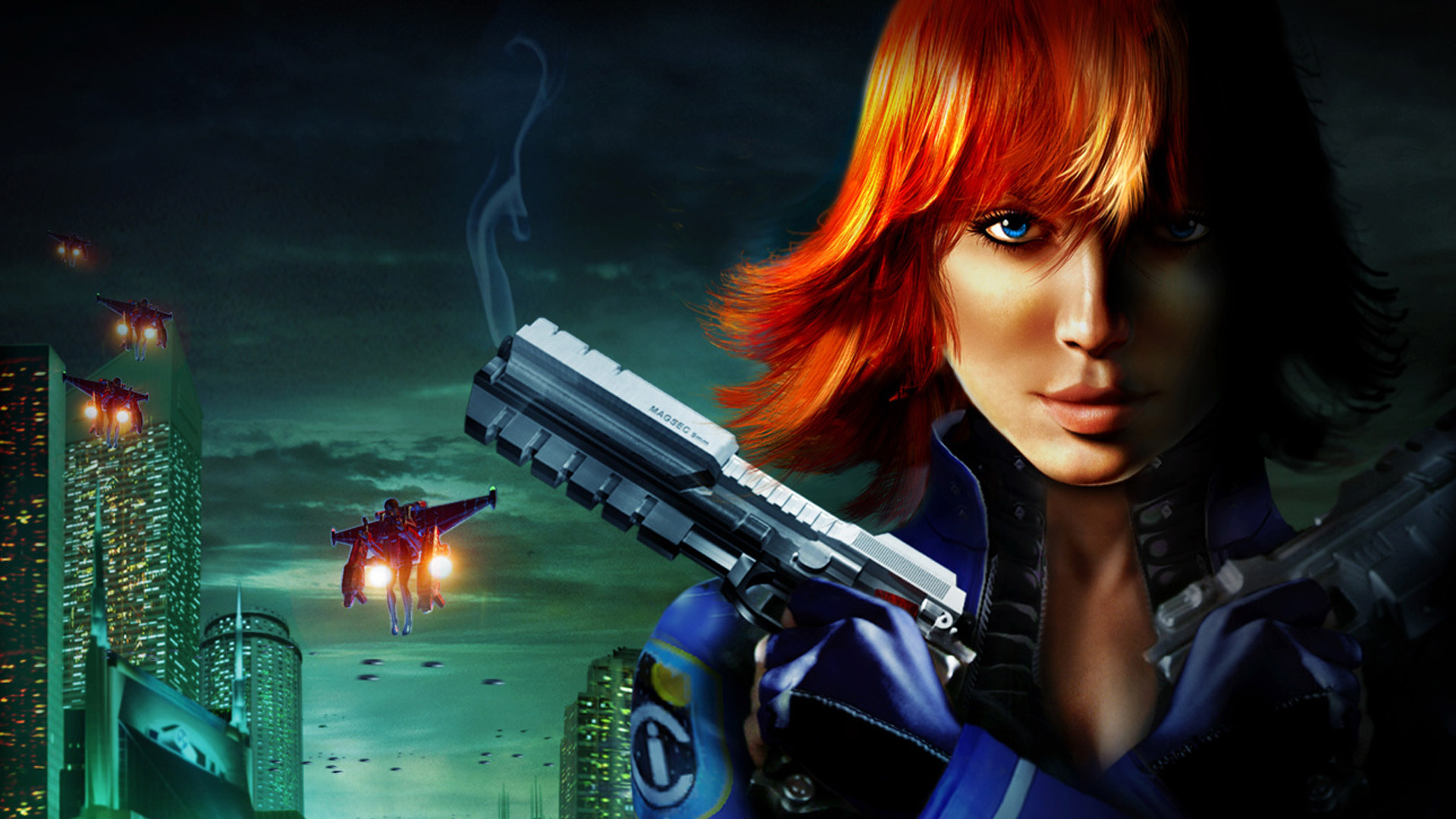 Fable isn't the only 1st party title Microsoft may be looking to revive. There are some pretty solid rumors that a pair of games from Rare are set to return to action this year. Rumors have been swirling since February that references to Joanna Dark were found through the Xbox API. What leads us to believe the rumor may be valid is that the source is the same person who leaked nearly all of Microsofts conference previously using the same method. If that isn't enough, there's also a pretty strong rumor that Microsoft may be looking to cash in on the recent retro release trend after the success of the Crash Bandicoot Trilogy by releasing a Banjo Kazooie Anniversary title. Not only does this make complete sense, the timing is perfect. Banjo Kazooie turns 20 on June 29th, 2018.
We said this E3 would be all about games, games, games. But that doesn't mean services won't show up at all. Microsoft has a few things being built behind the scenes and we think the time is right to announce them this weekend. First up, Microsoft had recently patented a technology for use in 'entertainment', among other things, called Fast Start. Pair this with the rumors that Microsoft has been working on cloud gaming for Xbox and we have the potential for a revolutionary idea in modern gaming. The idea is that Microsoft combines Streaming tech with game installs that allows your game to stream in content as it is installing to allow you to start your game quicker. But wait, there's more! Evidence was recently found that Microsoft may enable digital assistants on the Xbox One. This will be familiar to anyone who used a Kinect to control their Xbox with voice commands, only now it'll be through an Amazon Echo or Google Home. Can you say "Alexa, turn on my Xbox"?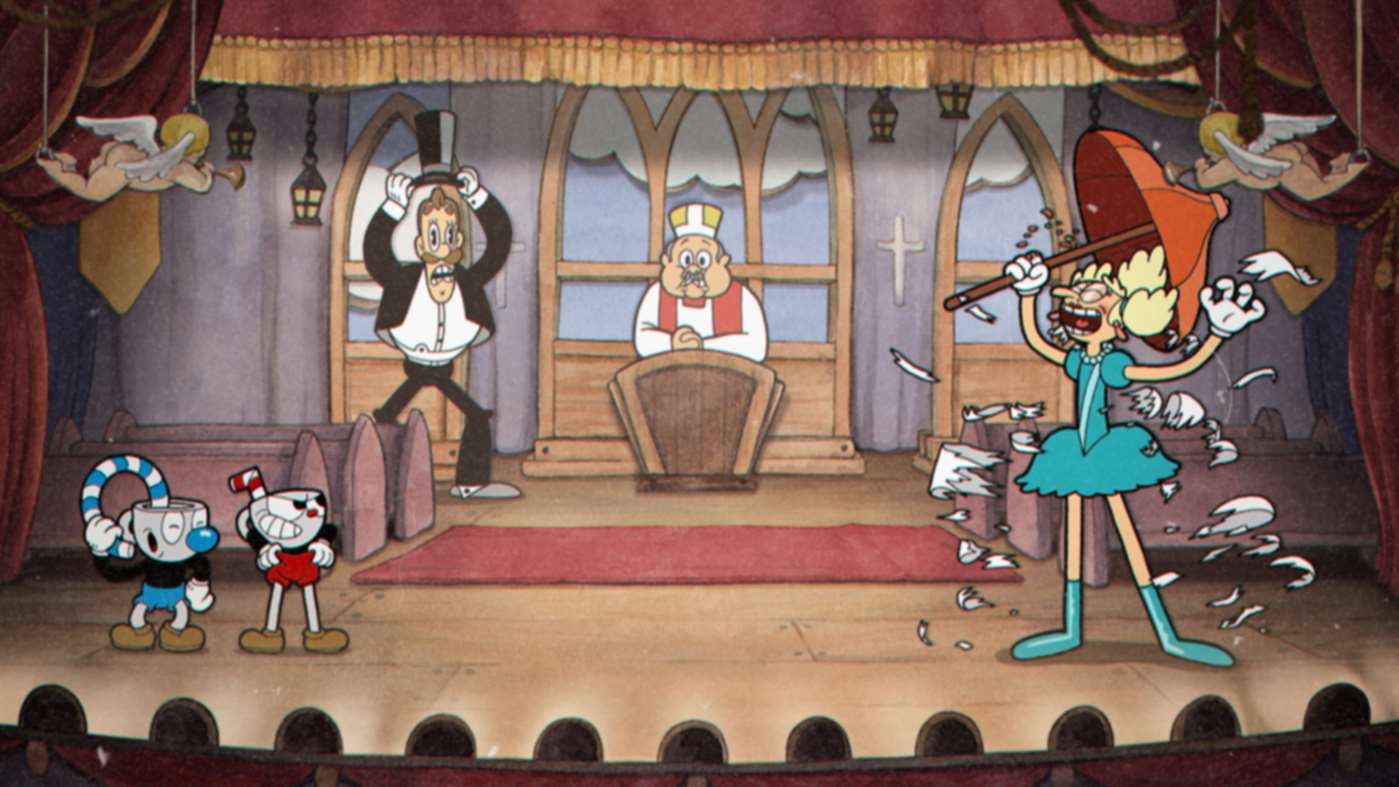 Ok, so these last two predictions are more of a wish than a prediction but the timing is right. We think (cross your fingers) that Microsoft will announce that all six of the previous Tom Clancy's Splinter Cell games will be playable on the Xbox One through backward compatibility, including both versions of Splinter Cell: Double Agent. Also, what the fuck happened to the online co-op that was supposed to come to Cuphead? We want that too. If all of us as a collective focus our thoughts we can will this into existence!
Crazy Predictions:
Are you prepared for the absurd, wacky and downright audacious? No? Well, OK, we didn't have any of that anyway. These are a few things we would like to see but have absolutely no idea if they will ever happen. For example, what the fuck happened to the Halo TV show? Wouldn't it be nice if that actually showed up? Or maybe Microsoft will dig deep into their backlog of awesome Xbox games and revive the MechAssault franchise. Seriously, folks, that game needs a reboot. Where is it? Or, here's an idea, how about a unique JRPG experience on the Xbox? Does Phil have any of those *cough* Lost Odyssey *cough* lying around?
How about some sequels to new IP from the start of this gen? Mike Ybarra certainly seems to like Ryse a whole bunch, he can't stop tweeting about it. And we all know Insomniac desperately wants to make another Sunset Overdrive so why not? We think MS has finally heard the call and realize this is what makes Sony so great at making games. They invest in sequels! We're looking forward to seeing Sunset Overdrive 2 and Ryse: Son of Rome 2 announced this year.
How about that Randy Pitchford guy? Who does he think he's fooling? We think Borderlands shows up anyway. Sure, he said Borderlands wouldn't be AT E3, but the Xbox conference is down the block and the conference is before E3 even starts. So what if the game has been delayed until 2019, give us a little taste so we can stop crying ourselves to sleep at night.
You know what else this generations Xbox is missing. One of the staples of the Xbox brand. A title built to compete directly with Mario Party in an alternate dimension where people actually think this classic Xbox party game is fun. We're talking about Fuzion Frenzy 3 of course.
These are the wildest ideas we came up with and we are fairly certain will not happen any time soon. It's fun to dream though. If you think we are absolutely batshit crazy and want to send us hate-filled messages give us a follow on Twitter so we can share your disgust with all 5 of our fans. No really, we're begging for that hate mail here! Please be gentle!
If you enjoyed this article let us know in the comments below, be sure to share your thoughts/predictions for the Xbox conference and don't forget to join us for the live streams on our E3 2018 page. If you're feeling especially saucy and want to stalk us be sure to join us on Discord where we will be chatting live during each conference starting with Electronic Arts Live @ EA Play this Saturday.
Did you know you can report news for us too? Anyone can report the news, or post a review on gamelust.com, AND have a chance to become featured on our homepage! All you need to do is log in or register with us and add your voice today!