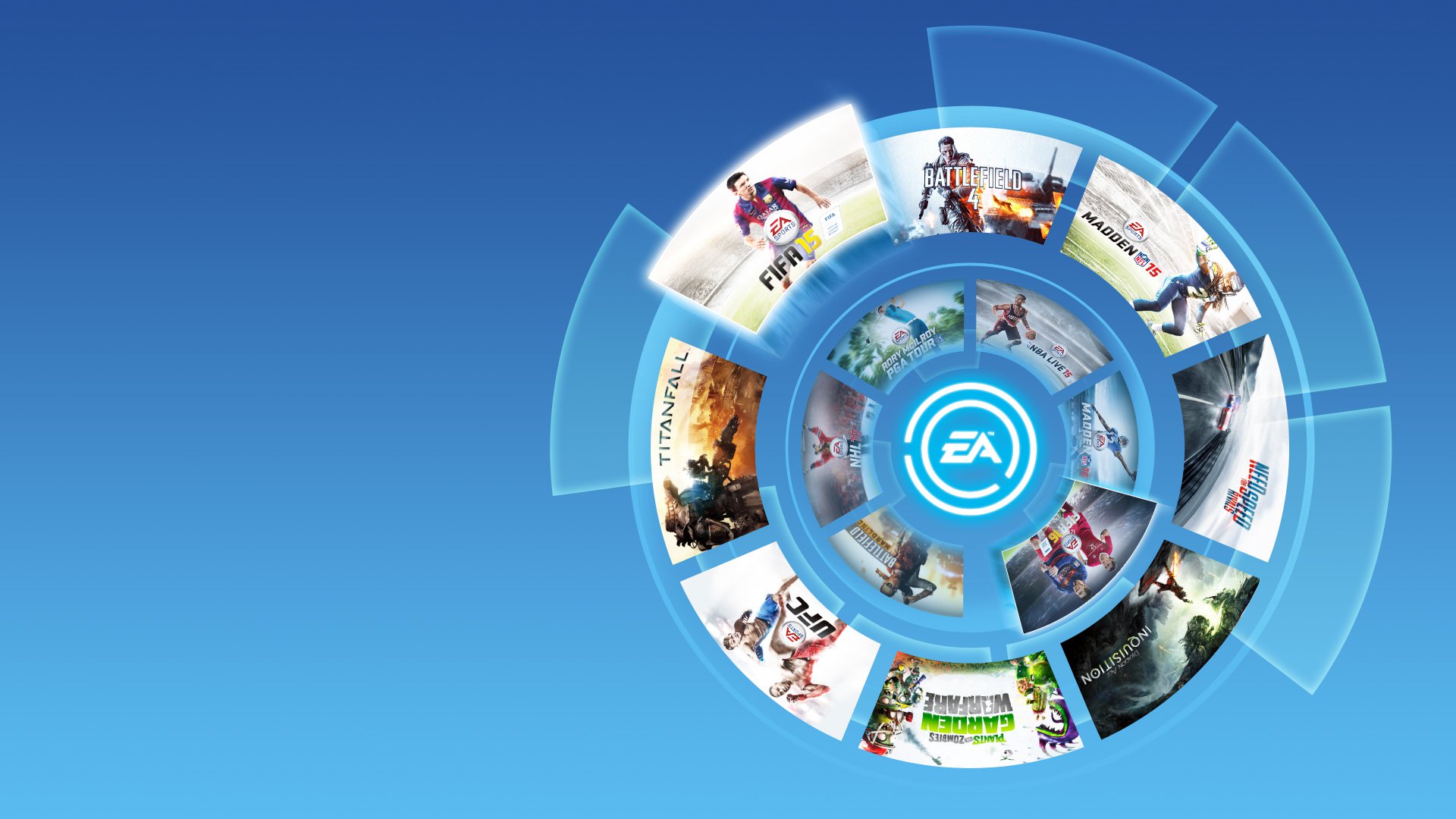 Gamelust QuickieJun 10, 18 | posted by

Alex Quayle (1985)
EA Offers up EA Access Premier
EA Access is great. Effectively you have the majority of EA's catalog at your disposal and for $19.99 a year (or $4.99 billed monthly) it's a steal, but there's one catch.
It doesn't contain any of EA's latest titles. Fear not! Yesterday the company announced EA Access Premier, a new subscription-based service allowing you to play Anthem, Battlefield 5, Madden NFL 19, FIFA 19 (+all of EA's upcoming titles) AND everything from the EA Access package. Good, eh?
The new service (which will not replace the old one) will cost you $14.99 a month or $99.99 annually; a steep price hike due to some of the latest titles at your hands as soon as they release.
EA Access Premier is out this summer and will be available on PC only.
Did you know you can report news for us too? Anyone can report the news, or post a review on gamelust.com, AND have a chance to become featured on our homepage! All you need to do is log in or register with us and add your voice today!