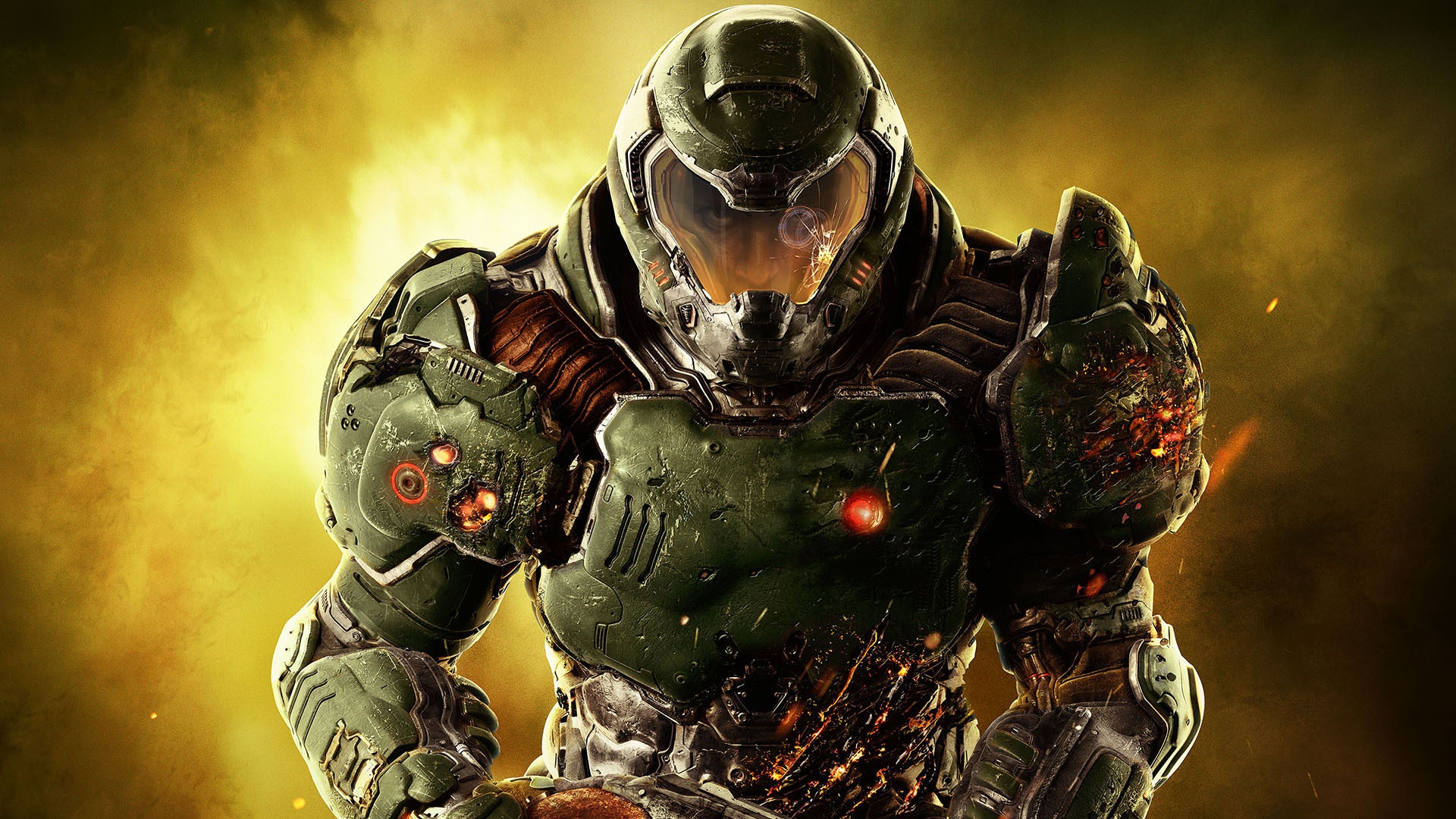 Gamelust QuickieAug 9, 18 | posted by



xsuicidesn0wmanx (2290)
Doom Coming to Xbox Game Pass August 10th
Don't know whether to call this a stealth release or a leak. It would appear Microsoft has announced the addition of Doom to their Game Pass program beginning this Friday, August 10th. The announcement is official. Microsoft began circulating the news in a promotional email earlier today.
The fact that this comes with little fanfare for one of the biggest titles this generation has us thinking this is actually a mistake on Microsoft's part. This announcement was most likely intended for Quakecon, which runs from Thursday, August 9th through Sunday, August 12th. No further announcement has been discovered on the Xbox website or Bethesda website as of this report.
Did you know you can report news for us too? Anyone can report the news, or post a review on gamelust.com, AND have a chance to become featured on our homepage! All you need to do is log in or register with us and add your voice today!