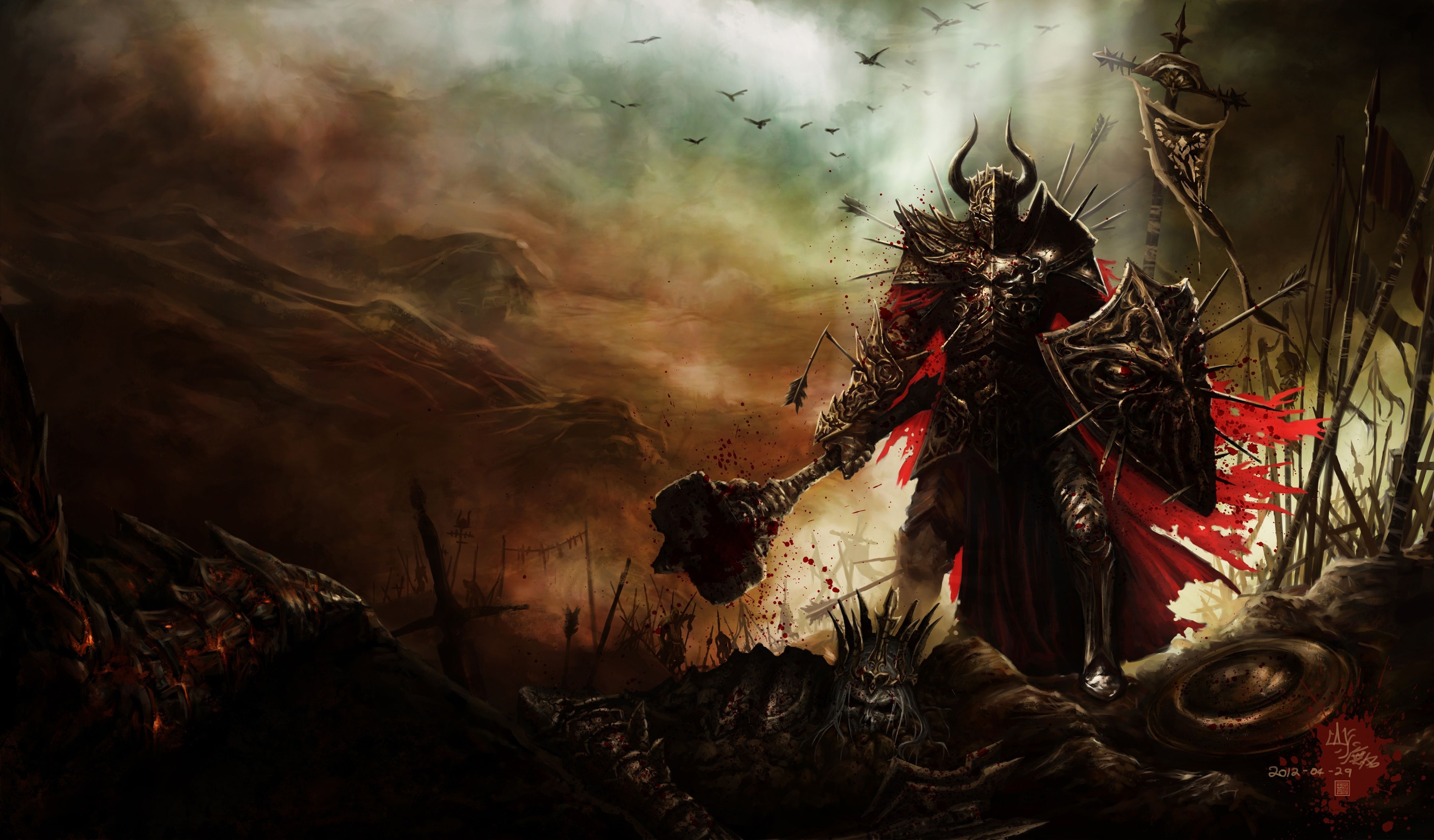 Gamelust QuickieAug 15, 18 | posted by

Alex Quayle (2028)
Diablo 3 Releasing on Switch Later this Year
Forbes – a highly cited news site has accidentally published an article claiming Diablo III is coming to the Nintendo Switch. In now what is a deleted post, details have emerged surrounding 2012's greatest hack and slash title arriving on the Switch; the game will be priced at $59.99 which includes the base game, both the Reaper of Souls and Rise of the Necromancer expansions. The game will also be identical to its PC counterpart but will be called 'Diablo III Eternal Collection'. The game will feature 4 player co-op both online and locally meaning you and three other friends will be able to fight monsters on the same Switch. Diablo III will also be utilizing the Nintendo Switch Online Service which launches in September.
You can also expect to see a Nintendo themed crossover with the following items being exclusive to the Switch version: the Legend of Ganondorf cosmetic armor set, Tri-Force portrait frame, Chicken pet, and Echoes of the Mask cosmetic wings.
Diablo III Eternal Collection is out on Switch later this year.
Did you know you can report news for us too? Anyone can report the news, or post a review on gamelust.com, AND have a chance to become featured on our homepage! All you need to do is log in or register with us and add your voice today!