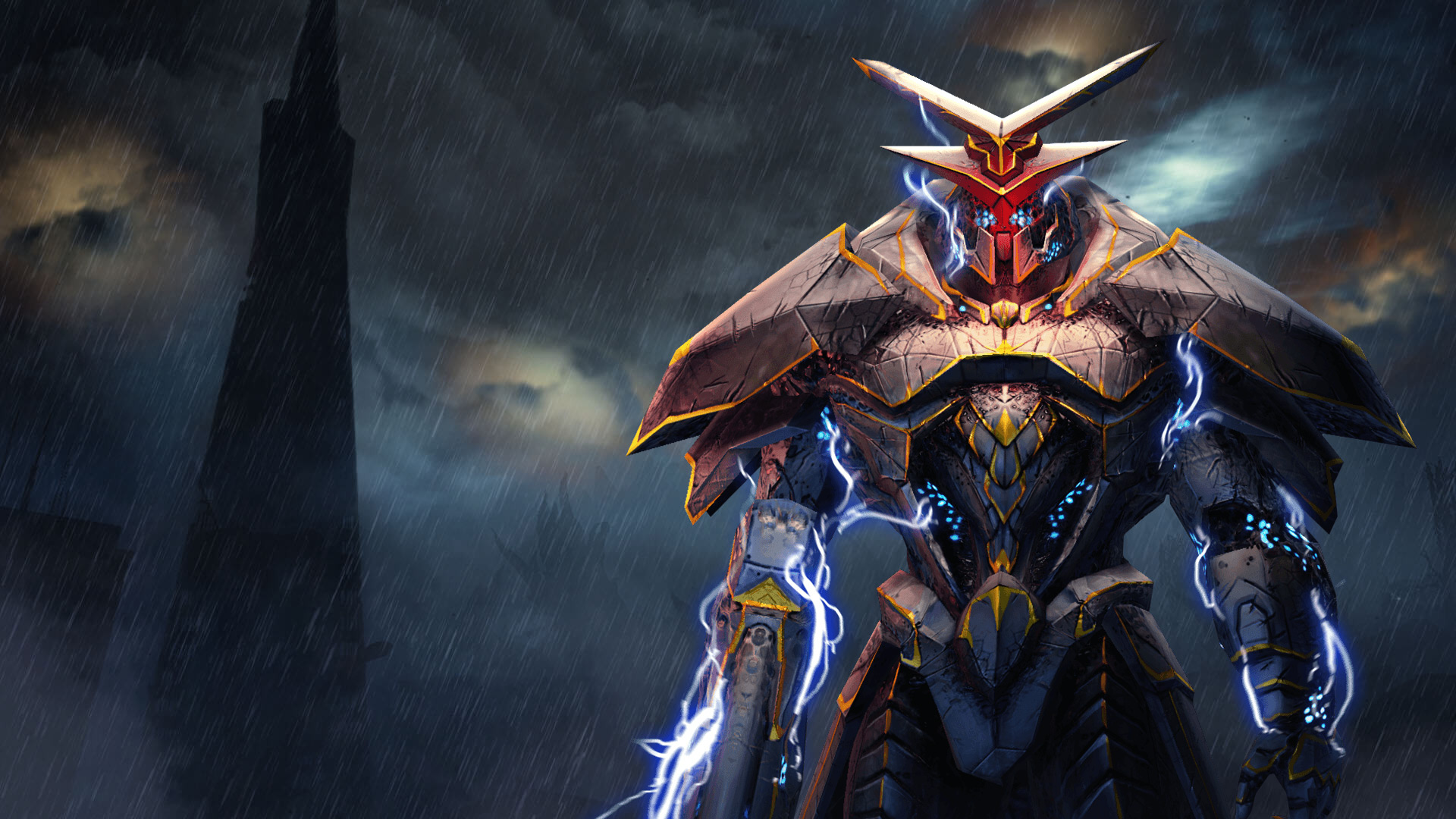 Gamelust QuickieApr 24, 18 | posted by

Alex Quayle (1935)
Defiance 2050 Closed Beta Weekend Announced
Trion Worlds have announced their latest project, Defiance 2050 (a spiritual successor to Defiance), will be having another beta test this coming weekend.
The announcement comes after the closed beta available to PC players last weekend. This time PlayStation 4 and Xbox One users will be able to join the fray.
Trion Worlds gave a statement: "From April 27 through 29, hop into the Defiance 2050 closed beta to experience the riveting shooter gameplay and great environments that will await you when the game launches. Play up to level 25 and explore Mount Tam and Madera while checking out exciting story-based missions and large-scale battles, with console players able to jump into the action for the first time."
Defiance launches 'this Summer' on PC, PS4 and Xbox One.
Did you know you can report news for us too? Anyone can report the news, or post a review on gamelust.com, AND have a chance to become featured on our homepage! All you need to do is log in or register with us and add your voice today!