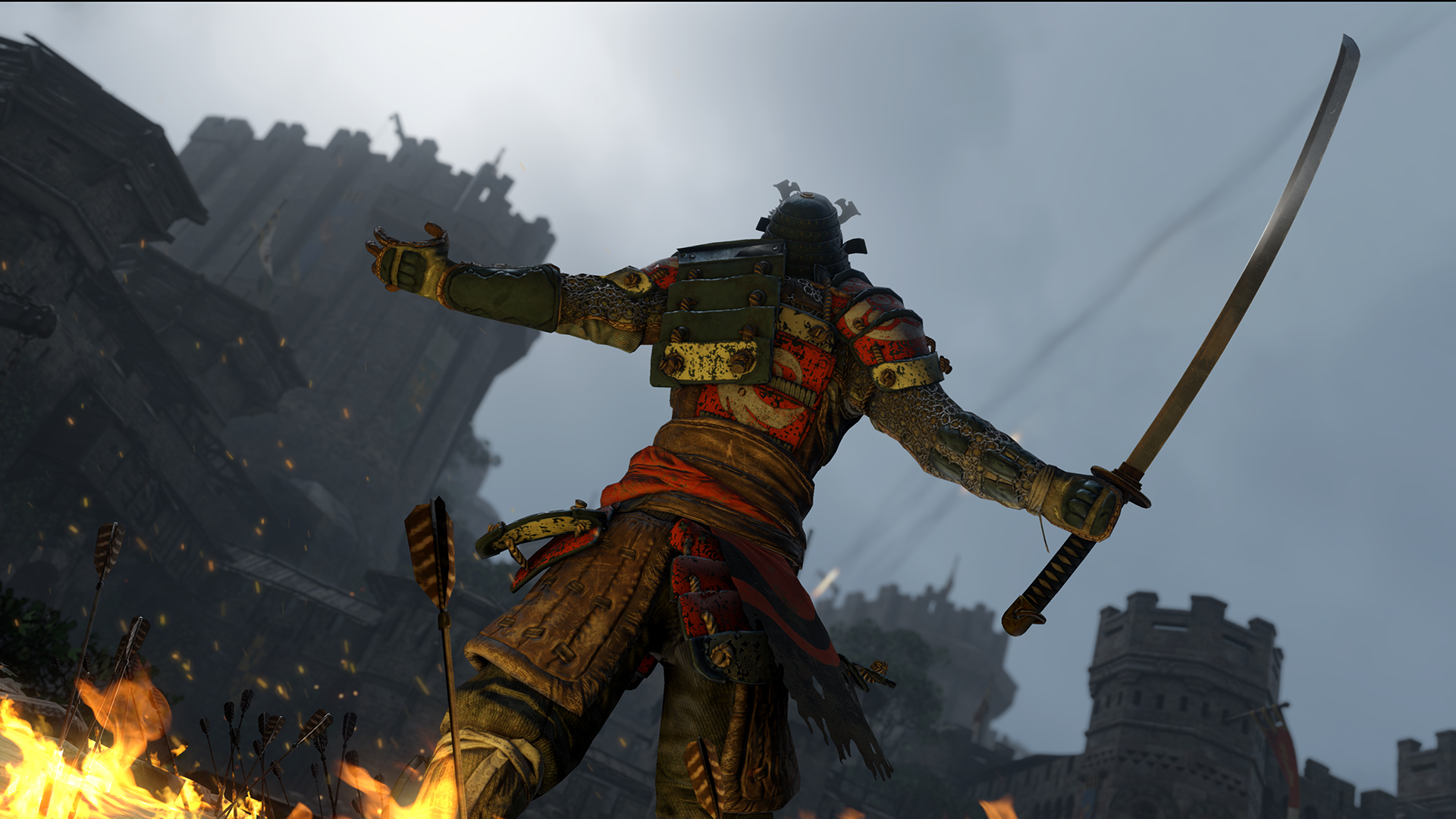 Gamelust QuickieFeb 8, 18 | posted by



xsuicidesn0wmanx (2283)
Dedicated Servers Coming to For Honor.
Ubisoft has announced that dedicated servers are coming to the PC version of For Honor on February 19th with an update for Xbox One and PlayStation 4 to be announced in the near future. These dedicated servers will address an issue with latency that has been common in many online matches since the game launched early last year.
These changes are part of the Age of Wolves upgrade for Season Five and will deliver major updates to five Heroes as well as several updates that will adjust player progression, ranked play and more. The launch of Age of Wolves will also coincide with the start of a three-week special seasonal event during which players will get the opportunity to earn extra rewards. New training modes will be introduced later in Season Five.
Did you know you can report news for us too? Anyone can report the news, or post a review on gamelust.com, AND have a chance to become featured on our homepage! All you need to do is log in or register with us and add your voice today!