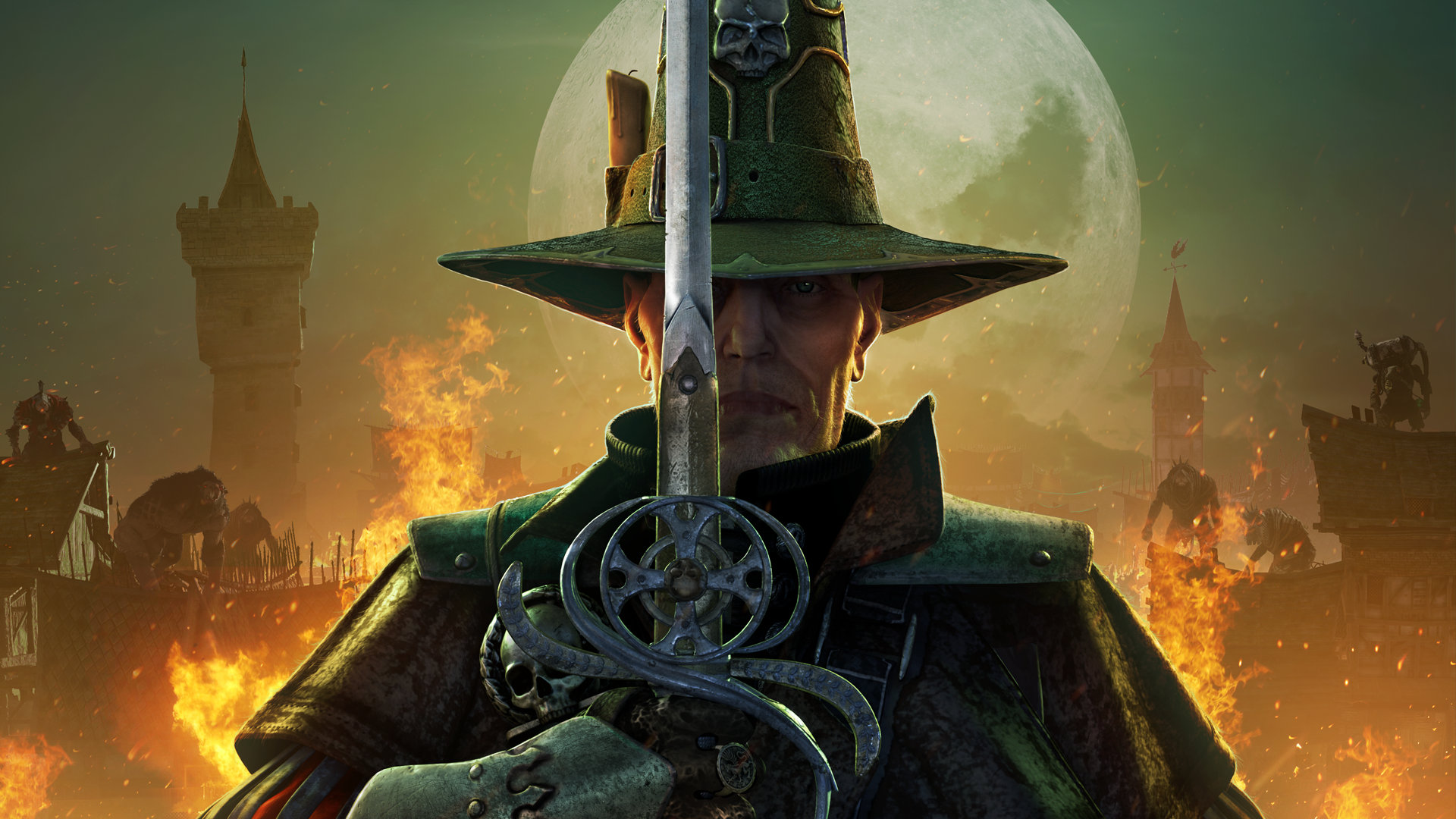 Gamelust QuickieNov 22, 17 | posted by



xsuicidesn0wmanx (2268)
December Games with Gold Announced.
As if you didn't have enough games to play already it's that time of month yet again. That's right, Major Nelson has taken the cover off of Decembers free games for Xbox Live Gold subscribers.
The month starts out with Warhammer – The End Times: Vermintide(Dec 1-31) on Xbox One and Child of Eden(Dec 1-15) on Xbox 360 and Xbox One via backwards compatibility. During the later half of the month Child of Eden will be replaced by Marlow Briggs and the Mask of Death(Dec 16-31) while last months stellar offering Tales from the Borderlands will be replaced by Back to the Future: The Game(Dec 16-Jan 15).
Did you know you can report news for us too? Anyone can report the news, or post a review on gamelust.com, AND have a chance to become featured on our homepage! All you need to do is log in or register with us and add your voice today!