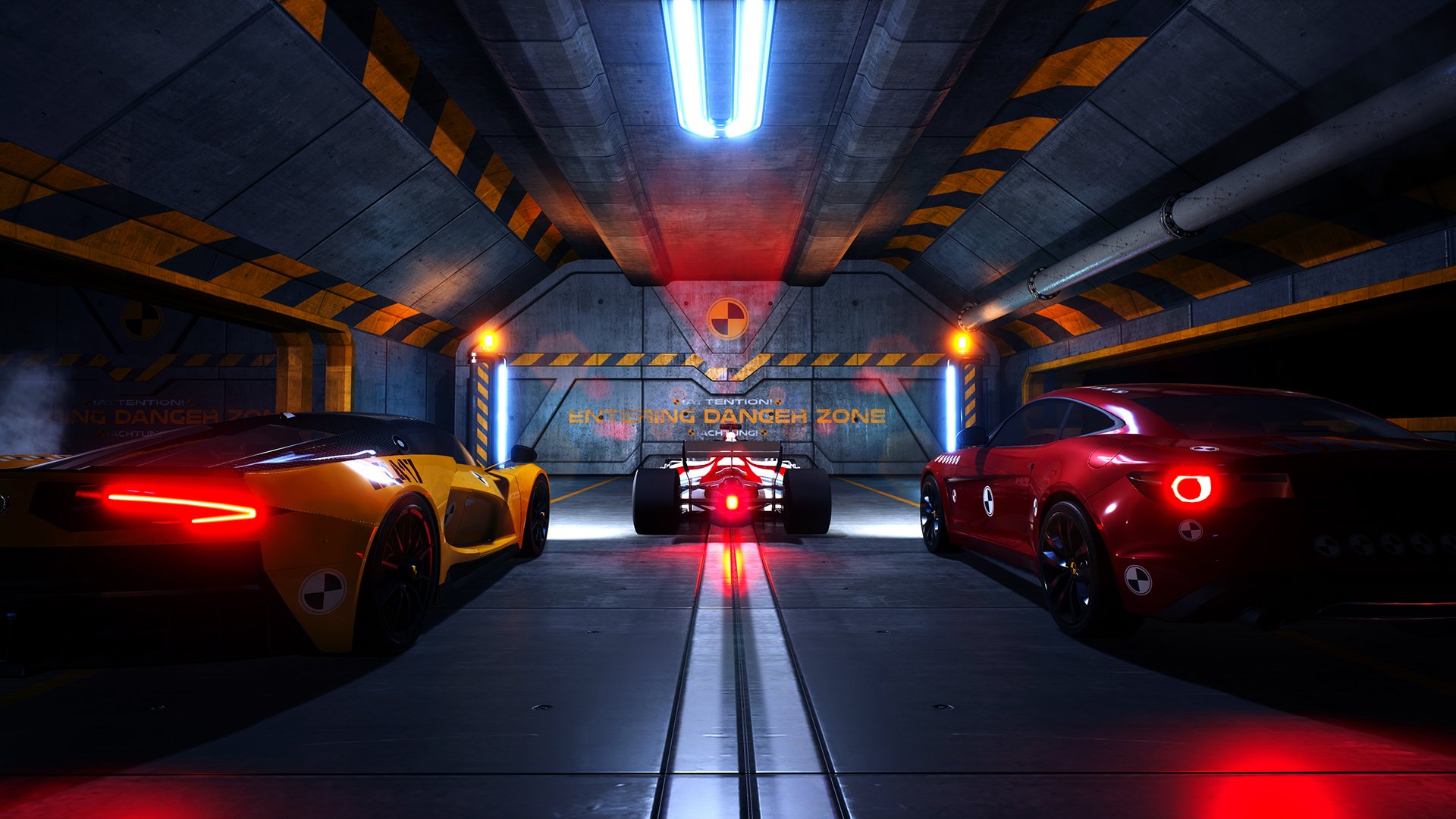 Gamelust QuickieAug 15, 17 | posted by



xsuicidesn0wmanx (2265)
Danger Zone Will Be Coming to Xbox One This Fall.
Three Fields Entertainment has announced that they are porting Danger Zone over to the Xbox One this fall. The new enhanced port will feature 12 new levels, 3 new cars, and native 4k support on Xbox One X.
Danger Zone is a 3D vehicular destruction game where players step into the shoes of a Crash Test driver and are challenged to survive a variety of spectacular crash testing scenarios. Danger Zone is made by several ex-Criterion developers behind the classic Burnout series and is a throwback to that game's Crash Mode.
Danger Zone originally released on PlayStation 4 and Steam at the end of May.
Did you know you can report news for us too? Anyone can report the news, or post a review on gamelust.com, AND have a chance to become featured on our homepage! All you need to do is log in or register with us and add your voice today!