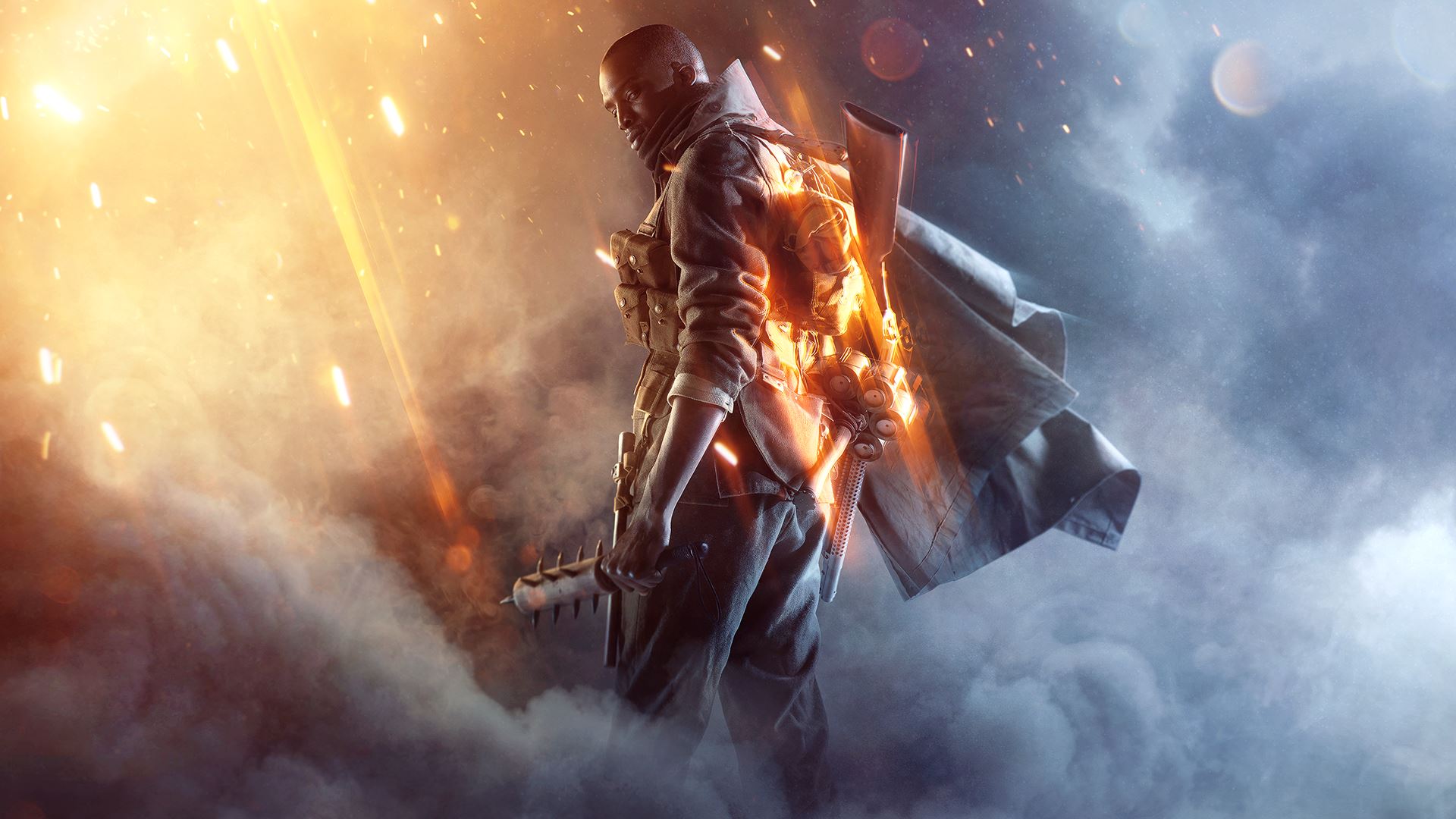 Gamelust QuickieAug 10, 17 | posted by



xsuicidesn0wmanx (2202)
Battlefield 1 Now Available Through EA/Origin Access.
Electronic Arts have added another game to the EA Access Vault and Origin Access. Battlefield 1 is now available free to all Access subscribers on Xbox and PC. This is the second addition to the program in the past two weeks after the addition of Titanfall 2 only 10 days ago.
At a rate of $4.99 USD a month or $29.99 USD a year, EA Access could easily be considered an incredible value. With these two recent additions, the EA Access game library is up to nearly 45 games.
Did you know you can report news for us too? Anyone can report the news, or post a review on gamelust.com, AND have a chance to become featured on our homepage! All you need to do is log in or register with us and add your voice today!