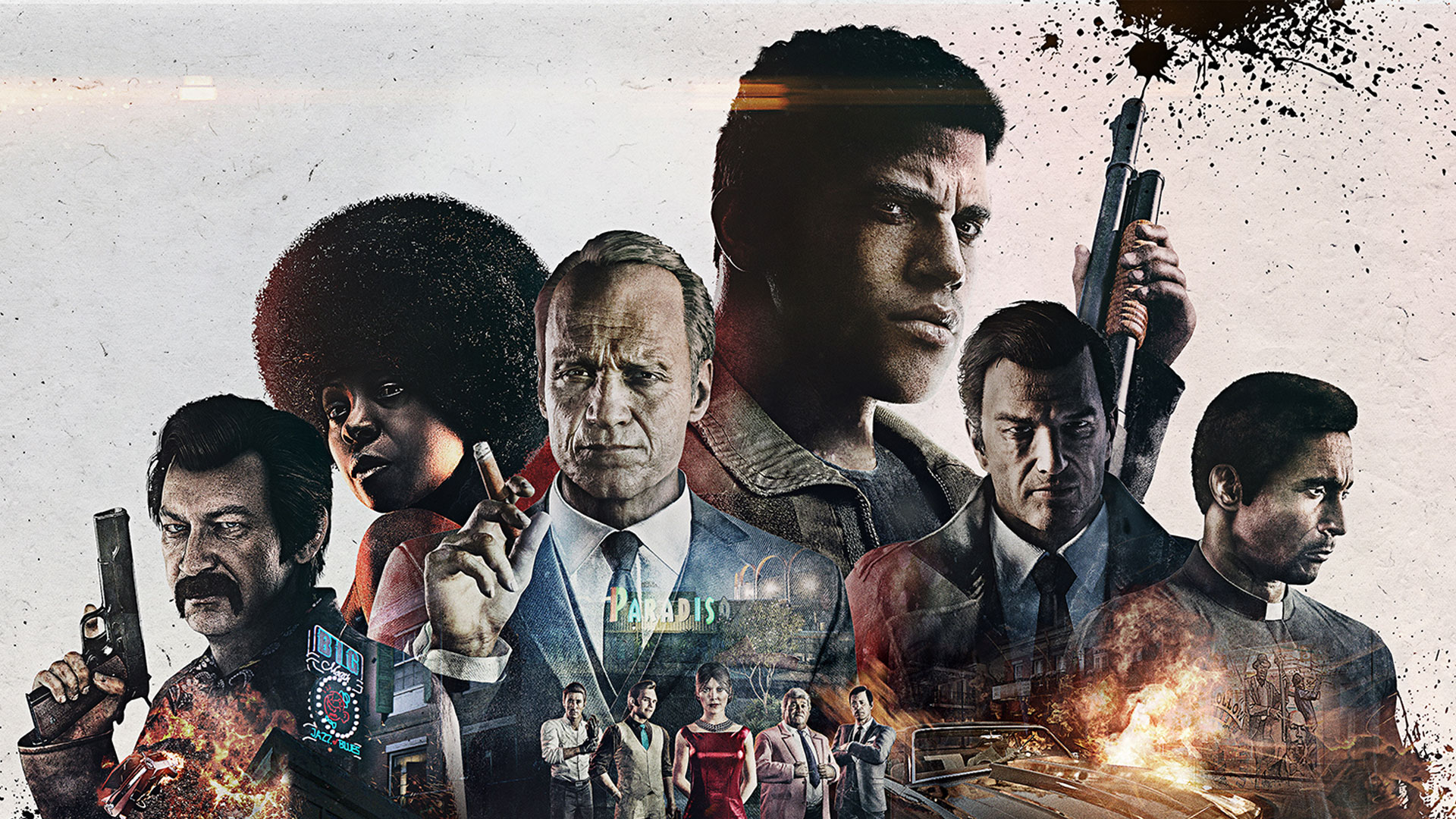 Gamelust QuickieAug 1, 18 | posted by



xsuicidesn0wmanx (2290)
August PlayStation Plus titles announced.
August is upon us and that means it's time for new free games for PlayStation Plus subscribers coming next Tuesday. Always sad when the month starts on a Wednesday as you'll have to wait an extra week to get your hands on these games, and these are some big titles. If you're on PlayStation 4 you'll get your hands on Dead by Daylight and the epic Mafia III. PlayStation 3 owners also get a pair of decent titles with Bound by Flame and Serious Sam 3 BFE. Meanwhile, Draw Slasher and Space Hulk are your PlayStation Vita titles for August, with Space Hulk being crossbuy across all 3 platforms.
As a bonus, PlayStation Plus subscribers will be able to add Here They Lie for the PS VR to their library from August 7th through October 2nd. All 7 titles will be available to all PlayStation Plus subscribers beginning next Tuesday, August 7th.
Did you know you can report news for us too? Anyone can report the news, or post a review on gamelust.com, AND have a chance to become featured on our homepage! All you need to do is log in or register with us and add your voice today!