Apr 11, 18
|
So excited I may have just pee'd a little.
If you want remastered games without paying for them then here announcement you may have been waiting for. Microsoft announced 19 more original Xbox titles coming to the Xbox One during their monthly Inside Xbox show. If you haven't fully loaded your disposable underwear already just wait until you see the list of games. Microsoft has added several fan favorites sure to top many retro gamers wish list.
Microsoft will be releasing these games in two waves during the month of April. Of the 19 titles announced, six are from the uber-popular Star Wars franchise while another four come from the recently rebranded THQ Nordic.
Starting April 17th, 2018 fans will be able to get their hands on 8 titles highlighted by The Elder Scrolls III: Morrowind and Jade Empire. This update also includes Blinx: The Time Sweeper, Breakdown, Conker: Live & Reloaded, Hunter: The Reckoning, Panzer Dragoon Orta and SSX 3. All things considered, the biggest surprise may be SSX 3, which had to have had several legal hurdles to clear due to licensed music.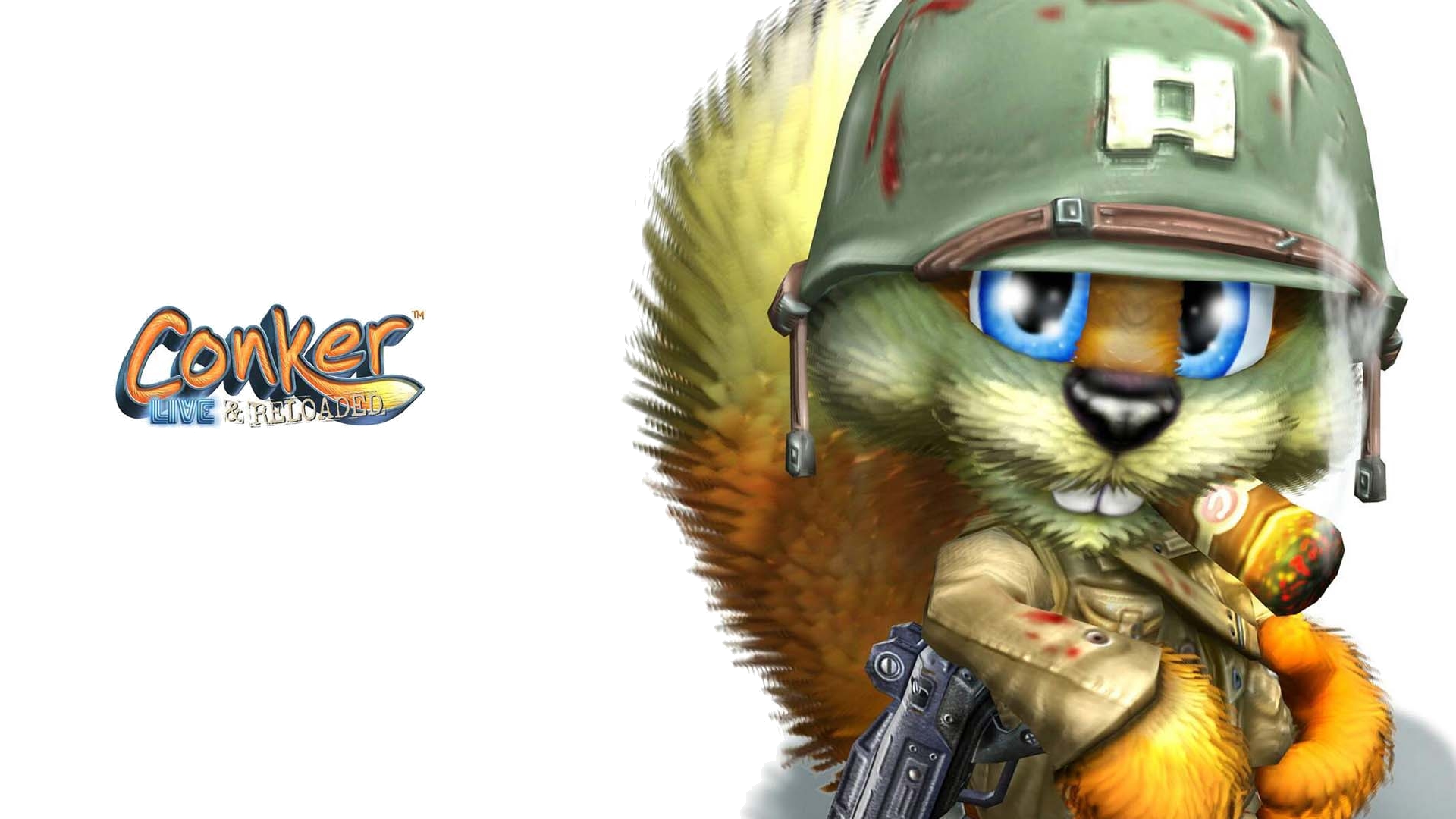 If that's not enough there are 11 more titles coming out on April 26th, 2018, including the aforementioned six Star Wars games. This bundle is highlighted by Mercenaries: Playground of Destruction, both Star Wars Battlefront titles, Star Wars Jedi Knight: Jedi Academy, Star Wars Knights of the Old Republic II: The Sith Lords and Star Wars Republic Commando. The sixth and final Star Wars game is Star Wars Jedi Starfighter.
Several classic THQ titles also appear in this update, including Destroy All Humans!, Full Spectrum Warrior, MX Unleashed and Panzer Elite Action: Field of Glory. Panzer Elite Action was originally published in Europe by JoWood Entertainment which was purchased by THQ Nordic in 2011. Since Panzer Elite Action was only released in Europe it is most likely exclusive to the territory.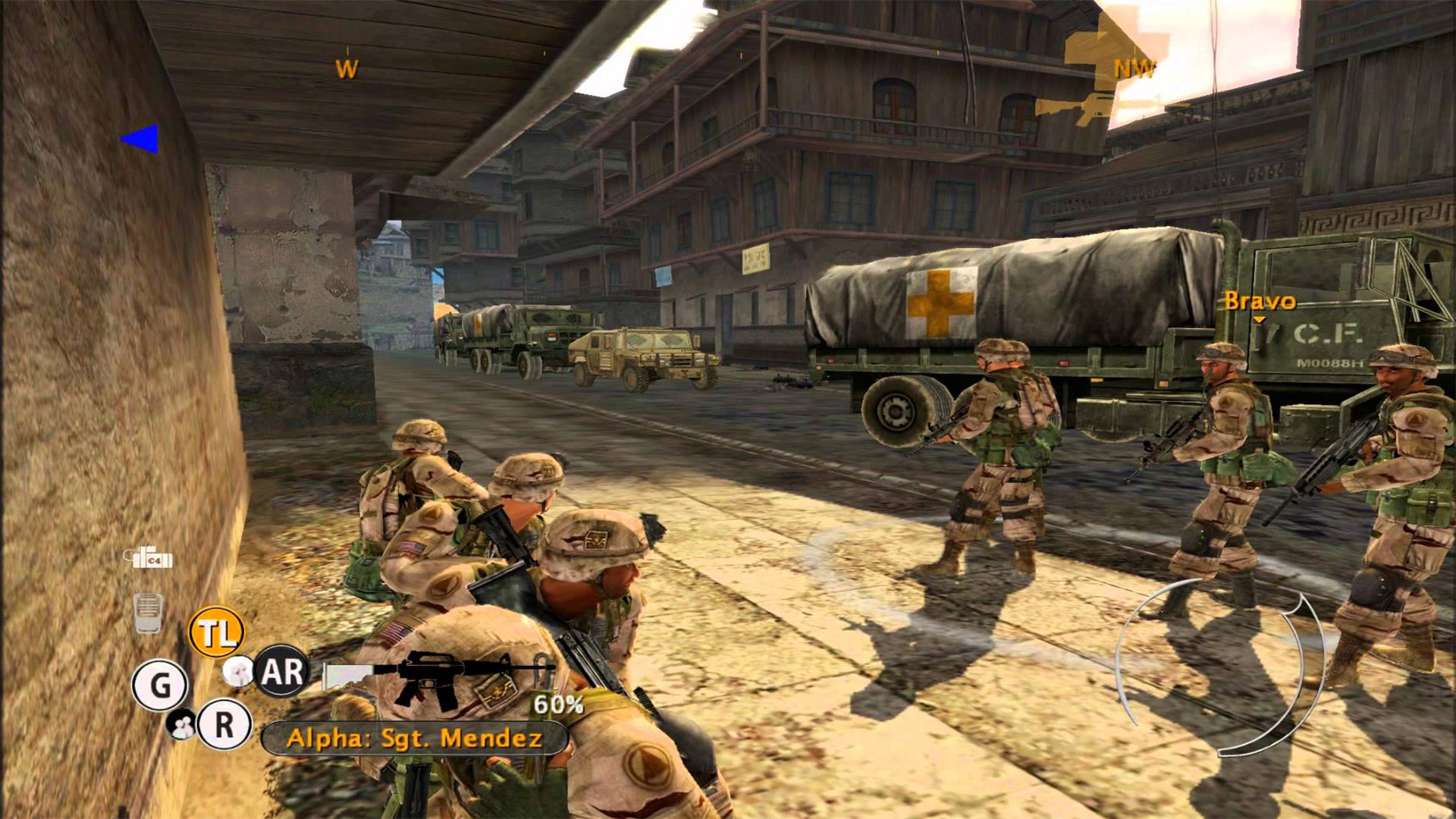 If you're hoping to buy a copy of these on disc without selling your body on the street you may not want to wait. Conker: Live & Reloaded and Panzer Dragoon Orta are both trending over $40 since the announcement with Breakdown and The Elder Scrolls III: Morrowind quickly growing in price behind them.
As is the case with all Xbox One backward compatible titles, if you own the retail disc simply insert it into your Xbox One and the console will download the title. These titles will also be available to purchase digitally on the Microsoft Store.
Did you know you can report news for us too? Anyone can report the news, or post a review on gamelust.com, AND have a chance to become featured on our homepage! All you need to do is log in or register with us and add your voice today!