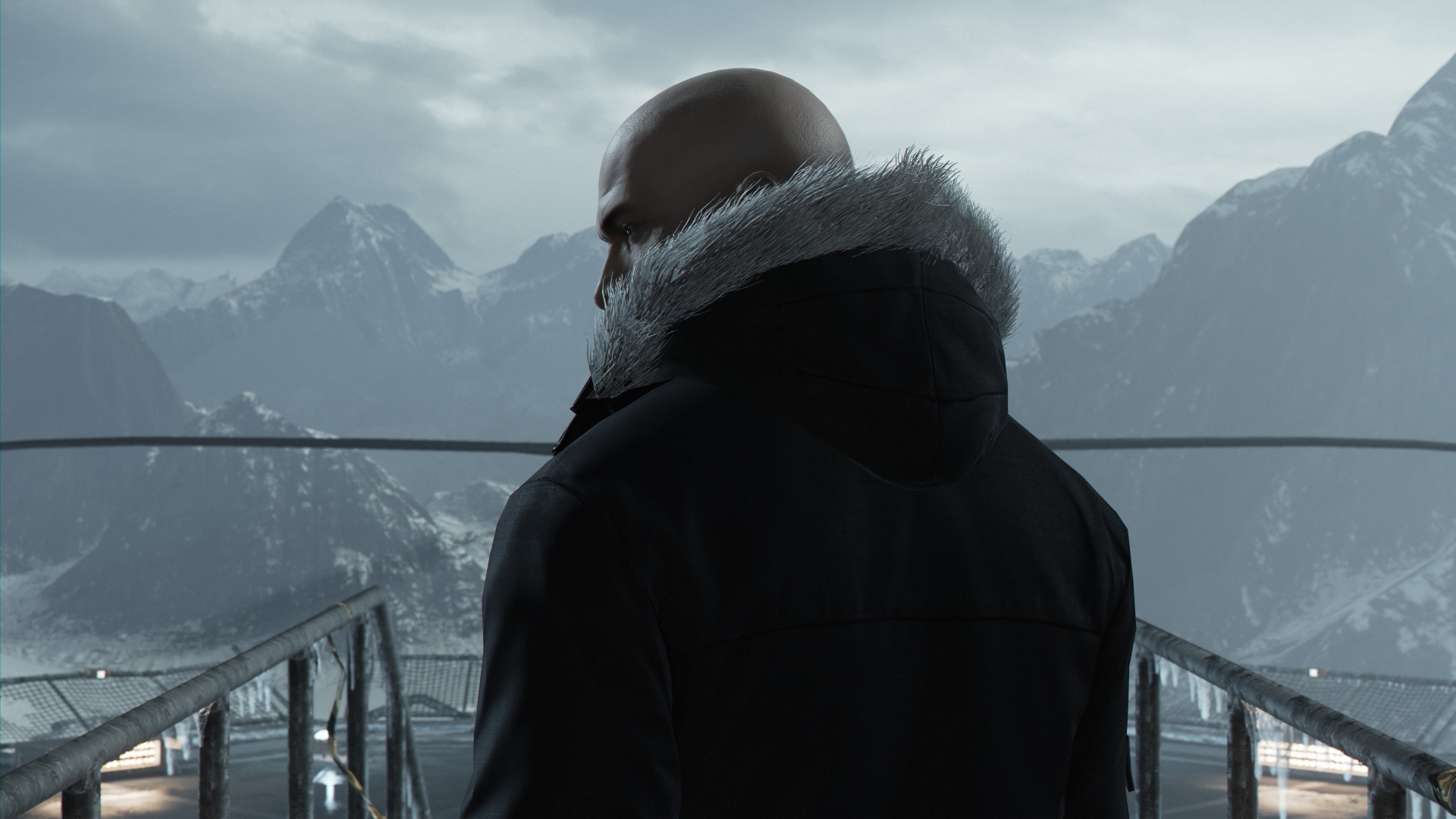 Gamelust QuickieAug 1, 18 | posted by Anonymous
Xbox Adds Seven Titles to Xbox Game Pass in August
Better late than never, right? Major Nelson posted the August additions to Xbox Game Pass in the wee hours of the morning and there are quite a few good titles being added this month. There are a total of 7 games being added highlighted by a trio of AAA titles in the form of Hitman: Season 1, Ryse: Son of Rome and Dead Rising 2. The remaining games feature a hidden gem in the form of Ruiner, another zombie game with The Escapists: The Walking Dead and a metroidvania-styled Dandara. Last and definitely least, Kinect Rush: A Disney Pixar Adventure takes the final spot, though a Kinect is not required to play this title.
If this is your first time hearing about it, the Xbox Game Pass is a Netflix style subscription service for games with over 100 games available to download and play for as long as you are a member or until the game is removed from the service. With the addition of these 6 games the Xbox Game Pass now offers it's subscribers 147 games to choose from. You can check out the full list of games here.
Did you know you can report news for us too? Anyone can report the news, or post a review on gamelust.com, AND have a chance to become featured on our homepage! All you need to do is log in or register with us and add your voice today!