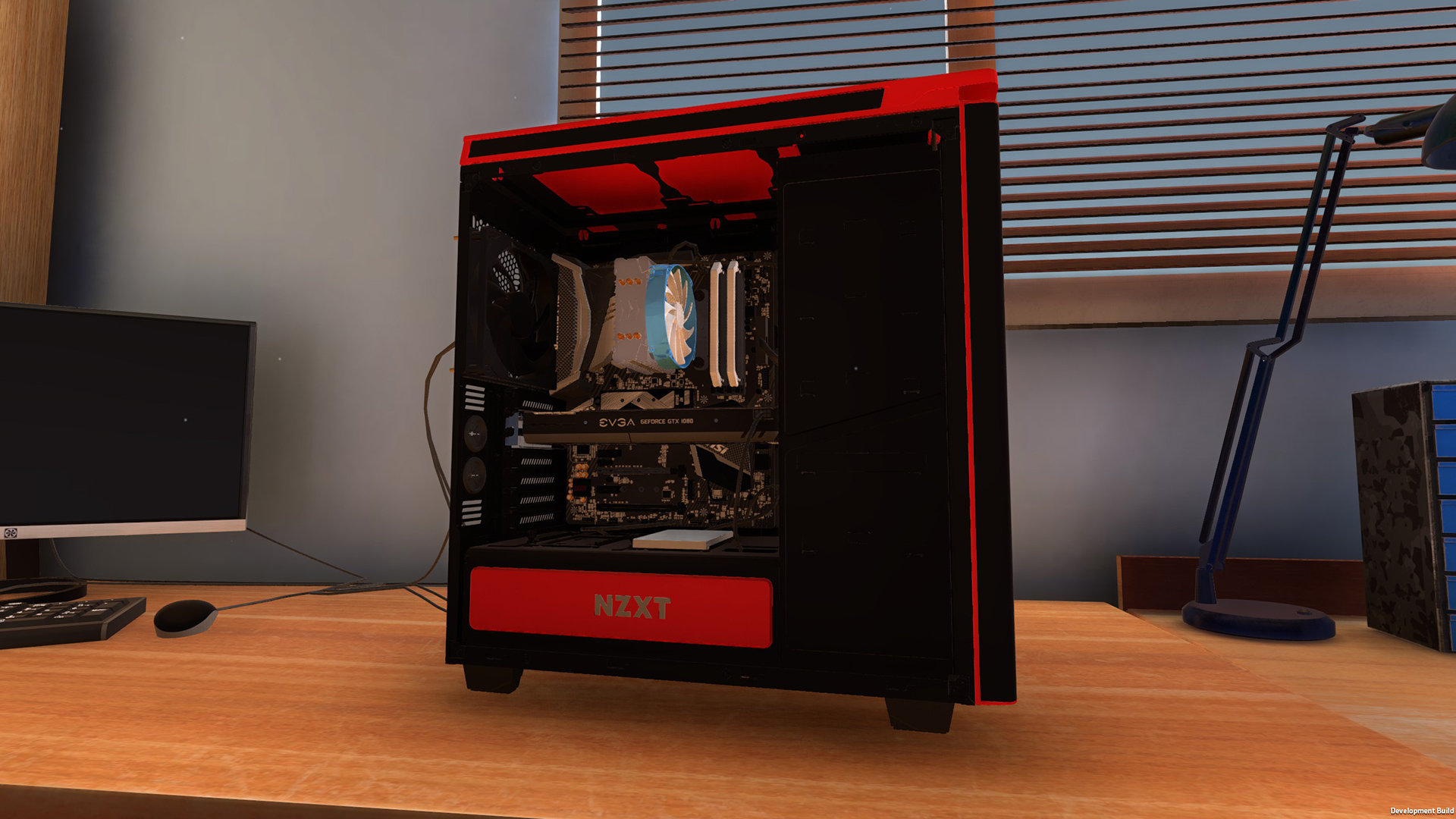 Gamelust QuickieApr 25, 18 | posted by

Alex Quayle (1985)
PC Building Simulator hits 100,000 copies sold in just one month
Originally a demo on Itch.io, PC Building Simulator has rocketed to success in just one month of release.
Publishers Irregular Corporation announced the popular Steam title has now sold 100,000 copies in its first month after positive reception from the Steam community. The game has also managed to secure brand placements with the likes of AMD and MSI being featured in the simulator where you build your dream PC using realistic parts right down to the cable. Stuart Morton, producer at The Irregular Corporation released a statement about the figures:
"The overwhelming support we have had from the PC gaming and building community has been nothing short of phenomenal and we are extremely grateful to all the players who have been so passionately providing feedback, this is the whole reason we wanted to launch into Early Access. There are plenty of new and exciting things to come for PC Building Simulator and we can't wait to share them with our ever-expanding community."
PC Building Simulator is out now on Steam via early access.
Did you know you can report news for us too? Anyone can report the news, or post a review on gamelust.com, AND have a chance to become featured on our homepage! All you need to do is log in or register with us and add your voice today!