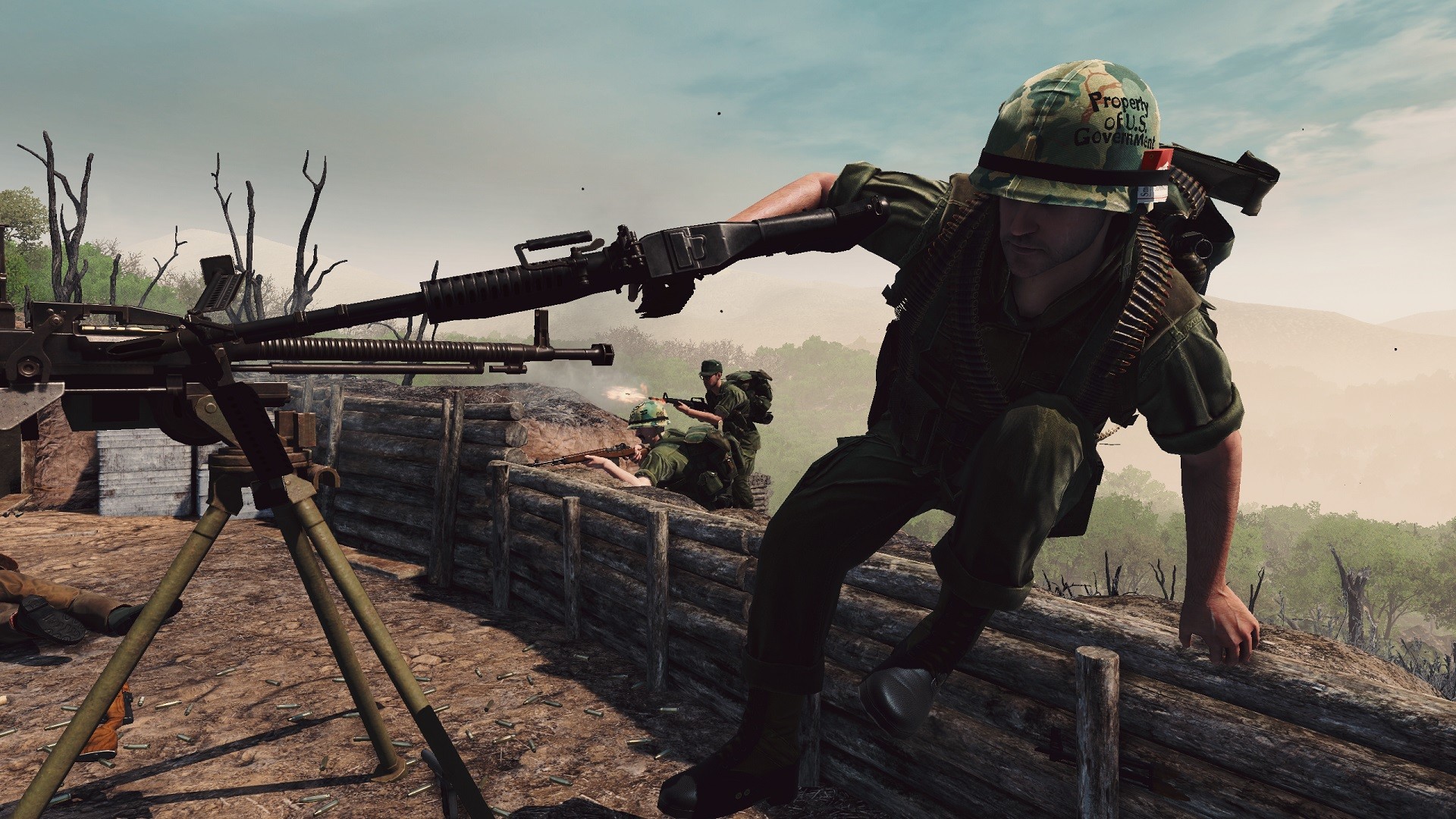 Gamelust QuickieMay 8, 18 | posted by

Alex Quayle (2006)
Humble Bundle Reveals Humble War Gamez Bundle
Humble Bundle has knocked it out the park yet again with an amazing bundle all in the name for charity.
Games include Panzer Corps (and its DLC), Insurgency and Mercenary Kings: Reloaded Edition for the price of a dollar; upgrading for an extra $4 will grant you access to Day of Infamy Deluxe Edition, Gloria Victis, and 8-Bit Armies. The final tier is a copy of the deluxe edition of Rising Storm 2: Vietnam. Visitors to the page can also receive a humble exclusive package for the free to play MMO World of Warships by inputting their email. Profits are automatically sent to Comic Relief USA's Red Nose Day, an event celebrated on the 25th May across America. Customers also have the option to choose from a host of other charities or donate to the developers.
You can find the bundle here.
Did you know you can report news for us too? Anyone can report the news, or post a review on gamelust.com, AND have a chance to become featured on our homepage! All you need to do is log in or register with us and add your voice today!