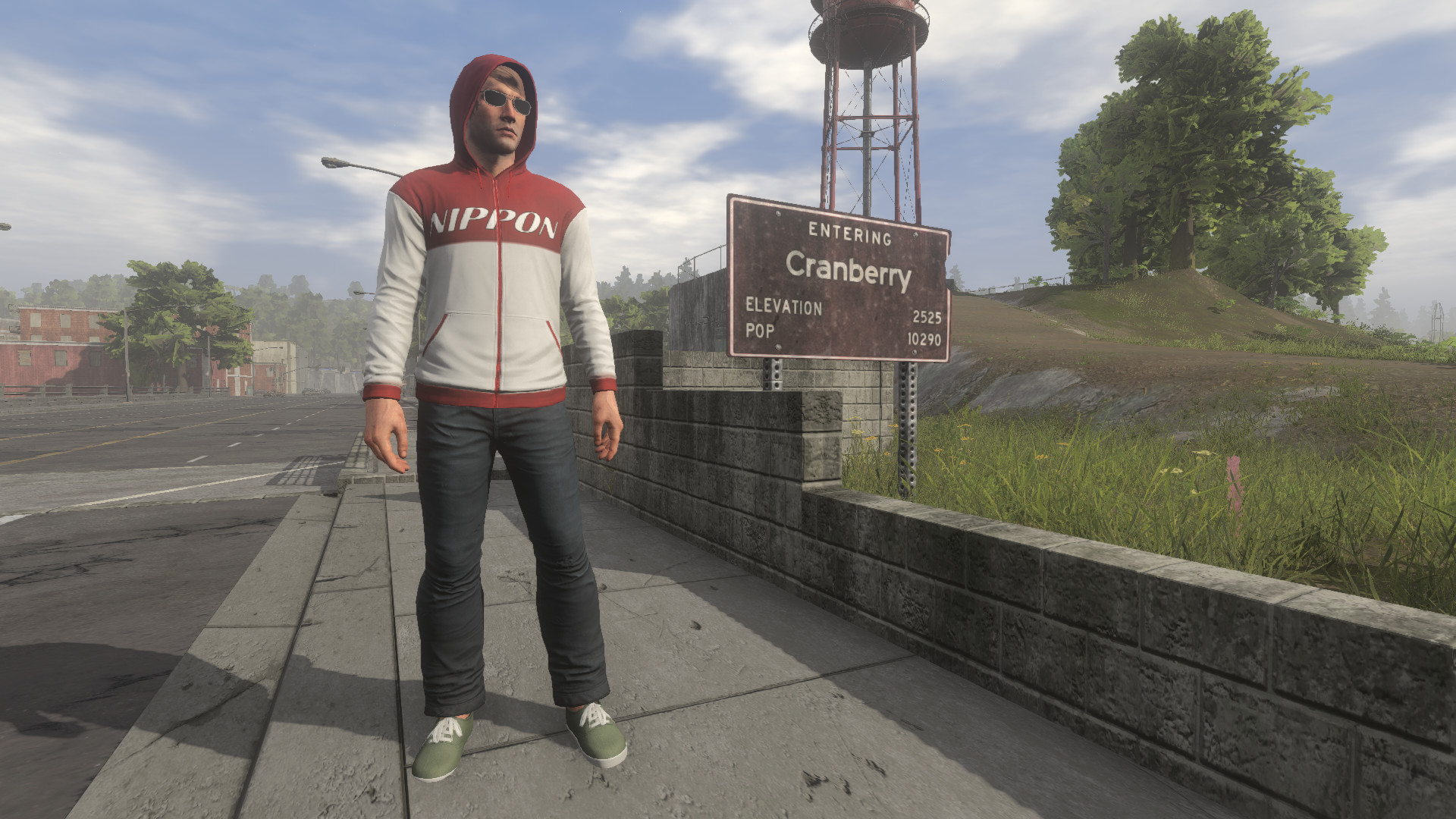 Gamelust QuickieMar 1, 18 | posted by

Alex Quayle (2006)
H1Z1 has left Early Access
Popular battle royale game H1Z1 has left early access yesterday after spending a little over three years in development.
To complement the launch a new and exciting game mode has been added called Auto Royale where players compete in teams of four (with up to 30 teams on one map). One teammate drives while the rest take aim at the other cars in an attempt to win.
Players have turned to popular alternatives like PUBG and Fortnite but Daybreak hopes that the new mode will bring gamers back to what they claim to be was the original battle royale. They've been working hard since their Steam debut to shape the game and assure players that this isn't the end of content updates.
H1Z1 is out now for PC and is available on Steam.
Did you know you can report news for us too? Anyone can report the news, or post a review on gamelust.com, AND have a chance to become featured on our homepage! All you need to do is log in or register with us and add your voice today!