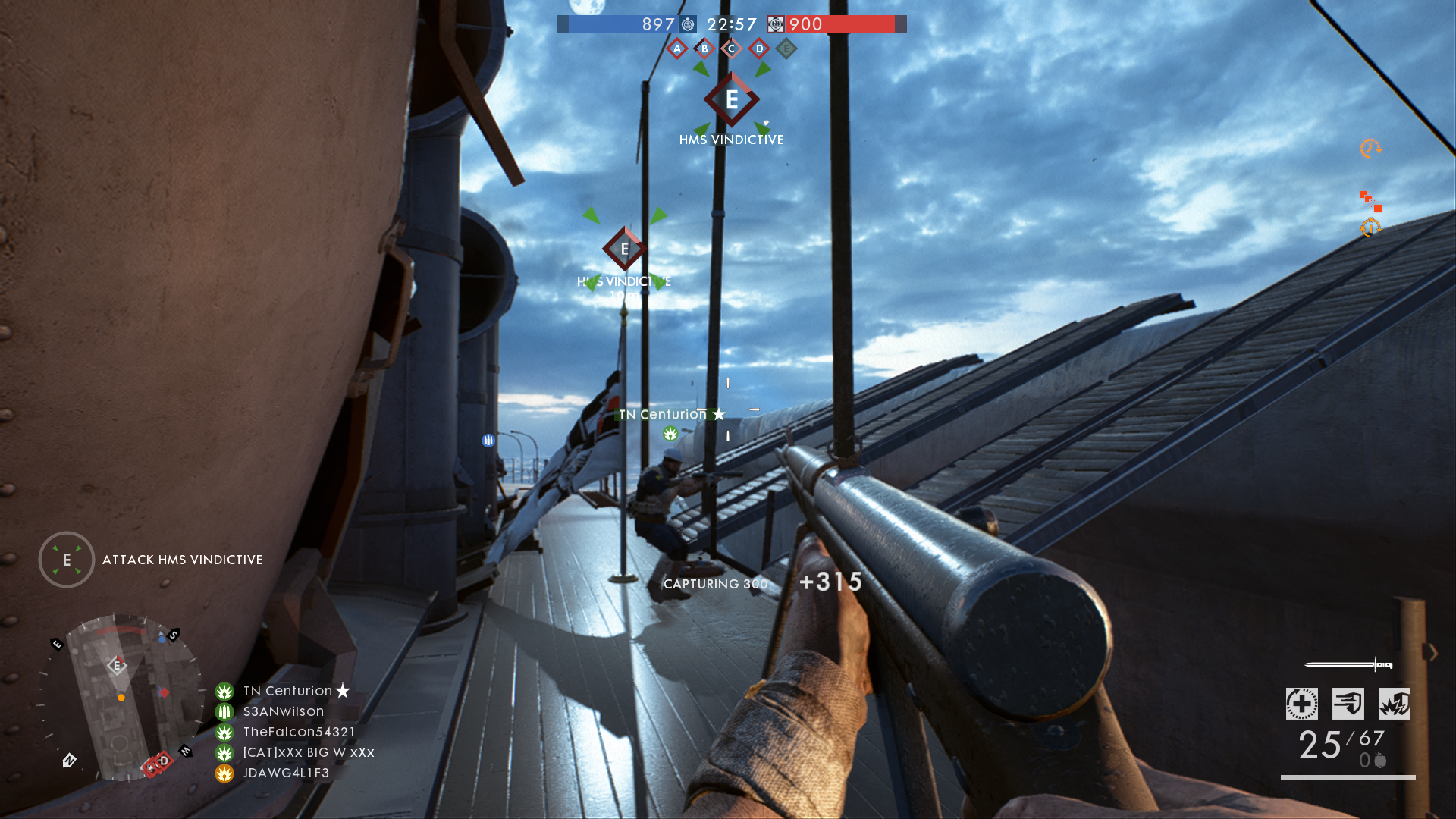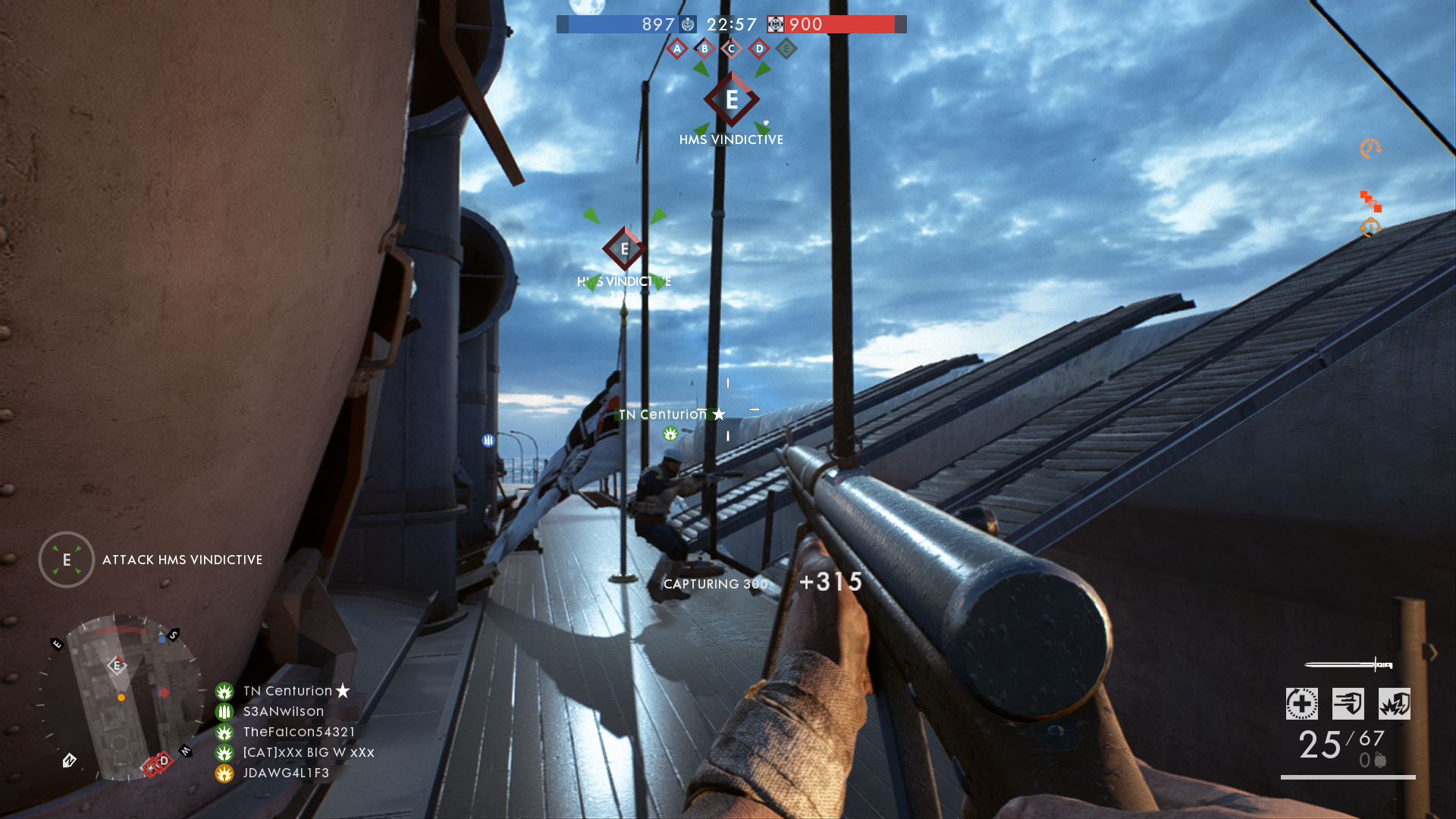 Gamelust QuickieFeb 24, 18 | posted by

JDAWG4LIF3 (1221)
EA Play Coming to Hollywood!
Get ready for some gaming in the big city! EA Play will be taking place in the Hollywood Palladium on June 9th to the 11th 2018. It'll be on Saturday 2pm-8pm and Sunday & Monday from 10am-8pm. This event will bring everyone all the newest games in an early access form. They'll feature the next upcoming Battlefield game, new sports games, The Sims 4, mobile games, and the highly anticipated Anthem game. Music, art, food, and entertainment will be available in this Hollywood venue for all guests at the event. This is going to be a great chance to play games and connect with other gamers from around the globe. The best part of this is that the tickets are free! Yes, you heard it! The tickets are free and will be available this Spring. Live streams to provide the best live gaming content will be available for anyone who can't attend. Hope you all get some good gaming in!
Did you know you can report news for us too? Anyone can report the news, or post a review on gamelust.com, AND have a chance to become featured on our homepage! All you need to do is log in or register with us and add your voice today!